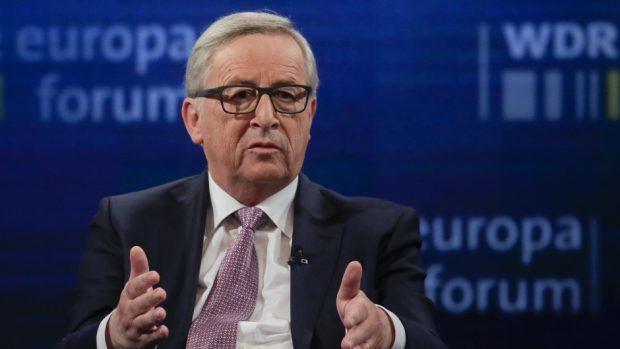 Jean-Claude Juncker, President of the European Commission, has agreed to "listen" to the case for Scotland being allowed to remain in the EU.
A spokesman for the EU Commission confirmed that Juncker would meet with Nicola Sturgeon to discuss the country's future post-Brexit.
Mr Juncker said: "I'll listen to Nicola Sturgeon. Scotland won their right to be heard in Brussels.
"Both Donald Tusk and I will not interfere in the national British debate."
Mr Juncker is expected to have talks with Nicola Sturgeon this evening about the idea, which would be based on Denmark's current arrangements with the Union.
Continental Denmark is in the EU, but the country also includes the Faroe Islands and Greenland, which are not.
The Spanish prime minister, Mariano Rajoy, has said he will oppose any attempts by the EU to hold talks with Scotland.