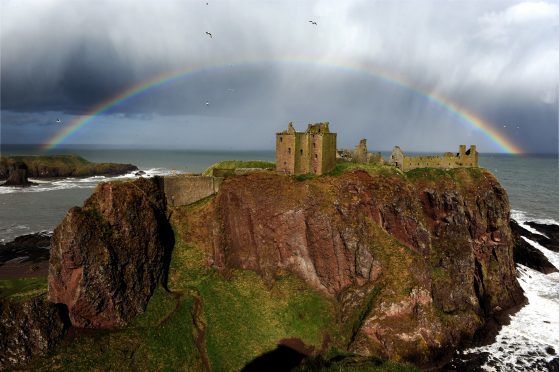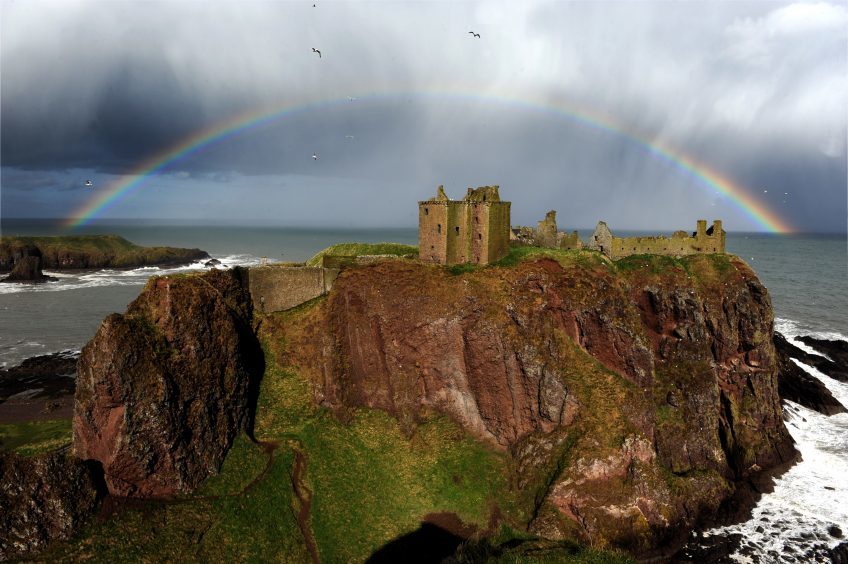 Researchers have been examining whether Scottish castles, a major attraction among tourists, are ready to deal with terrorist attacks.
Scores of people visit historic sites, with castles including Dunnottar in Stonehaven, Slains Castle near Peterhead and Eilean Donan in the Highlands often packed on hot summer days.
Now academics from Robert Gordon University have studied visitor movement in several buildings, paying particular attention to how quickly they get in and out.
The study, funded by Historic Environment Scotland (HES), involved several RGU academics carrying out different approaches to help them understand how visitors moved round historic sites.
Dr Arthur Stewart, Dr Eyad Elyan, Dr John Isaacs and alumna Leah McEwan, together with HES's Dr Lyn Wilson, spent two days studying groups of tourists and interviewing staff at Orkney's Maeshowe chambered cairn, a UNESCO World Heritage Site.
Using their data and a 3D scan of attractions, the team used specialist software to model the environment and map movement of digital characters scaled to the size and shape of the Scottish population.
Dr Stewart said: "Many of our historic buildings have narrow corridors with a single way in or out and limited passing opportunities.
"This results in bottlenecks and queuing under normal circumstances, but creates more problems when an evacuation becomes necessary and passing becomes impossible.
"While strategic vulnerabilities have been brought into sharp focus by recent terrorist attacks, balancing the needs of accessibility and security is not straightforward for historic buildings."
RGU's Professor Richard Laing and Dr Marianthi Leon undertook study of the 3D digital visualisation of built heritage and its potential to inform building management practice.
This included the preparation of video materials and completion of a focus group with HES staff. The work connected with other research undertaken by the group, which has utilised digital scanning to explore public and user engagement with built heritage conservation.
Dr Stewart believes that the data from this partnership can be used to find vital future solutions for planning and modelling for public visitation in a new era of heightened security.
He added: "This interdisciplinary project, which spans ergonomics, computing, tourism and the built environment, is a first step which will spawn future research and deliver tangible benefits to public safety not only around tourism but many walks of life."