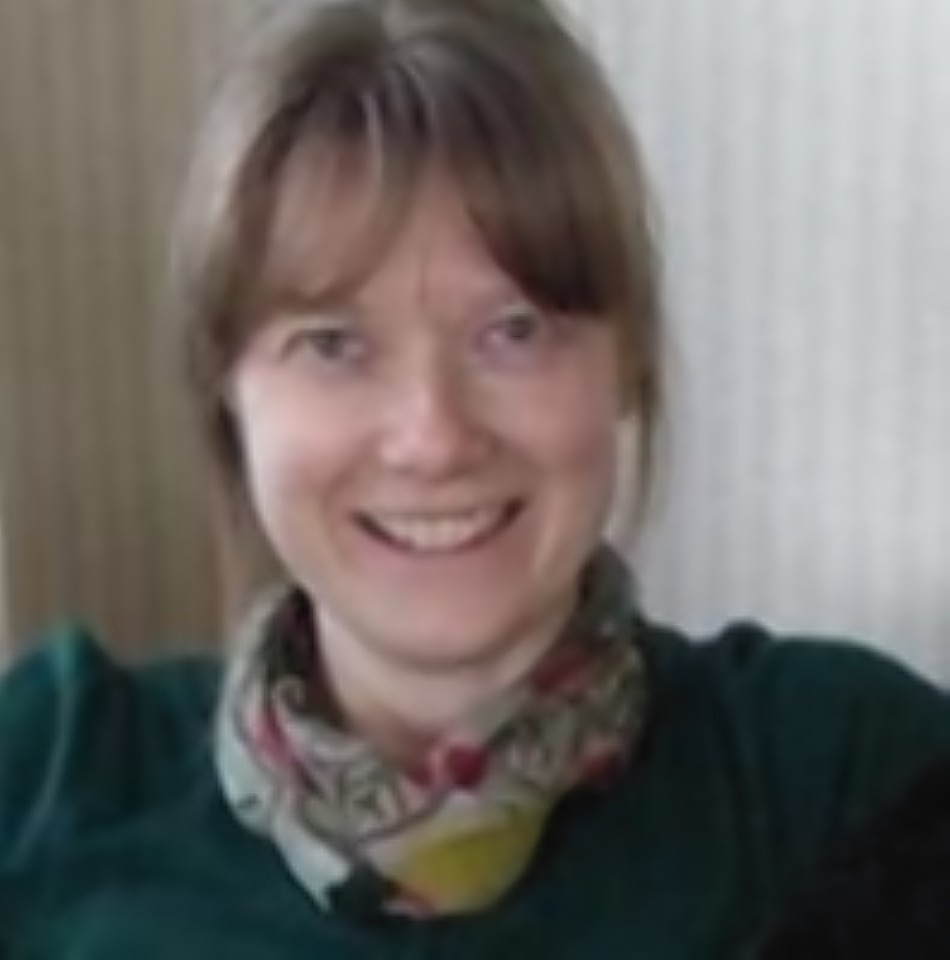 Support for people with mild depression will be examined at an event in Aberdeen next week.
The gathering – part of Aberdeen University's Cafe Med programme – aims to encourage more discussion about treatment of the condition, in particular the effectiveness of anti-depressants.
Dr Isobel Cameron, a lecturer in mood disorders at the university, has been involved in research into the subject and will be speaking at the event on Monday, along with Daniel Bennett, a consultant forensic psychiatrist for NHS Grampian.
She said guidelines tended to say anti-depressants should not be used in treatment because of the possible side-effects.
However her researchers looked more closely at the existing studies and found that in the long-term, the drugs might be more suitable than many clinicians believe.
She said: "Mild depression sounds quite benign, but it can have very debilitating effects on motivation, and the ability to complete day-to-day tasks. It can also lead to more severe depression.
"There are variations in the exact figure, but around one in five are affected by mild depression.
"The existing studies only follow the subjects for six months after they start treatment, this is not really long enough to properly assess a drug's effectiveness.
"What we are arguing is the common assumption that anti-depressants don't work in treating mild depression isn't backed up with enough evidence and there needs to be more research done."
The event takes place in the Suttie Centre cafe at the Foresterhill Campus at 6pm on Monday. All are welcome to attend.