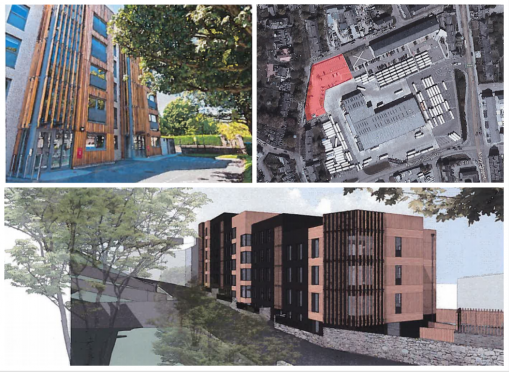 Plans have been lodged to build a 202-bed student accommodation block in the city, close to Aberdeen University.
Ardmuir Developments submitted papers yesterday to build on the corner of King's Crescent and St Peter Street.
The business has provided student accommodation in Aberdeen for more than 15 years and has four sites in the city including student housing on King Street.
Richard Thom director of Ardmuir said: "People trust us to deliver a high quality project in this location.
"We have a strong track record in the development and operation of quality student accommodation particularly here in Aberdeen where we are based.
"We were delighted last year when the design of our student accommodation at 403 King Street was recognised by the Aberdeen Civic Society. "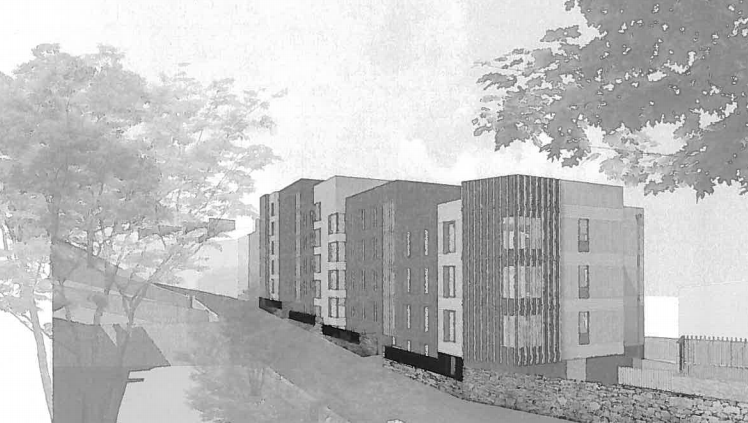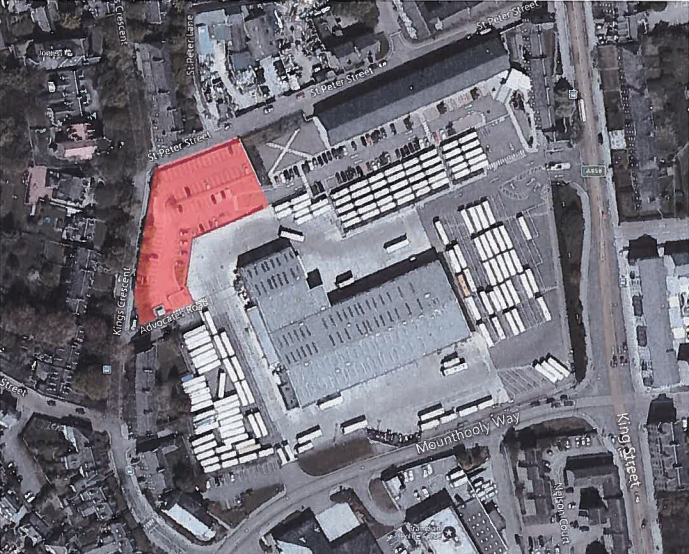 According to the plans, the development would be built on the boundary of the Old Aberdeen conservation area and the boundary wall would form part of the development.
However, Aberdeen Central MSP Kevin Stewart has called for Aberdeen City Council to stop granting plans for student accommodation.
He said: "People from the Kings Crescent, Froghall and George Street areas have expressed concerns to me about the amount of planning applications that have been lodged for student accommodation.
"It is worrying that there has been no analysis of how much of this type of accommodation is actually required in the city and it is galling for local people who feel that their voices are not being heard about these developments.
"The council needs to implement a moratorium on granting applications for this type of development until analysis on need is carried out and proper planning policy and guidelines for this kind of scheme are implemented."
Convener of finance policy and resources at Aberdeen City Council, Willie Young, was shocked by the MSP's remarks and said student accommodation was needed.
"I find it extremely astonishing that a MSP would actively encourage a local authority to break the law by introducing a moratorium on student accommodation, given that anybody can put forward a planning application."