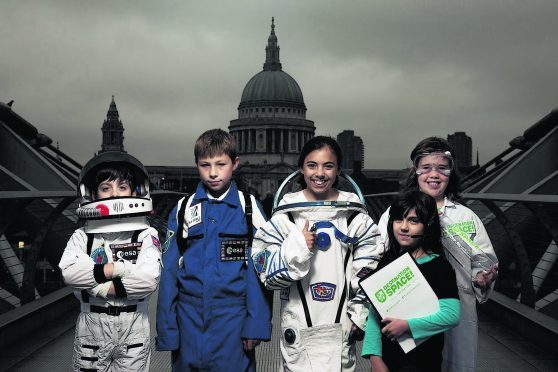 With under a month to go until the European Space Agency's first British Astronaut launches, there has never been a better time to look to the stars and learn the fascinating truth about life at the International Space Station (ISS).
Today, November 20, Edinburgh's five-star visitor attraction Dynamic Earth is holding an afternoon of family shows and drop-in activities in celebration of this exciting and imminent launch. Backed by the UK Space Agency, Dynamic Earth – in tandem with other science centres across the UK – has joined forces with astronaut Tim Peake to provide visitors with an opportunity to learn about Tim's mission and human space flight.
As part of the Destination Space programme, Dynamic Earth will be looking ahead to Tim's adventure, with a family-friendly drop-in activity day.
Taking place from 2.30-6.30pm, the day will feature quirky hands-on experiments, rocket demonstrations and space equipment, as well as the Cosmos Planetarium and the mind-blowing Oculus virtual space tour.

There will be some gravity-defying, weirdly wonderful experiments, demonstrating some of the gruesome things that being in space does to the human body.
Visitors will also be invited to take part in a quiz to find out what role they would be best suited for in Tim's team – from the space surgeon to the engineer or astronaut.
As the sun sets, the day will culminate with a very special event, looking to the skies for some stargazing – with more than a little help from the Royal Observatory, Edinburgh, and Cosmos Planetarium.
The event is free with admission to Dynamic Earth and will celebrate all things space-related. As well as learning about Tim, the programme will also showcase the inspirational team behind him, highlighting great and real career opportunities for young people across the science, space, engineering and health sectors.
As if that wasn't enough, Dynamic Earth has also introduced a fantastic new space-related film, We Are Stars, in the awe-inspiring ShowDome. The 25-minute steampunk-themed film takes viewers on a dizzying journey through time from the Big Bang to the present day, connecting life on Earth to the evolution of the universe.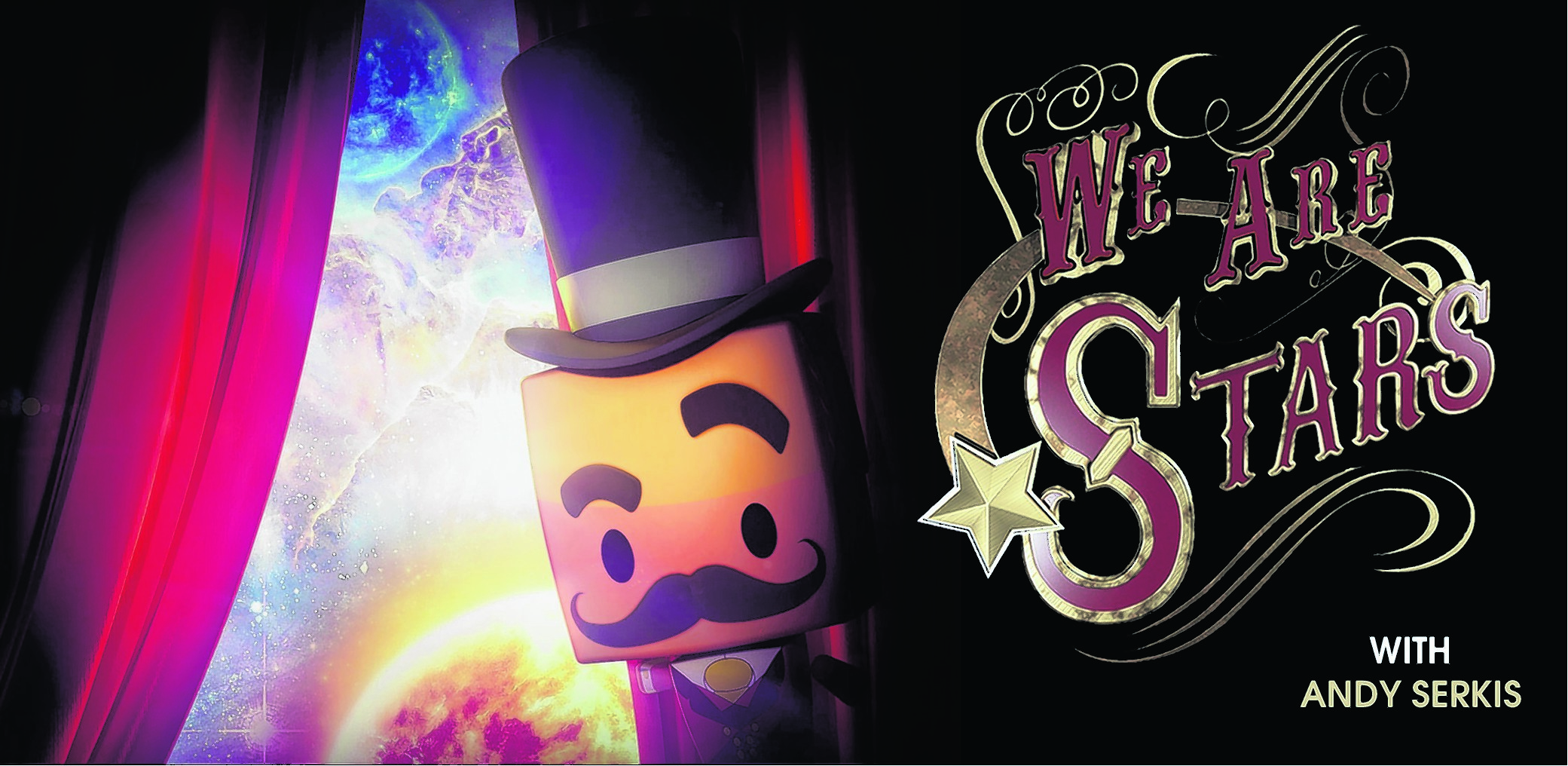 Narrated by Andy Serkis as a Victorian tour guide, We Are Stars explains our cosmic chemistry and scientific concepts using fun and whimsical mechanical devices. The 360-degree full dome projection is screened with 10.2 surround sound, providing a fully immersive, high-impact cinematic experience, making the audience feel like they are quite literally floating among the stars.
Aside from the special space-themed activities, Dynamic Earth also offers a fun-filled day for all the family. Situated at the foot of Edinburgh's spectacular Salisbury Crags, it tells the story of Planet Earth, taking visitors on a journey through life and extreme environments.
Captivating galleries, interactive exhibits and state-of-the-art technology brings the story of our world to life. On an unforgettable tour through the attraction's galleries, children and adults alike can witness the creation of Earth then follow the planet through its evolution from dry tundra to the bottom of the ocean.
In one day, visitors experience the humidity of the tropical rainforest and a bone-shaking earthquake, before touching a real iceberg beneath the Aurora Borealis and coming face to face with a rhino in the 4D theatre, 4DVENTURE.
A trip to Dynamic Earth is a non-stop, fun-filled adventure – and you might even learn a thing or two, too.
Fact Box
Where: Our Dynamic Earth, Holyrood Road, Edinburgh
Current opening times: November-March, Wednesday-Sunday, 10am-5.30pm:00 – 17:30
Cost: Adult: £12.50, Child (3-15yrs): £7.95, Concession: £10.50, Junior (under 3 yrs): Free. Annual and group tickets also available.
Contact: 0131 550 7800 or visit www.dynamicearth.co.uk