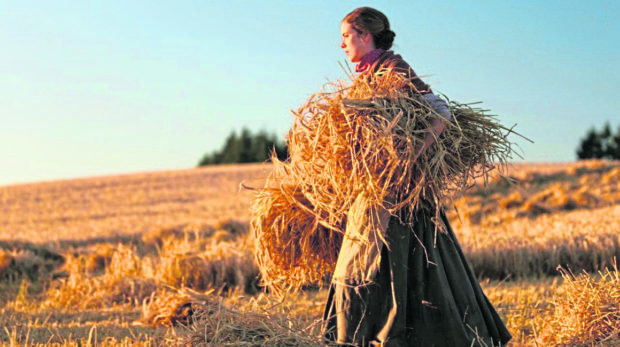 A leading Scottish movie-maker has backed a new Doric film competition which is taking place in 2019.
On Saturday, the Press and Journal exclusively revealed details of the contest which is encouraging people of all ages to produce Doric films with the theme: "What the North East Means to Me".
And now, Jon S Baird, who wrote and directed the award-winning film "Filth" and whose new work "Stan and Ollie" about Laurel and Hardy premieres at the London Film Festival later this month, has told the Press and Journal he is 100% behind the idea, which has been devised by Scots Radio broadcaster Frieda Morrison and the North East Scotland Language Board.
The Peterhead man, whose career has seen him work with such luminaries as Martin Scorsese and Danny Boyle, said he hoped the competition would inspire a new generation in his homeland to create films using the traditional language.
Mr Baird said: "Two things I hold very close to my heart are film and Doric, so any initiative to combine this beautiful tongue with film has my full support and approval.
"It was unfortunate that when I was growing up in the north east, there was no film studies at school and the Doric language was very much looked down upon, which in hindsight was disgraceful, really.
"Why shouldn't it be any less valued by people than English, French, German or even Gaelic?
"I have lived in the south of England for over 20 years, but I still consider Doric to be my first language and I speak it every day to friends and family in the north east.
"That is why I am totally behind this new film competition."
The event will officially be launched in January and the organisers are currently working with a group of public relations and media students at Robert Gordon University.
The scheme also has the backing of Aberdeen University's Elphinstone Institute, whose Director Tom McKean said: "It's very important people see themselves – and the language they speak – reflected back at them in the media and public life."