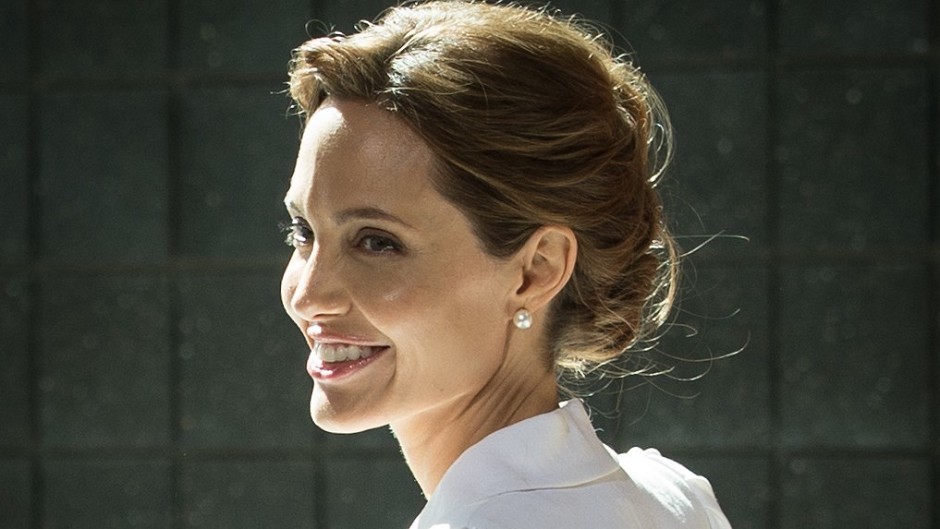 There was a time when the honours' list used to attract much criticism for going to the wrong people or being a throwback to bygone times which were irrelevant today.
Perhaps people look at them differently now. It seems more effort goes into making the honours a fairer reflection of society in general, rather than the old pals' act.
It's funny how the people who receive them never complain – in fact, they brim with pride.
Public recognition at the highest level is popular in many countries and enjoys continued public support, especially where people agree that those who receive them actually deserve the honours.
Who could really argue with a knighthood for an acting genius of the stature of Daniel Day-Lewis? Or an honorary damehood for Angelina Jolie, who has done so much to highlight suffering and injustice around the world?
But it is the ordinary people on the list who the real stars. They do not enjoy fame or the trappings of wealth. But they still do extraordinary things beyond the call of duty.
Take twins Billy and John Grant, who were also on the list along with Day-Lewis and Jolie. They fix the potholes and other roads jobs in Moray, but they go the extra mile. That is what makes them and all the other "ordinary" people so special.
Well done to them all.