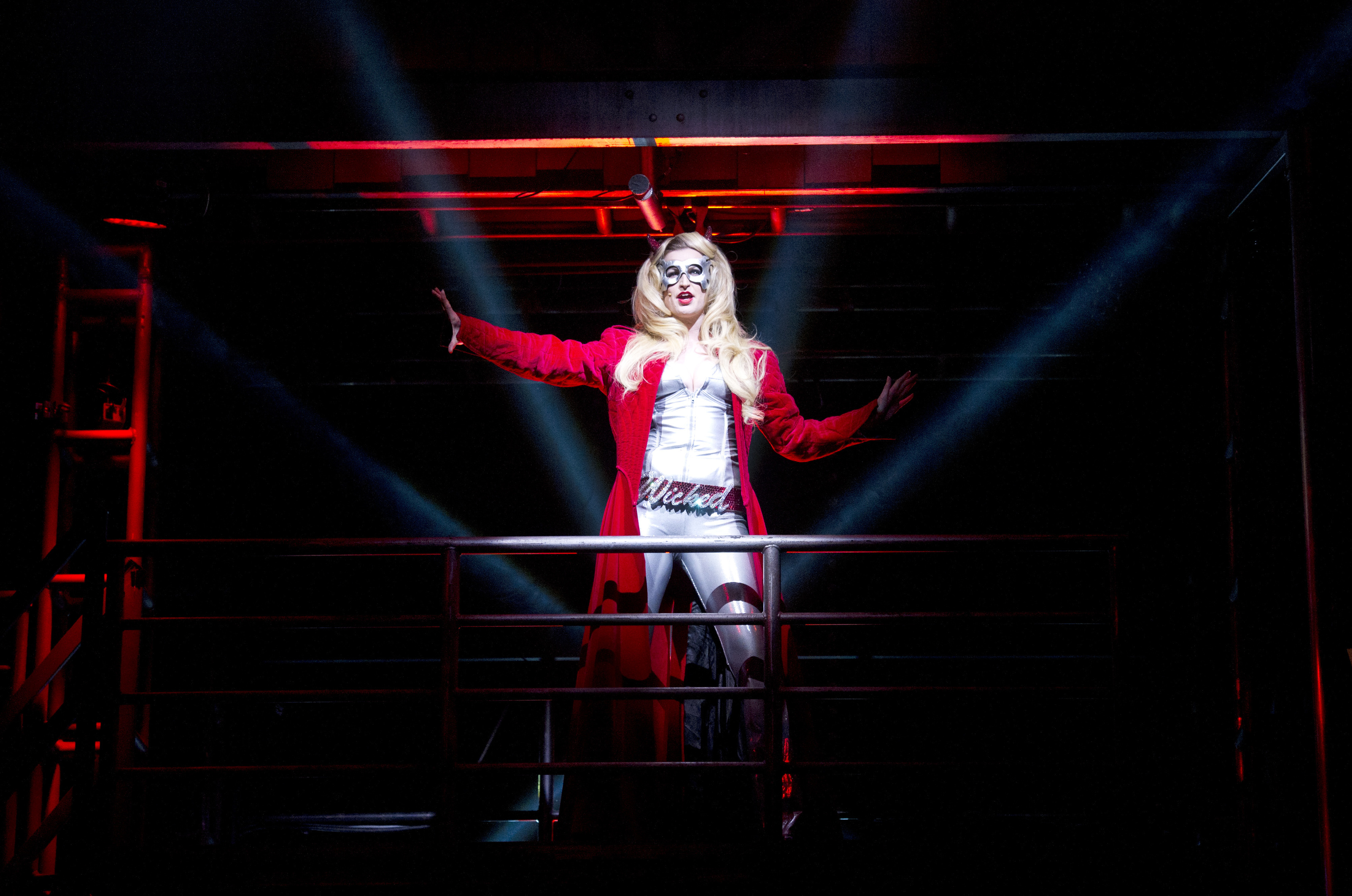 What would you do if you were too shy to ask the girl of your dreams out on a date?
Would you sell your soul to the devil in exchange for the soul of Rod Stewart?
That's exactly what Stuart does, the lead character in Ben Elton's smash-hit musical, Tonight's the Night, which opened at H.M. Theatre in Aberdeen last night.
Featuring 25 of the music legend's top hits, including Maggie May, Baby Jane and Sailing, the show is an all singing, all dancing extravaganza.
Ben Heathcote as Stuart is fantastic especially his transformation from nerdy love-sick puppy to full-out rocker and his voice is almost as good as the man himself – almost.
Comedy comes in the form of Stoner, Stuart's cockney bandmate and rock 'n roll companion. A mix between Russell Brand and Keith Richards, Ricky Rojas' Stoner is one of the highlights of the show.
Tonight's the Night is great fun for both Rod Stewart fans and novices alike, a show that will have you on your feet dancing in no time.
It will play until Saturday, May 24.