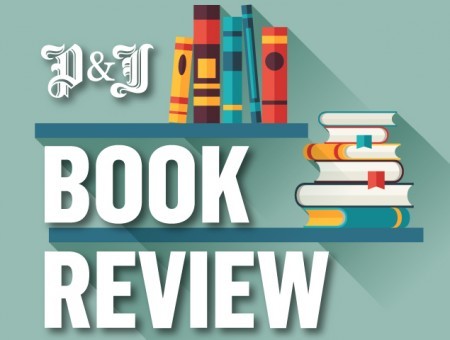 Hardback by Yale University Press, £35
This new volume, the 14th in the celebrated, Buildings of Scotland series, is a landmark in the understanding of the heritage of Aberdeen and Aberdeenshire, and the second of two volumes for north-east Scotland to be published this year.
This guide covers the City of Aberdeen and the southern area of Aberdeenshire including the whole of Royal Deeside and historic Kincardineshire. With a gazetteer and more than 100 colour photographs, nearly a quarter of the book is devoted to the architecture of 'the Granite City' which is home to some of Scotland's greatest buildings ranging from the medieval cathedral of St Machar and the mighty burgh church of St Nicholas to austerely classical terraces of the late Georgian town and powerful Victorian and Edwardian civic and commercial buildings.
Few other areas of Scotland can boast as important a collection of castles and country houses.