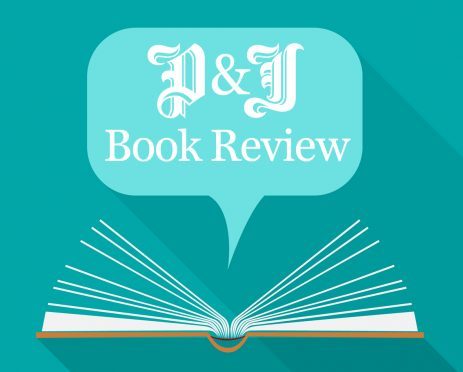 It was one of the most effective street protests in history. In 1999, more than 40,000 campaigners besieged the World Trade Organisation's Ministerial Conference in Seattle, and successfully derailed a crucially important set of meetings.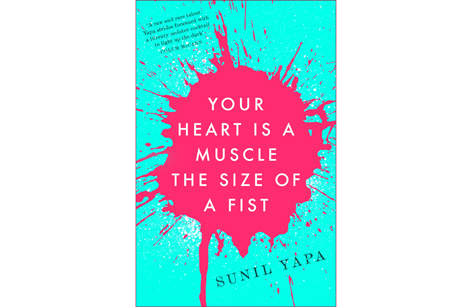 Writer Sunil Yapa wasn't there – he was studying economic geography at Penn State University on the other side of America at the time. But his dad was a senior Sri Lankan bureaucrat who had worked for the World Bank, so he watched the unfolding events with interest.
His novel – it usually takes a few years to give recent history its proper perspective – explores the reasons for the protesters' anger, as well as the shifting viewpoints of the many participants.
From a supposedly non-violent eco-campaigner with a nasty temper, to brutal and ignorant cops who are nonetheless capable of great love, Yapa's lyrical prose brings the conflicted internal lives of a multitude of characters vividly to the page.