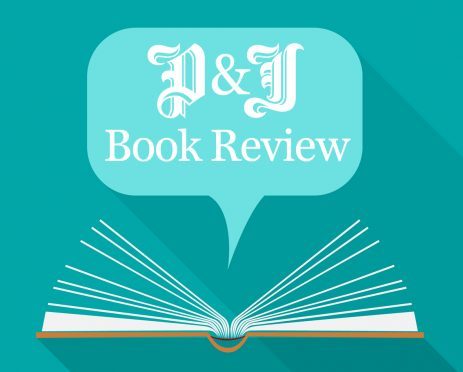 The High Mountains Of Portugal is the long-awaited new novel by Life Of Pi author Yann Martel.
This new book is really three novellas: the first set in 1904 about a grieving young man called Tomas travelling across the country in search of a religious relic; the second, the tale of a pathologist who becomes embroiled in a murder investigation; and the third is about a Canadian senator who takes refuge in Portugal following the loss of his wife.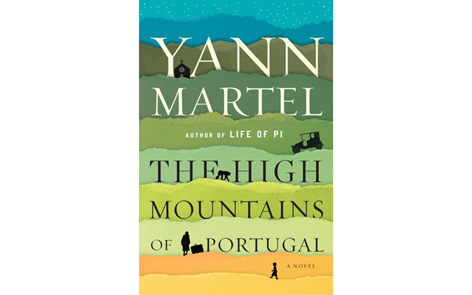 Sounds simple enough doesn't it? The difficulty I had with this novel was the detail, the minute details of the inner workings of Tomas' car, the horrendous description of the autopsy, not to mention the senator's chimpanzee companion, made me want to put it down.
Add to that the surreal elements, one of the protagonists walks backwards and a living woman (amongst other things) is sewn inside a dead body, and my overriding emotion is bemusement.
Having said that, if you liked Life Of Pi, you're sure to find enough similarities here to enjoy it.