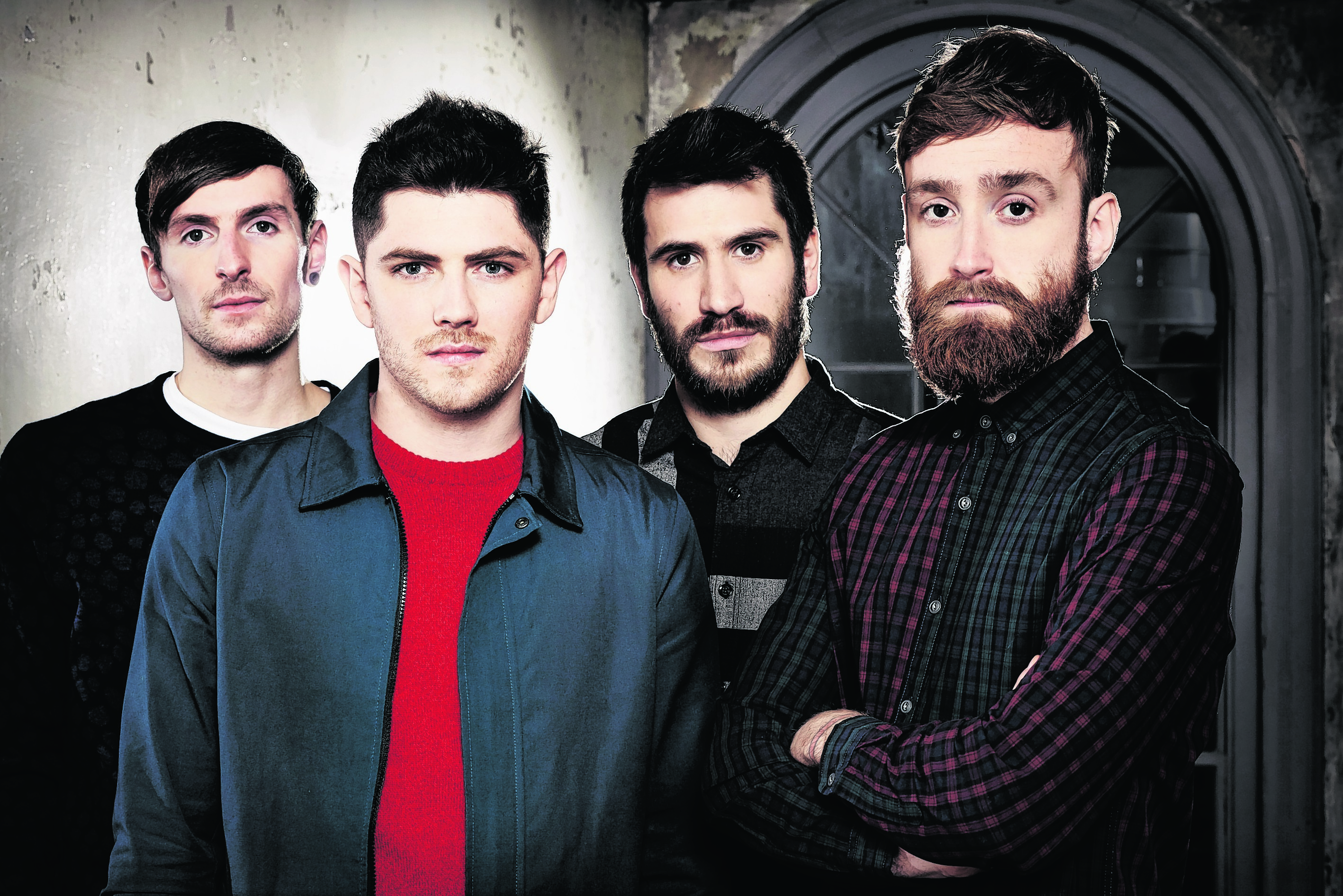 Celebrating 10 years of the Best Fest in the West with organiser Rob Hicks and Susan Welsh
It says something of the reputation of a festival that it can sell out without a single act being announced.
Such is the case for Loopallu, which celebrates its 10th birthday this weekend in the west-coast village of Ullapool, and is fondly known as The Best Fest in the West.
Festival founder and organiser, Rob Hicks, said: "They said it couldn't be done, a festival in the north-west of Scotland in late September, and here we are 10 years later.
"I remember the relief of the strain and stress of getting that first festival underway that I never really thought any further down the line. To a certain extent, it's like that every year, you're not thinking down the line, just concentrating on the festival in hand.
"It's only now you say 10 years, that you stop and think about things.
"I can remember sitting in the bar after the first festival and absolutely sobbing my eyes out, just with the relief of it being a success.
"I went to say thank you to all the friends and people who had pulled together to put it on and that was it, I was howling like a baby.
"When Loopallu started, there was no RockNess and Belladrum was still in its infancy.
"Lots of other events have come and gone since then, but I think Loopallu is now very much part of the Highland, Scotland and UK culture and despite it being so small it's got a reputation that far outweighs its size.
"Someone once wrote that it's the SAS of festivals which attracts the SAS of festival goers, which I love.
"On paper, given the location, time of year and weather, it shouldn't work, but it does because we're blessed with the most incredible backdrop, incredible warm welcome that the community give while musicians make a sort of pilgrimage to come here which is rather wonderful.
"It never ceases to amaze me how people have taken Loopallu to their hearts. Whether they've walked a few hundred yards to get here or flown around the globe.
"That goes for the bands too; looking back, we've managed to attract everyone from Paolo Nutini to Mumford & Sons, Jake Bugg to Franz Ferdinand. It can't help but make you smile."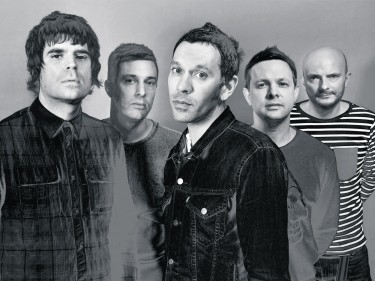 For those lucky enough to have tickets for this year's festival, which takes place on Friday, September 26, and Saturday, September 27, and doubles the population of the village for the weekend, there's a raft of first-class entertainment to look forward to including an appearance from headline act Twin Atlantic.
"We've had a pretty special relationship with the Highlands since the very start of our band and over the years have enjoyed some of our most momentous and defining gigs there," said Barry McKenna, from Twin Atlantic.
"So we're over the moon to say we will be continuing this tradition by playing Loopallu this year.
"We can't wait, and hope to see some old and new faces there to join the party," said Barry.
Other headline acts include Utah Saints, Shed Seven, influential punk act The Undertones, Alabama 3, Public Service Broadcasting, Neon Waltz, Kim Churchill, Vigo Thieves, Hunter and the Bear, Model Aeroplanes, The Vatersay Boys, Mark Radcliffe & The Foes, while White will make their festival debut.
Also appearing over the weekend are Glasgow three-piece garage punk rock act Baby Strange, while the honour of opening the festival, as always, goes to a local group – Ullapool Pipe Band.
This year's festival also includes a celebration of writing featuring big names such as Mairi Hedderwick and Christopher Brookmyre, while the pubs, restaurants and even the streets of Ullapool itself, will be awash with talent.
"I think one of the fondest memories of the festival I have over the years is seeing an elderly woman in her 70s, remonstrating with Health and Safety inspectors doing the sound monitoring and saying to them, 'why don't you bu**er off and leave them alone'.
"That captured perfectly the wonderful warm spirit of the
villagers who are so welcoming to festival goers."
Tickets for this year's festival are sold out but it may be worth checking with ticket outlets for returns.