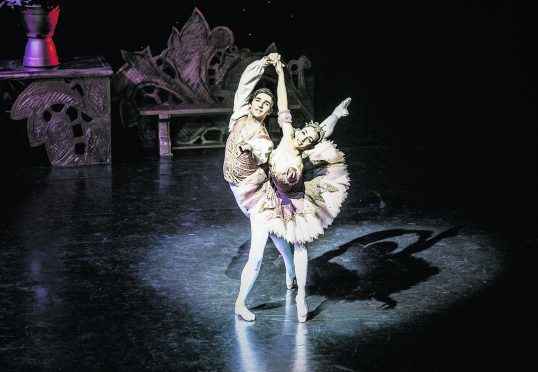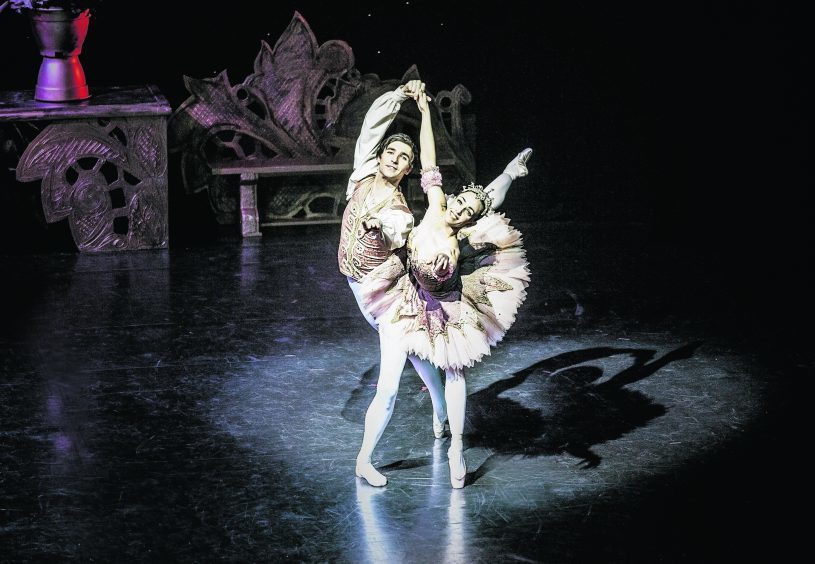 Ahead of its much anticipated visit to Inverness next week, we find out more about Scottish ballet company Ballet West
HOW DID BALLET WEST START?
Ballet West is based in Taynuilt, Argyll, and began in 1991 with classes for local schoolchildren. The numbers of students grew and, by November that year, the company was able to stage a shorter adaptation of The Nutcracker entitled Nutcracker Dream. This was followed by a full production of The Nutcracker in the following year and the company has staged a full-length ballet production every year since, including all the well-known classical works and many original pieces. The company combines the talents of established professional dancers with students about to embark on their professional careers. They enjoy a significant reputation for producing high-quality classical ballet.
2016 IS YOUR SILVER ANNIVERSARY YEAR; WHAT HAS CHANGED OVER THE PAST 25 YEARS?
We have decided to stage a new production of The Nutcracker for 2016, in recognition of our first production, but this lavish production marks just how far we have come as a company. The show will tour with 80 dancers in professional training plus guest artists from other companies and our own principal dancers who have returned to Ballet West after working with companies such as Scottish Ballet and English National Ballet.
WHO ARE THE RISING STARS OF THE COMPANY?
The role of the eponymous Nutcracker will be danced by Oscar Ward. Oscar is a talented dancer from Yorkshire who won the Royal Academy of Dance Scottish Senior Awards competition recently. He is only in his second year of study, but has already shown himself to be a dedicated dancer and a gifted choreographer.
Natasha Watson is from Falkirk and completed her training at Ballet West with a first-class honours degree in 2015. She was awarded a medal at the highly prestigious Genée International Ballet Competition in 2013, and went on to work with Scottish Ballet while completing her studies. Japanese student Uyu Hiromoto also has experience of the Genée competition and is currently in her first year of study, but is already capable of great things and will be performing the technically demanding Sugar Plum Fairy in some venues throughout the tour.
WHY SHOULD PEOPLE COME TO SEE THE NUTCRACKER?
The Nutcracker is a marvellous ballet, great for all the family. It has some of the most well-known ballet tunes in a sumptuous score. The dancing ranges from the excitement of the battle scene between the toy soldiers and the rats to the sublime beauty of the waltz of the flowers and the technical fireworks of the grand pas de deux. This production brings out the exuberance and joy of this 80-strong young company and is an opportunity to see tomorrow's stars today.
WHERE CAN PEOPLE SEE THIS PRODUCTION?
The Nutcracker will be touring throughout Scotland in February, including Eden Court in Inverness, The SECC in Glasgow and the Edinburgh International Conference Centre. The Inverness performance takes place on Thursday, February 11, at 7.30pm. Contact Eden Court box office on 01463 234234 or visit www.eden-court.co.uk