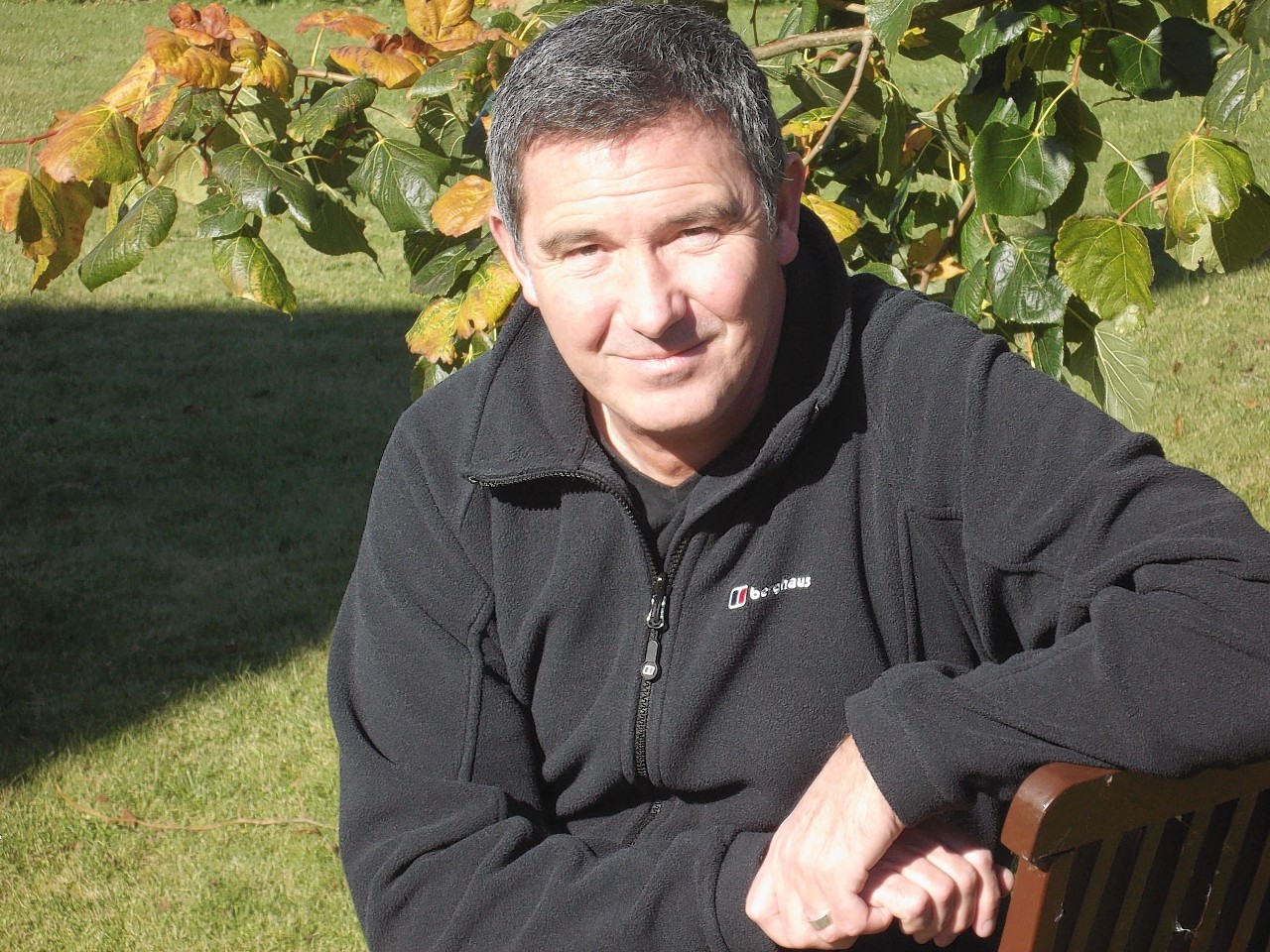 Contemporary paintings of the Outer Hebrides will take centre stage at this year's Aberdeen Art Fair.
Ron Lawson, 54, who worked at DC Thomson's art studio in Dundee for 35 years, left in 2010 to concentrate on landscape pictures.
When his work was first exhibited at the festival two years ago, he had been painting full time for less than a year and was a relatively unknown artist.
Now, Mr Lawson is widely regarded as Scotland's most collectable contemporary landscape painter with a growing customer base in the UK, France, Australia, Hong Kong and the USA.
At next month's event, Mr Lawson will unveil 25 new works at the Music Hall, which will be shown by Broughty Ferry based Eduardo Alessandro Studios.
The gallery's Sandro Paladini said: "There's no doubt that the Aberdeen Art Fair has played a significant part in introducing Ron's work to a wider audience, particularly in Aberdeen and the north-east where he now has a real following of enthusiastic collectors.
"Ron is delighted that no fewer than 25 of his paintings, representing several months output, will be debuting at the Music Hall."
Born in 1960, Mr Lawson spent his early years on a farm in Midlothian before his career took him to the art studio of publishers DC Thomson.
He has now turned his attention to the dramatic and majestic landscapes of Skye, which will be represented by his next body of work.
In 2015, he plans further visits to the Inner Hebrides and the Highlands, including Glencoe.
A private preview evening will be held on Friday, September 5 from 6pm to 9pm, for advance tickets visit www.aberdeenartfair.co.uk.
The paintings will be on display to the public on Saturday, September 6 from 9.30am to 5pm and on Sunday, September 7 from 10am to 5pm.