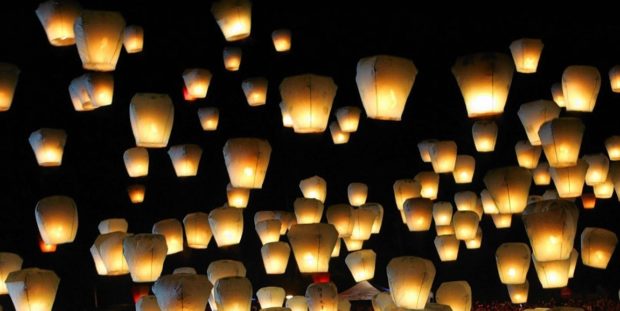 Scotland's farming union has called for a complete ban on Chinese sky lanterns ahead of a proposed mass release this weekend in support of NHS workers.
NFU Scotland, which has long called for a ban on the lanterns, has described the plans as "reckless" and urged the public to find other ways to recognise the efforts of frontline workers.
"It is unbelievable and totally unacceptable that companies are encouraging the public to demonstrate support for our hard-working frontline services by something that is at a high risk of increasing the burden on them," said NFUS president Andrew McCornick.
"The wildfire danger assessment in Scotland for the coming days is extreme.
"Land, buildings and property will also be placed at risk by these items and animal health will be compromised should they land on farms."
He said the union had recently written to the lantern manufacturer who was allegedly promoting the mass release, emergency services, politicians and local authorities asking that the plans be suspended.
"This must be stopped," he added.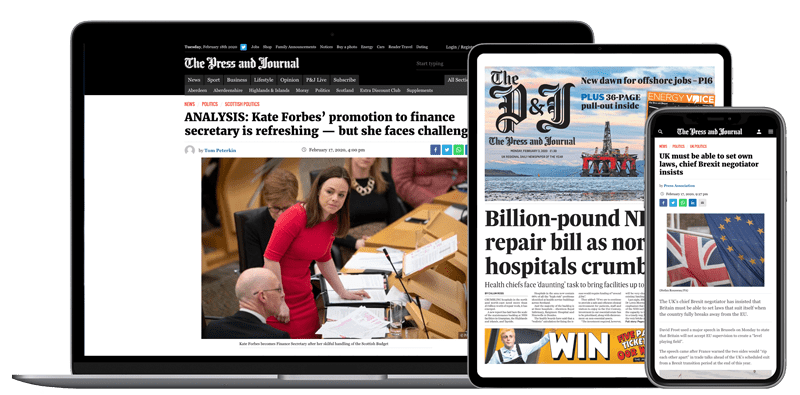 Help support quality local journalism … become a digital subscriber to The Press and Journal
For as little as £5.99 a month you can access all of our content, including Premium articles.
Subscribe