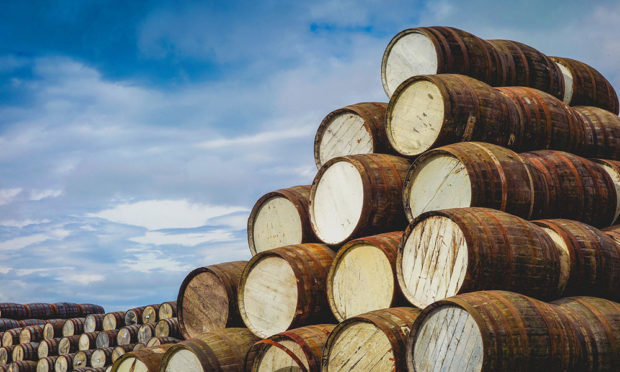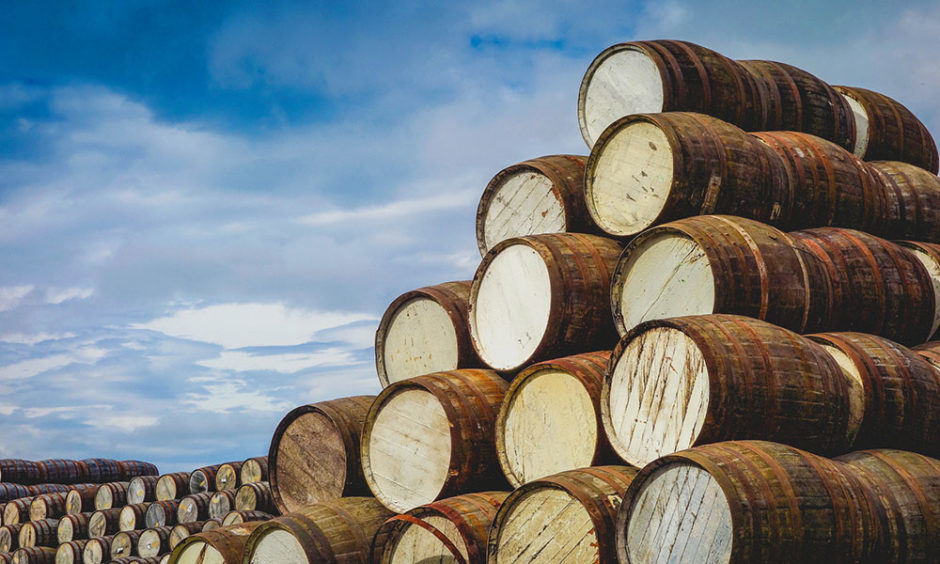 The world's only malt whisky trail is right here on your doorstep. Along the famous route of Speyside's Whisky Trail are more than half of Scotland's malt whisky distilleries.
At each one, you can experience the sight, smell and taste of their whisky, before you travel along some of Scotland's most scenic roads to the next one.
There is no better way to visit them than by leaving the car at home, and taking public transport. Before you start planning your journey, here are five distilleries you must visit:
1. Glenfiddich

Glenfiddich is a Speyside single malt Scotch Whisky owned and produced by William Grant & Sons in Dufftown. Glenfiddich means "Valley of the deer" in Scottish Gaelic, hence the Glenfiddich logo being a stag.
Find out more about Glenfiddich Distillery.
2. Balvenie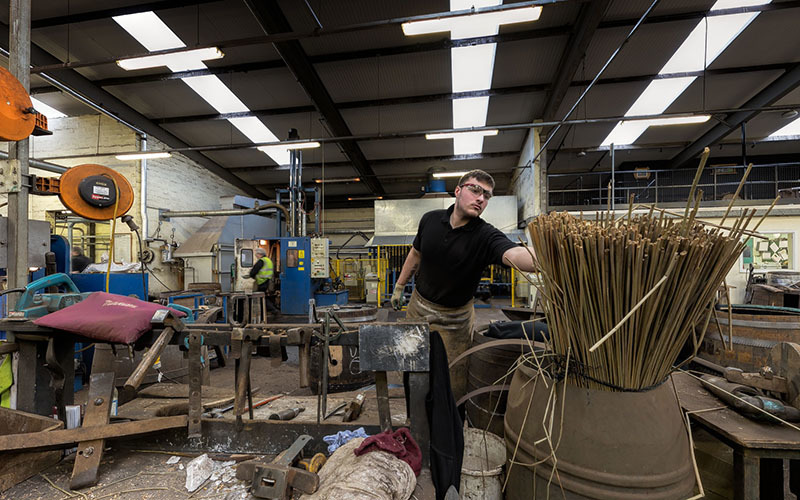 The Balvenie is a unique range of single malt Scotch whiskies hand-crafted using centuries-old skills passed down through generations.  Balvenie still has its own floor malting, the last in the Highlands and the barley is grown and harvested on site.
Find out more about Balvenie Distillery.
3. Glen Grant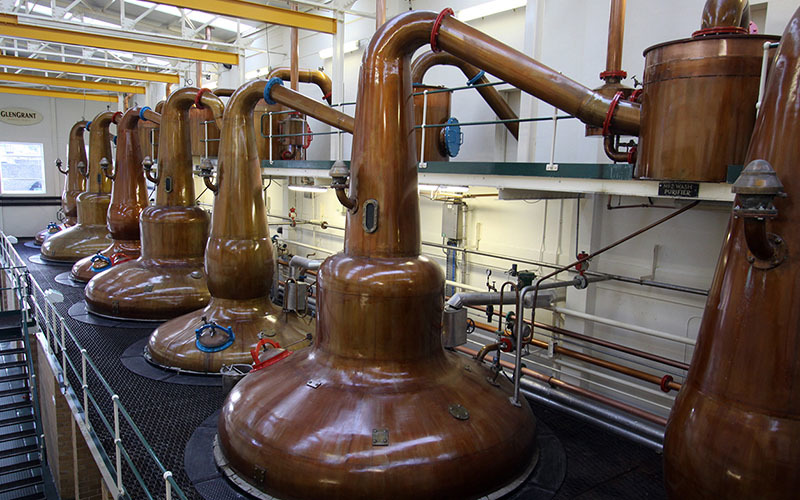 Glen Grant offers a memorable day out with a distillery tour and Victorian Woodland Garden to enjoy. Founded in 1840, Glen Grant is unique in Scottish Whisky being the only distillery named after its owners. Today you can witness Major James Grant's legacy on a guided tour and see the magnificent shining  copper stills that produce a malt of unique quality and crisp character.
Find out more about Glen Grant Distillery and Gardens.
4. Glen Moray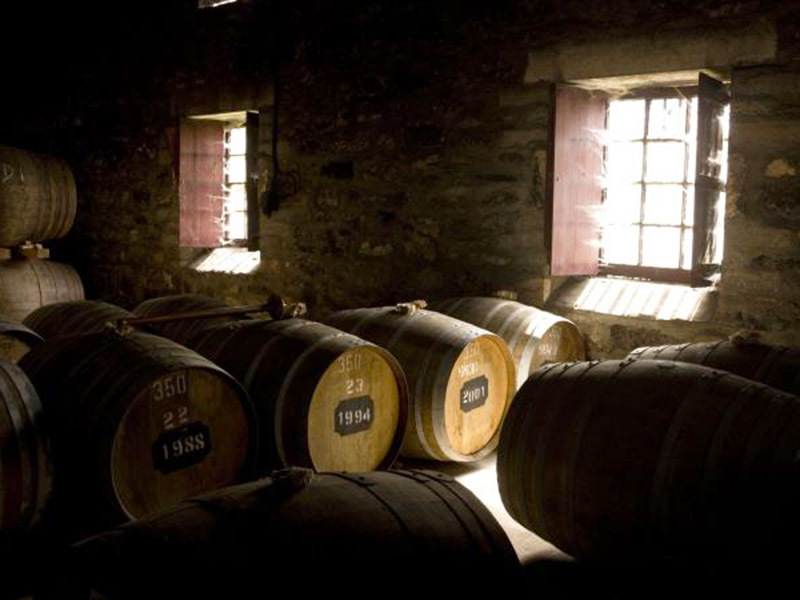 Glen Moray is not your usual Speyside distillery… At the Glen Moray distillery you can discover the reality of malt whisky distilling. The delight of Glen Moray is that your tour guide could be one of the distillery craftsmen themselves.
The great advantage of this is the authenticity of the introduction – each guide knows the process of whisky making like the back of their hand. So, at Glen Moray, you will gain an unforgettable insight into how water and barley are transformed into 'the water of life'.
Find out more about Glen Moray.
5. Speyside Cooperage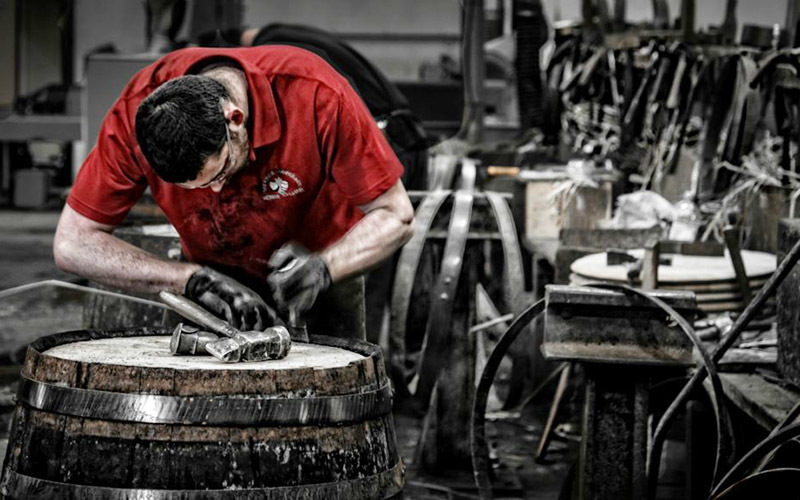 Speyside Cooperage is home of the ancient art of coopering since 1947. Its 5-star award-winning exhibition will take you on a journey from acorn to cask. Immersed in its 4D sensory cinematic film experience, savour the sights, sounds and smells of this working cooperate.
Watch first-hand from the viewing gallery as the master craftsmen make and repair casks against the clock.
To find out more about the cooperage and its Classic and VIP tours, click here.