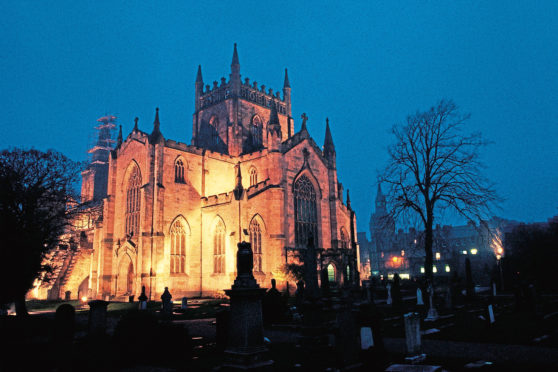 Being invited to a red carpet event was a first for me.
I was following in the footsteps of King Robert the Bruce, a journey that began by attending the Scottish premiere of the film Outlaw King, in Edinburgh.
Be jealous gals, because I was within touching distance of stars such as the handsome Chris Pine, who takes the lead role.
But to follow in Bruce's footsteps it's actually sturdy shoes not high heels that are required.
Incidentally, I thought the movie, currently being shown on Netflix, was excellent, and it whetted my appetite to know more about the man who would be king.
Robert the Bruce is regarded as Scotland's most successful monarch.
A nobleman, born in Turnberry Castle, he was a key player in the Wars of Independence against English occupation.
My trip began in a place fit for royalty, the Edinburgh Grand Hotel, Scotland's newest five-star accommodation on St Andrew Square.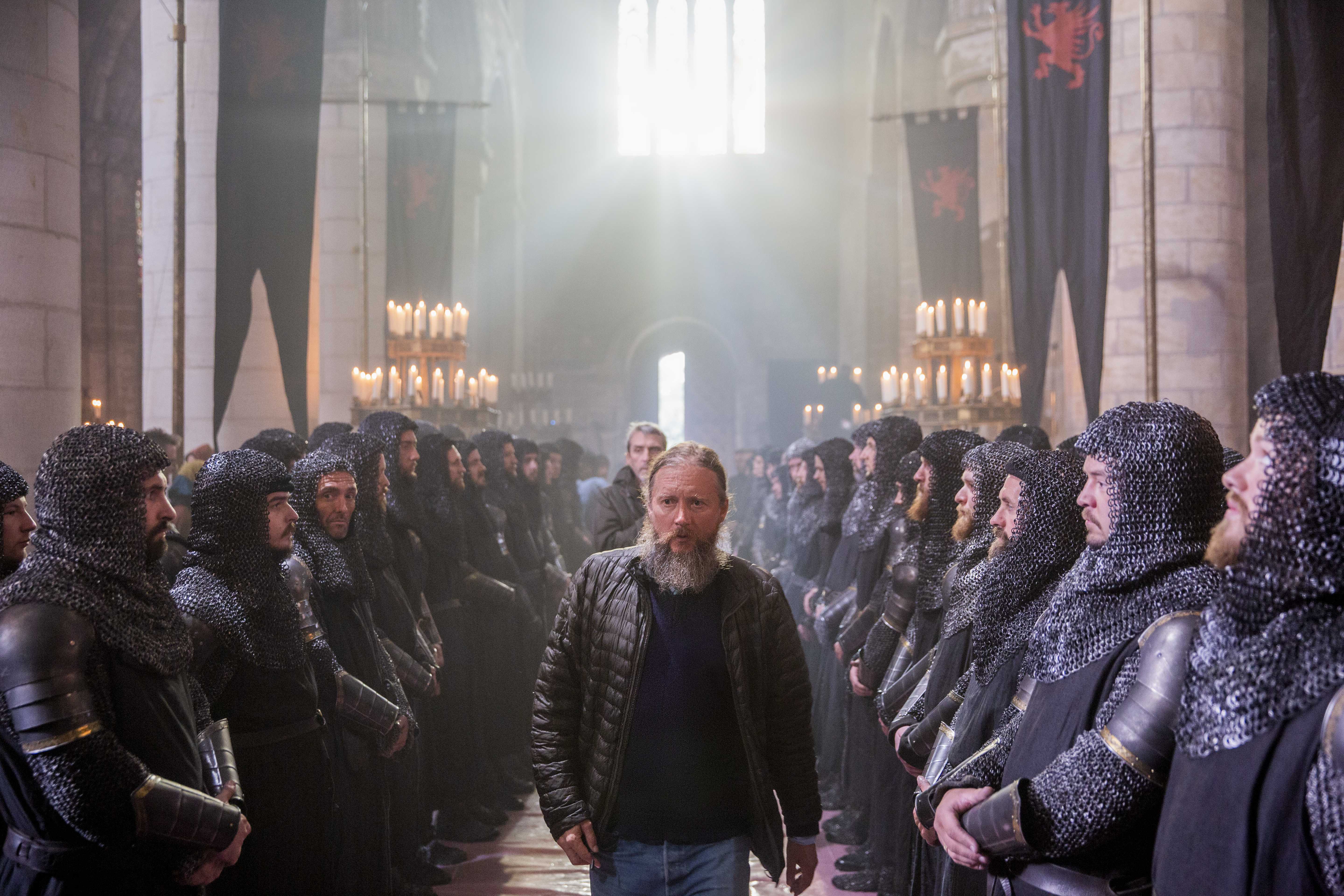 Formerly a landmark bank, it is swish with a capital S and my suite was enormous, luxurious and elegant.
After a restful night, we joined tour guide Donald McKenzie and set off for Linlithgow Palace, used as Bruce's Chapel in the movie.
There's been a royal residence on this site since the 12th Century, and at one time it was the out-of-town pleasure palace for the Stuart kings.
Hunting, fishing and big-time parties were held here and it wasn't unusual to have roast swan on the menu and dinners with more than 20 courses.
Worth a good look is the central court fountain, which regularly flowed with wine on special occasions.
The castle, was also used as an English fortress during the Wars of Independence, and would have looked very imposing, as was the next castle we visited, Blackness Castle.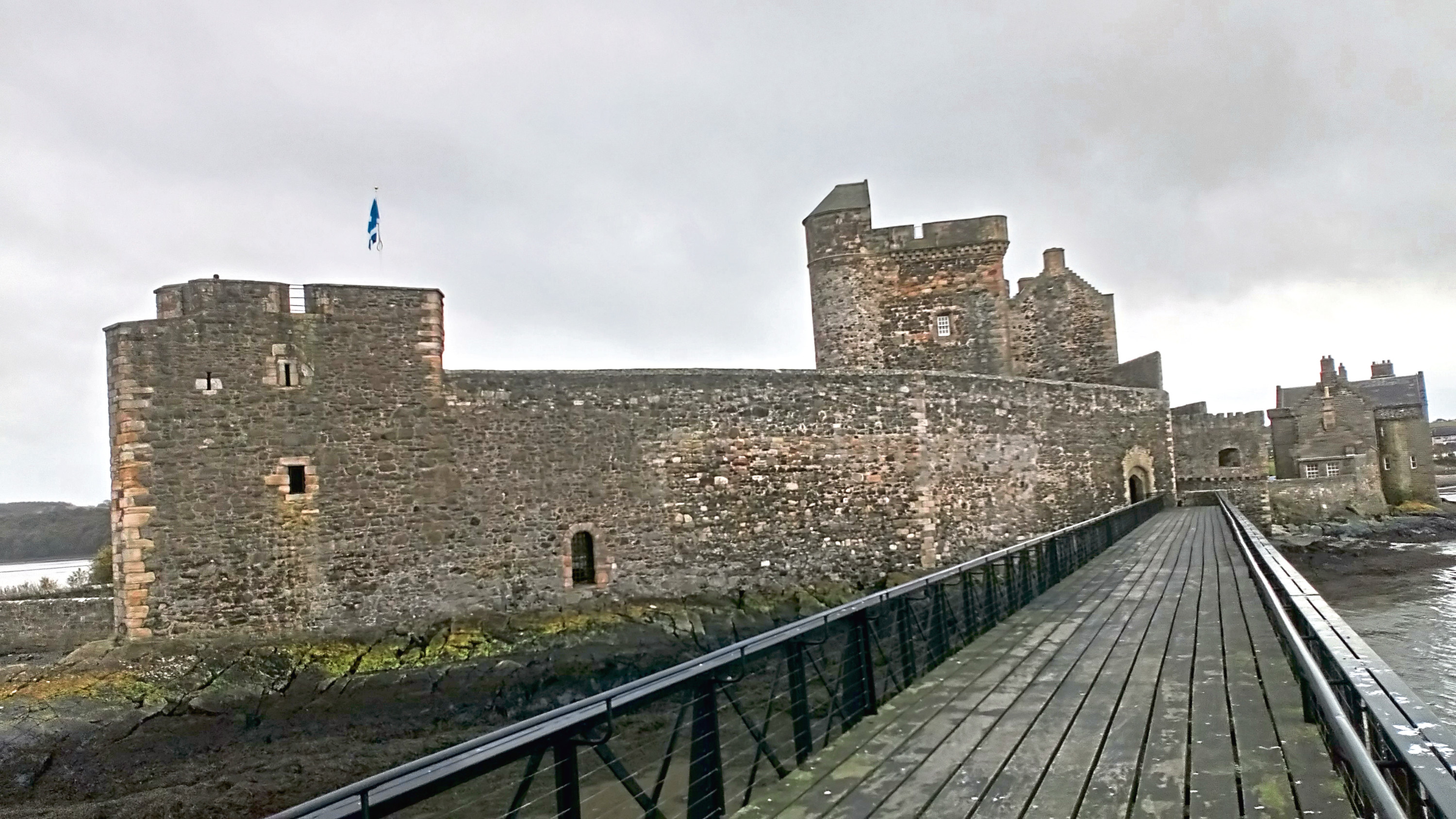 Dating from the 15th Century, it looks from one angle rather like a ship and sits on a rocky outcrop jutting into the Firth of Forth.
It stars as Yorkshire Castle in Outlaw King and also features in Outlander, and as a result, is now hugely popular with visitors.
It was a prison for more than 250 years and it's easy to see why it was chosen.
Our next stop was to Broomhall House in Dunfermline, where we met Alexander Bruce, of the Bruce family.
This imposing home belongs to the ancestral family of King Robert the Bruce and provides a direct link to the past.
Among the artefacts on display is the Sword of State which belonged to Bruce. It's huge and must have taken a great deal of strength to use.
The family, by their own admission, have never been shy, and one of their relatives was responsible for the controversial removal of the Elgin Marbles.
Until recently, the house wasn't open to the public, but now welcomes exclusive groups of visitors.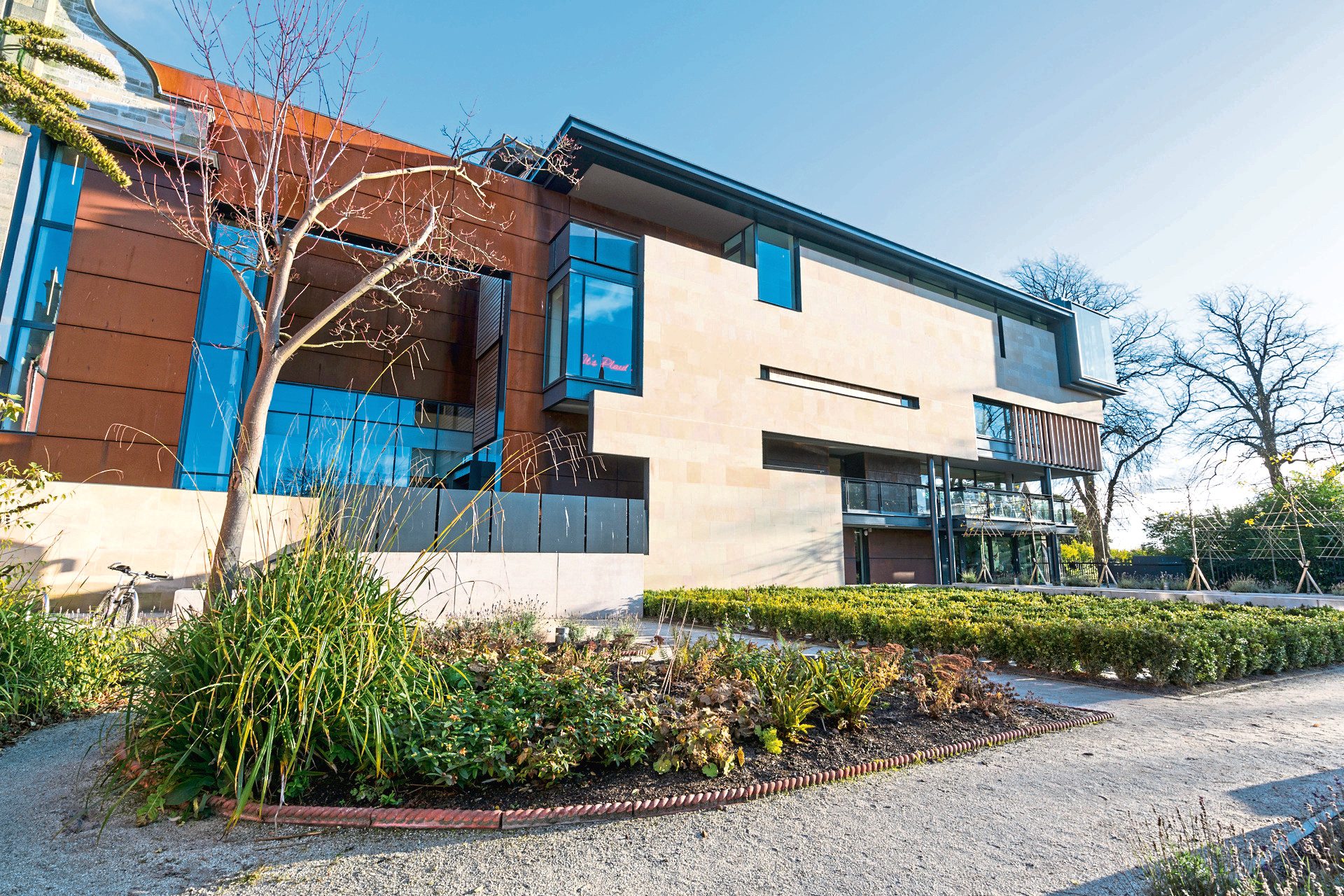 Having seen Bruce's sword and learned how bloody some of the battles were, I realised our ancestors must have been pretty strong to survive.
I discovered exactly how strong during a visit to Duncarron.
This is a full-scale replica of a medieval fortified village, built by members of the ClanRanald Trust who are experts in Scottish battles, weaponry and customs and have starred in numerous movies over the year.
Here we tried on traditional outfits, swung a sword which was much harder than expected, and were invited to join them for a medieval feast served in a replica of long house. What an experience!
When the site is fully complete next year, I'll be back for a longer visit, but this was definitely one of the highlights of the trip as it really gave you an idea of what life was like in Bruce's day.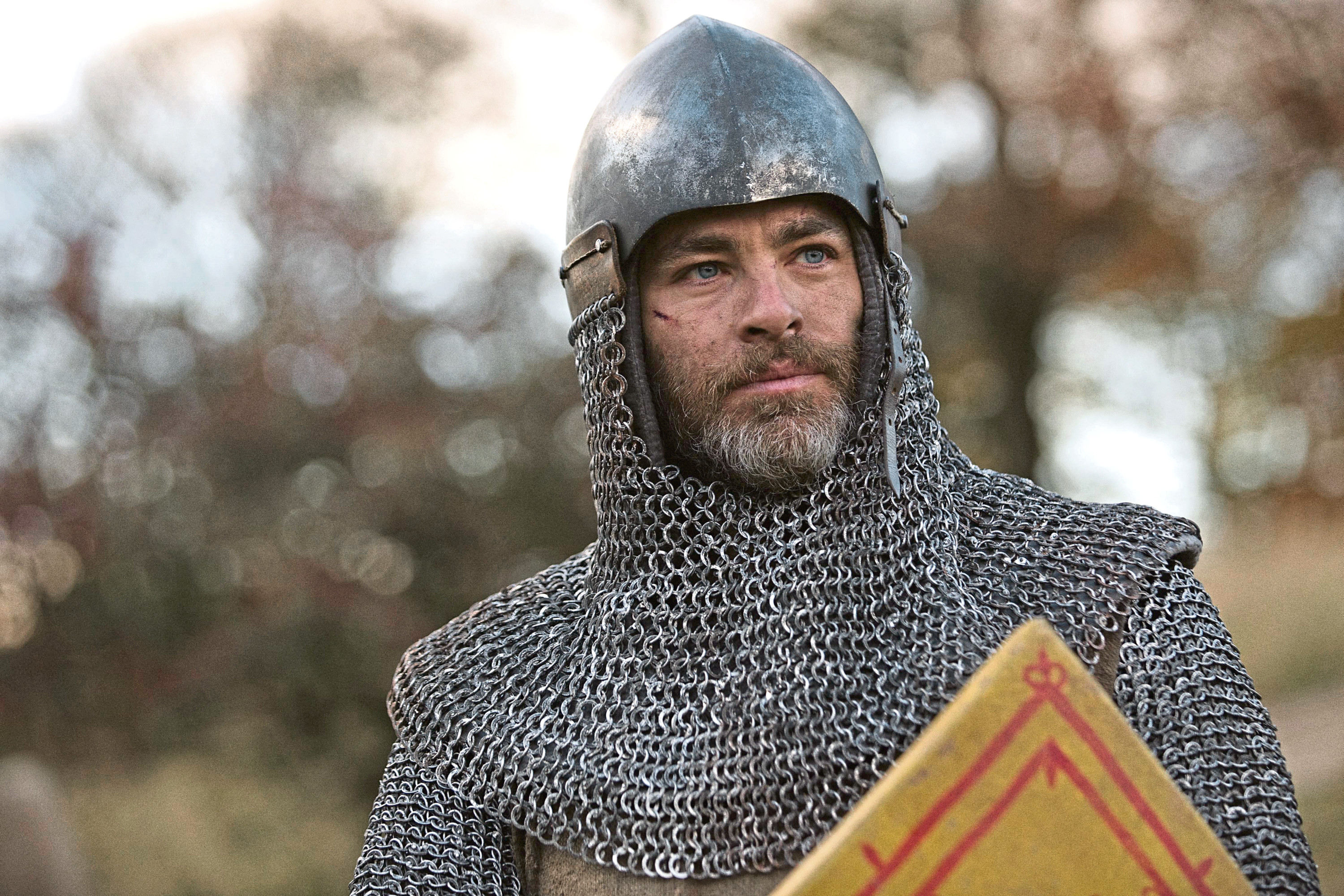 We'd packed a lot in, so were ready to put our feet up and found comfortable accommodation at Stirling Court House, housed within the grounds of the University of Stirling, and offering stunning views of the iconic Wallace Monument.
Dinner was at the Golden Lion Hotel in Stirling. It has been welcoming guests for more than 200 years – among them Robert Burns – and the food and service was first class.
Before heading home the next day, I couldn't miss the opportunity to stop and get a picture of the statue of Robert the Bruce at The Battle of Bannockburn Visitor Centre, which uses 3D technology to bring Scottish history to life.
Offering an immersive experience that brings the sights and sounds of medieval battle to life, it's a grim reminder of the tough life our ancestors had.
This had been an interesting trip, one which really only scratched the surface of Scotland's history, and made me want to learn more.
Thankfully Scotland is blessed with numerous castles and historic buildings which are just waiting to welcome in visitors.