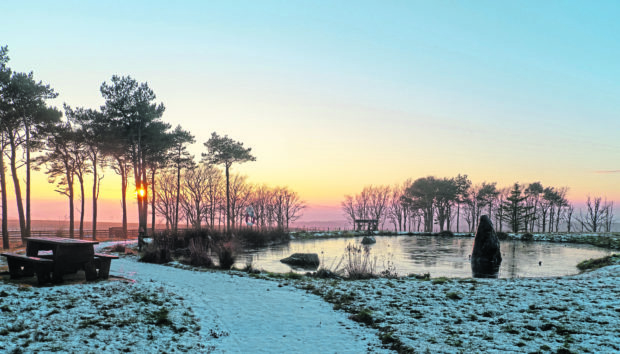 Despite us having a collection of exceptional photographers based in multiple Scottish regions, our readers continue to boast their very own picture taking skills.
And with such picturesque scenery and an abundance of iconic landmarks around us, it's certainly hard not to.
Here's a glimpse of our favourite pictures captured in the past week.