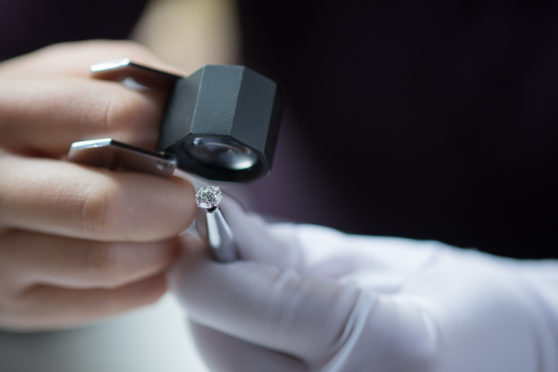 Scotland's picturesque views and unique natural beauty have long been a source of inspiration to creatives and artists, including a host of talented jewellery designers.
Some use shells or other materials sourced from Scotland to form their jewellery, whilst others simply look to the people and places around them for muses, but the end result is always unique, creative and interesting jewellery.
Here are some of the top independent jewellers in Scotland, if you're in the market for a locally crafted piece of jewellery…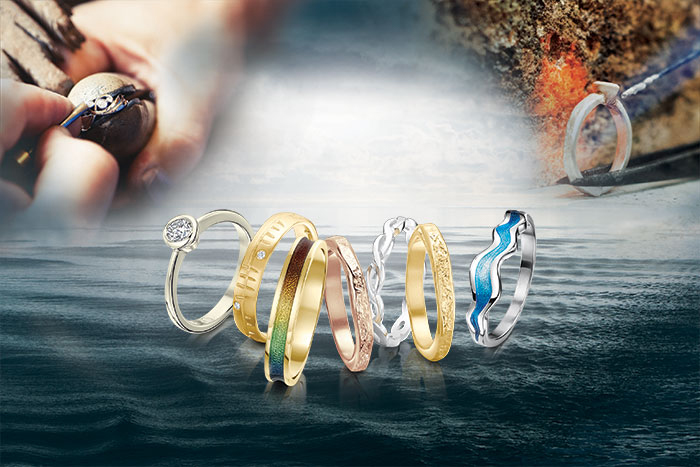 Over the last 50 years Sheila has designed and made an extensive range of beautiful jewellery. Many collections are inspired by her island home and the shapes, textures and colours found in the sea, land and sky of Orkney. Others draw on Scotland's rich heritage, monuments and history. For Sheila it was the culmination of a lifelong ambition to be able to offer jewellery made in Scottish Gold.
Sheila Fleet grew up in Orkney and trained at Edinburgh College of Art in the 1960s. She went on to gain an Honorary degree from her former College for outstanding design, and an OBE for services to the jewellery industry.
Textured and polished precious metals, including rare metals such as white gold, rose gold and platinum, characterise Sheila's jewellery, with many pieces featuring diamonds and bright gemstones. In particular, her work is known for its vibrant enamel colours and fine hand finish.
All Sheila's jewellery is made in her workshop by the sea in Orkney, the home of The Kirk Gallery & Café. Sheila Fleet Jewellery boutiques can be found in Orkney, Edinburgh, Glasgow and Lomond.
Explore Sheila's distinctive collections in her shops and online.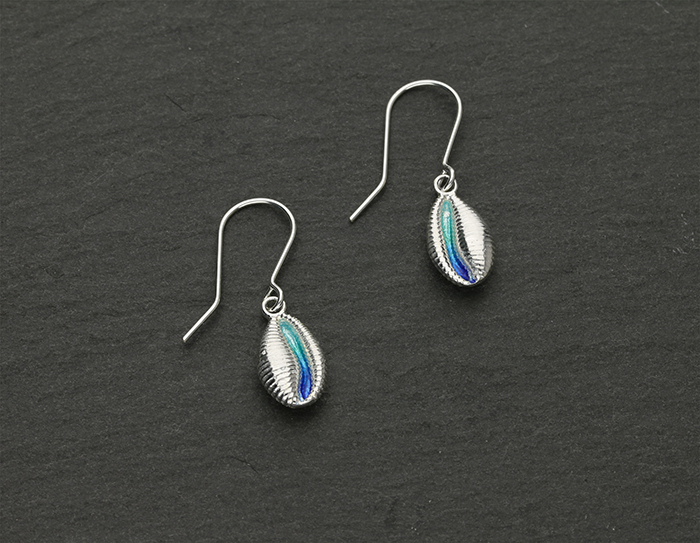 Based in Burray, Orkney, Fluke Jewellery consider themselves lucky to be surrounded by amazing beaches, incredible wildlife, oceans and the wonders they contain. They pour all of this inspiration into unique collections.
All jewellery is sterling silver or 9ct gold, and recently they've started adding colour to pieces with vitreous glass enamel, which is hand applied with a quill.
Their most popular range continues to be the Groatie Buckie collection. The Groatie Buckie, or Cowrie as you may know it, is a devilishly difficult little shell to find along our miles of coastline. Renowned to bring luck, especially if you carry one on you, these beautiful shells hold a special place in many people's hearts.
Groatie Buckie hunting is an incredibly popular activity on Orkney and further afield. Families compete to see who can find the most, the biggest or the smallest on each outing.
The newest Groatie Buckie range has seen a splash of colour added to the heart of the shell to reflect the ocean they came from.
As well as making their own designs, Fluke Jewellery love to take on commissions, creating pieces as unique and individual as you are.
Visitors are always welcome to the workshop; you'll love hearing tales of the jewellery and you can observe as pieces are made.
Browse the latest Fluke Jewellery collections online.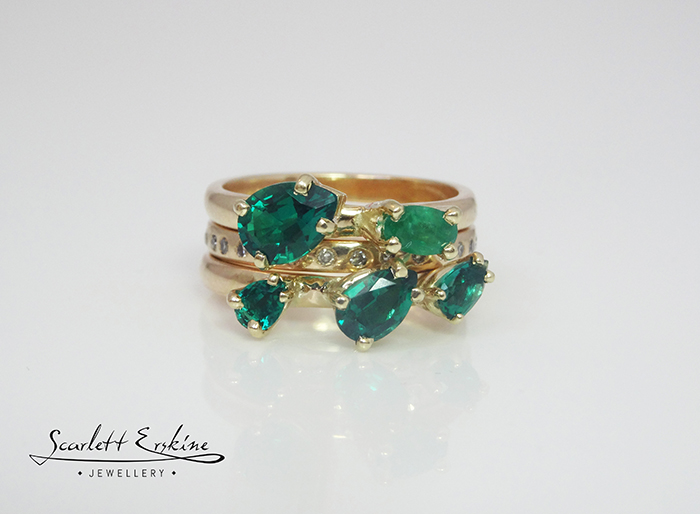 Based in the vibrant city of Dundee, Scarlett Erskine Jewellery's workshop is situated in the Wasps Studios. Scarlett is well known and respected within the Scottish jewellery design industry, running workshops and designing bespoke pieces of jewellery.
Head along to Scarlett's workshop, where you can learn the techniques to make and design your very own piece of jewellery to take home and treasure forever.
Whether you're looking to make a silver ring or pendant in a 2.5 hour class, or make your own wedding or engagement ring, Scarlett will give you the time, tuition and tools to make your desired piece.
The most bespoke and unique piece of jewellery you can have is one made with your very own hands!
Scarlett creates collections of high quality, uniquely textured jewellery. She also offers a bespoke service where she involves you in the creative process of designing new pieces or remodelling family heirlooms to make something truly unique.
Scarlett Erskine Jewellery aims to make jewellery that will last many lifetimes and to give you an experience you will never forget.
Check out Scarlett Erskine Jewellery's latest designs and workshops.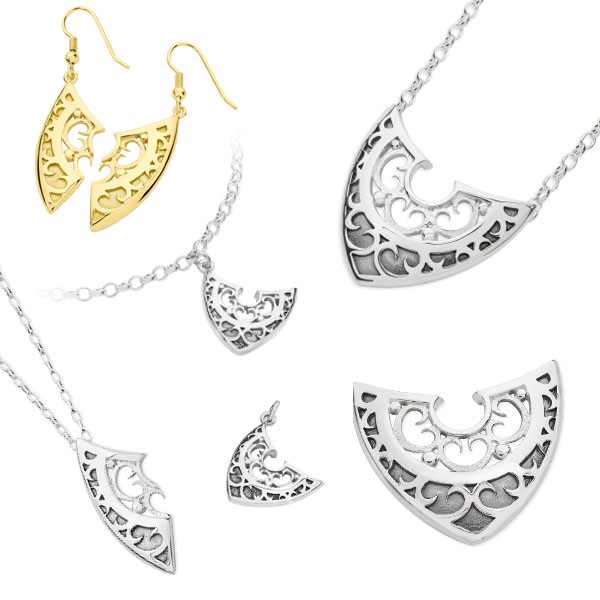 Karen Duncan was born in Orkney and grew up on Burray, one of the southern isles of Orkney. While still at school she started making jewellery. Her hobby grew into a passion and then a full-time profession spanning over 30 years.
Her experience in the jewellery industry has varied from traditional bench skills to modern design and production processes. The influences for her own jewellery comes from a variety of sources, including the natural world and Orkney's heritage.
Karen's handmade Orkney jewellery received the accolade of being accepted into The Guild of Master Craftsmen, making her the first designer/maker in Orkney to have achieved this. The Guild is an association which recognises the high standards of craftsmanship attained by artisans engaged in craft, art, trade, profession or vocation.
See more examples of Karen Duncan Jewellery's work on her website.