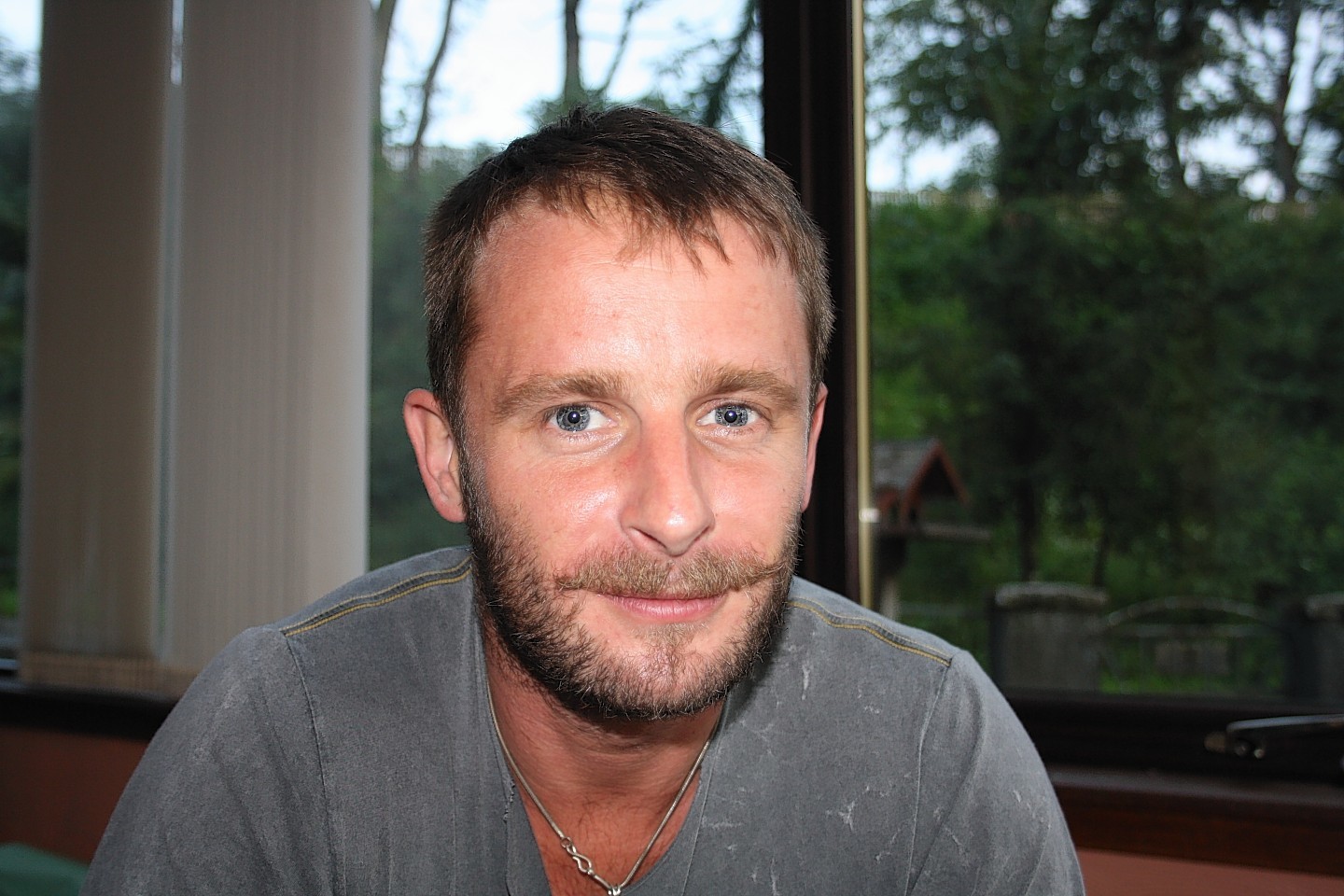 Two years ago Paul Harrison's world was turned upside down when he was arrested after being implicated in a drug smuggling plot in India. Writing from prison, he speaks about his time in Mumbai so far.
Paul Harrison's letter was written using a concrete floor as a desk. It is the same floor he has been sleeping on with hundreds of other prisoners in Arthur Road Central Jail in Mumbai for the past two years.
He has to share one tap with 200 other prisoners – including murderers and drug dealers – and is constantly at risk of disease and infection.
Paul's had to endure these horrendous conditions in the Indian prison since he was arrested in the summer of 2013 following a police raid on his home in the holiday resort of Goa. He is accused of being involved in a drug smuggling scheme.
He has always maintained his innocence and since then, has faced one battle after another to get his case processed by the Indian justice system.
After arriving in Mumbai, he waited a month to see a lawyer, and had all applications for bail refused. Now two years on he is still no closer to finding out what the outcome of his case will be.
His current surroundings are a far cry from the picturesque village of Craigellachie in Moray, where he's originally from.
DRUG SMUGGLING PLOT
The 37-year-old – who was a corporal in the Army's Logistics Corps for nine years and served in Kosovo and Iraq – moved to India five years ago. He had been working as a DJ and ran a motorbike and fashion company in Goa, where he met his girlfriend, Tia.
Everything was going well until 2013 when he was arrested by Mumbai's Narcotic Control Bureau (NCB).
The day before police raided his home, an Indian man was arrested and accused of smuggling 16kg (35lb) of methadone into the country. Under interrogation, the man named Paul as his contact, although his statement was reportedly retracted later.
Since then Paul's family have had to watch from afar as their son's health steadily deteriorates with no end in sight.
The Moray man's family claim officers beat him to try to extract a false confession after failing to find evidence to incriminate him at his flat. His father, Paul sen, believes it was his son's Army training that allowed him to withstand the police beating and is helping him remain as positive as possible about his ordeal.
Most recently his family fear the authorities in Mumbai have deliberately severed lines of communication as they have had no correspondence from Paul since February. His stepmother, Barbara, and father have sent letters and presents but don't believe any of them have reached him.
STUCK IN A TIME WARP OF NO ACTION
This week the Press and Journal received a letter from Paul, dated March 12. The delay is believed to be due to the Indian postal service.
He wrote that he is unable to talk about his current situation fully for fear of jeopardising his case. He begins by apologising for his bad writing and explains that there are no tables or chairs, so he had to sit on the floor to write his letter. He then details his time in Mumbai so far.
He said he was brought to Mumbai from Goa for "further questioning", during which members of the city's NCB attempted to force him to write a confession they had prepared themselves. He told the authorities he wouldn't write anything without a lawyer but he was refused one.
"It was at least one month before I even saw a lawyer", he said later in the letter.
"My fiancee had arranged one for me in Goa. They applied for bail for me but it was rejected because of NCB. He applied in the High Court for me after this and again it was rejected because of the NCB. Nothing happened for the first year, I didn't even have a judge who would hear my case.
"In this state with only three judges to deal with the backlog of narcotics, drugs and psychotropic substances (NDPS) cases, I think there are thousands dating back even 10 years in some cases that are still pending. At one point last year there was only one NDPS judge for the whole of Mumbai for six months, so nothing happened for anyone here for the most part of last year."
He said that on March 22 last year he was finally assigned a judge and his case began. Since then only two out of 26 witnesses have given statements and been cross-examined, so he is not hopeful things will be completed anytime soon.
He said that a few months later the High Court made an order for his case to be completed by June this year. However since then Paul has been going to court less and waiting longer between appearances.
"Simple maths says the case won't be done by then so I've pretty much exhausted all my options," he writes.
"Everybody tells me if I was arrested by another agency or police I would have been released a long time ago. It is only because I am arrested by NCB that I am here. Similarly there are many other people here in prison who were arrested by the same agency who are stuck in a time warp of no action."
Communication with the outside world – including family, friends and charities trying to help Paul such as Prisoners Abroad – has been restricted. Letters and packages take months to be delivered and Paul is not allowed to use the phone in case he "intimidates witnesses or uses the phone for other criminal purposes".
TWO YEARS OF SOMEONE'S LIFE IS A BIG LOSS
Initially his fiancee, Tia, was allowed to visit him at the prison and was able to pass messages to his family. But she has now been deported to Britain by the Indian authorities.
"I'm literally cut off from the world", he added.
"Two years of someone's life is a big loss, especially with no evidence.
"You can imagine the frustration I have here. Luckily I have many good friends and family who have all been understanding and supportive for me, sending me letters, magazines and books etc.
"The Prisoners Abroad charity has been amazing too. They've helped me out in various ways. They send me newsletters quarterly with stories from people in prisons around the world and tips on how to prepare for release.
"They act as a medium for me and also helped me receive a fund that gives my jail a monthly allowance so I can buy soap and toothpaste every month. They even sent me a Spanish course to do and various other stuff."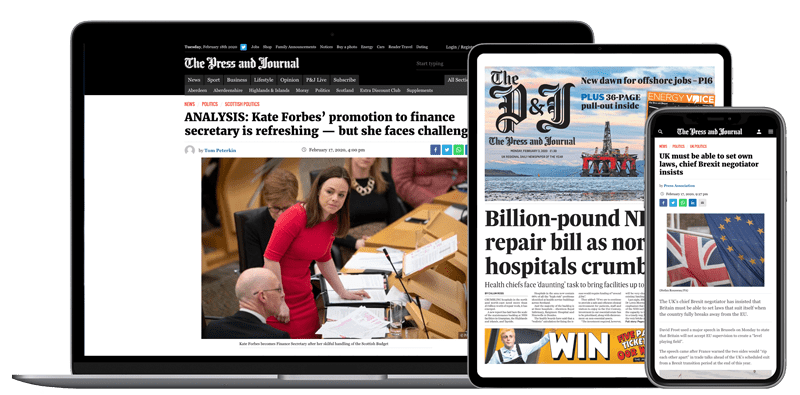 Help support quality local journalism … become a digital subscriber to The Press and Journal
For as little as £5.99 a month you can access all of our content, including Premium articles.
Subscribe