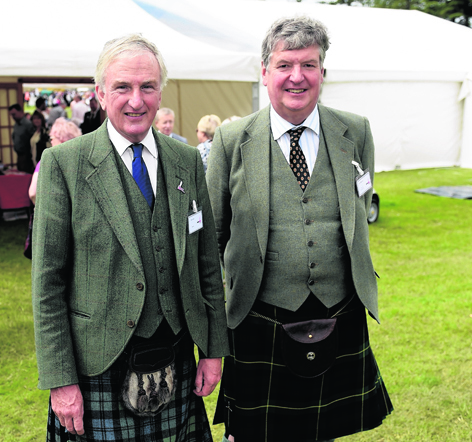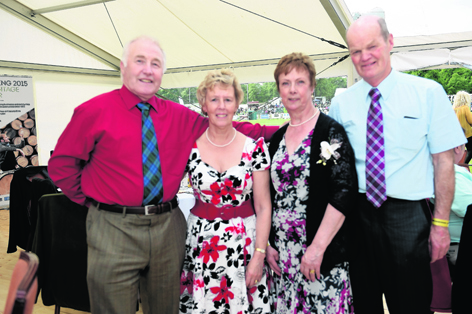 What: Piping At Forres, the European Pipe Band Championships, sponsored by Benromach Speyside single malt scotch whisky.
Where: Grant Park, Forres.
Who: Large crowds gathered in the park to watch the numerous pipe bands, while a VIP lunch was held
for some of the sponsors, funders, their guests and executives of the RSPBA, hosted by 2015 chieftain Mark Laing.
Why: More than 100 bands competed in the European Pipe Band Championships, with Field Marshal Montgomery Pipe Band being crowned champions in grade 1. RAF chef Sam May won the World Tattie Scone Championship, also run at the event.