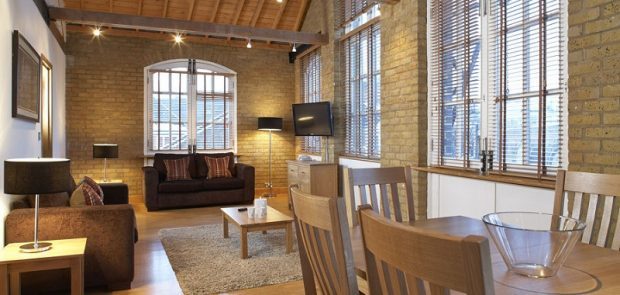 We all love staying in plush hotels and having our every need and whim catered for but what are the options when you are travelling with the kids and you all need is your own space?
Do you ever wonder how you can maintain a routine when you are at the mercy of a hotel's dining schedule?
We have found the ideal solution to keeping even the fussiest family members happy.
Talkholiday has some fabulous self-catering apartments available through their travel partners and you will be spoilt for choice, not only in the range of destinations available but the selection of properties on offer.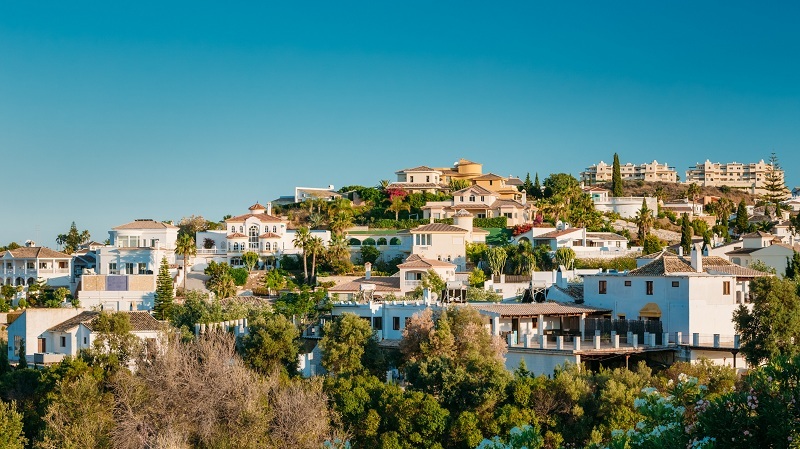 If you're thinking of an escape to the sunshine in the New Year then look no further, Apartments 4U have some cracking deals for the Costa del Sol in January.
They have some great self-catering options in the pretty resort of Mijas or the glitzy hotspots of Marbella and Puerto Banus.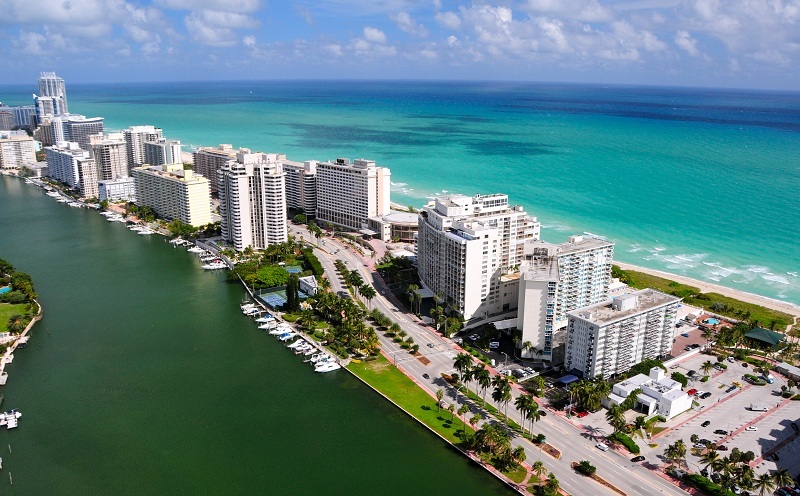 Fancy somewhere further afield? Or maybe you're simply looking for a few days away within easy reach?
Citybase Apartments have a huge catalogue of attractive properties worldwide so you won't be restricted to popular family resorts if your wanderlust is tempting you to far-flung corners of the globe!
They also feature a superb range of accommodation across all of the major cities in Scotland and the UK if you don't want to venture too far.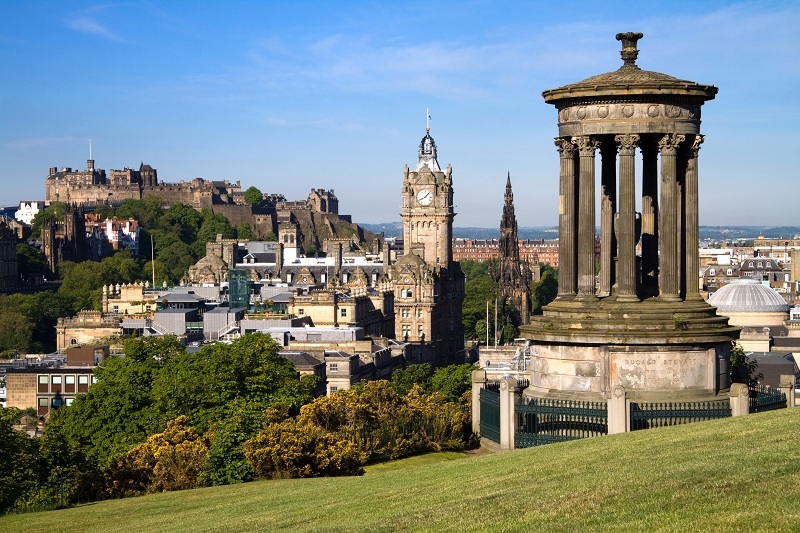 If rural England is more your scene then why not discover some pretty lets from Holiday Cottages UK who also have dog friendly properties if you plan on taking your pooch along!
If you're travelling with babies and toddlers, these tastefully decorated serviced apartments really give you that home from home feeling …even in the most exotic locations.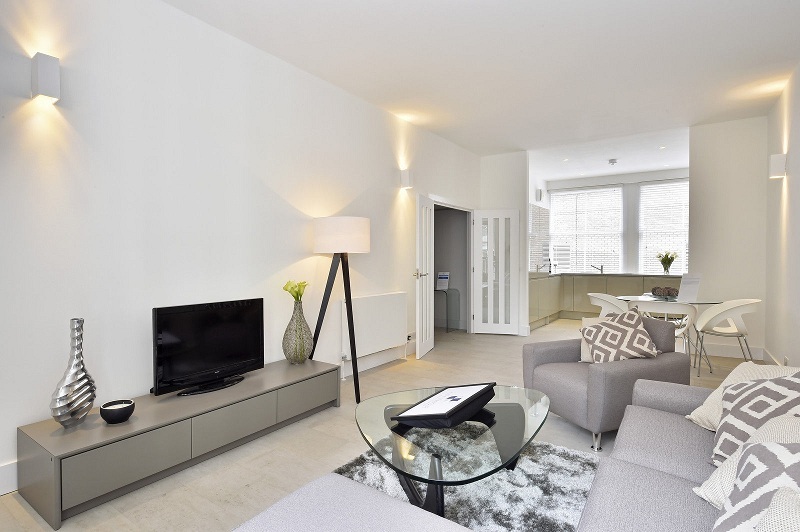 You'll be confident that you can feed hungry young holidaymakers at any hour of the day without paying for pricey room service, and let's face it, are they likely to have Cheerios or jars of baby food on the menu?
Families can stock up on their favourite snacks and essentials and have them on tap in your fully equipped kitchen area.  This is a real plus if you want to stick to your normal routine.
Furthermore, after a long day's sight seeing with kids in tow, you might not fancy eating out in an expensive restaurant in the evening, so this option allows you to rustle up a quick and economical supper whilst being able to chill out in your own space.
Space…another bonus when staying in an apartment. It's Mum and Dad's holiday too, so what could be better than having a nice living area all to yourself once the kids are in bed?
Some quality adult time watching a nice romantic movie with a bottle of wine at the end of a tiring day. That, you cannot have when all of you are cramped into one room. As the saying goes, happy kids = happy parents and when everyone is content then your holiday will be off to a flying start.
Holiday Apartment latest deals :
Escape to the Costa Del Sol this January for 7 nights From Only £225
Book Accommodation with Style in Glasgow From £66pn
Book Accommodation with Style in Edinburgh From £45pn
Exclusive Deals On Holiday Cottages in the UK