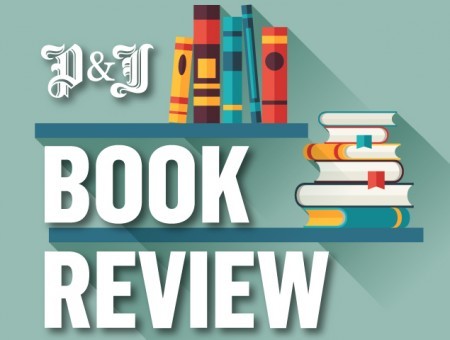 Hardback by Little Brown, £14.99 (ebook £9.99)
When Yasmin travels to Alaska to join husband Matt, a wildlife-
photographer, their marriage is on thin ice. Travelling with her 10-
year-old daughter Ruby, she is hoping the trip will resolve matters.
But on arrival, she learns that her husband, along with 23 others,
has been killed in a fire in a remote village.
Although the evidence to the contrary is sketchy, Yasmin refuses to believe her husband has perished, and sets off on a hair-raising journey across the treacherous landscape in search of answers. It soon becomes apparent that someone is on her tail, and that all is not as it seems.
This is a beautifully written thriller and the way Lupton, author of the
bestselling Sister, uses the tundra as a metaphor for both grief and
faith is stunning. The voice of Ruby, who is profoundly deaf, and her
compassionate exploration of a life without sound, only adds to the
richness of the book.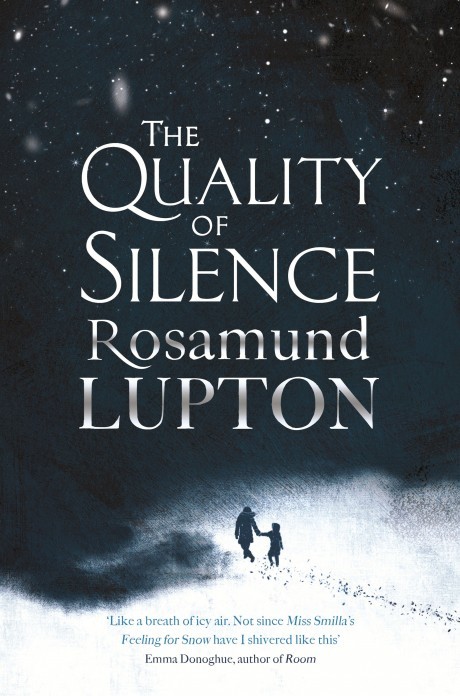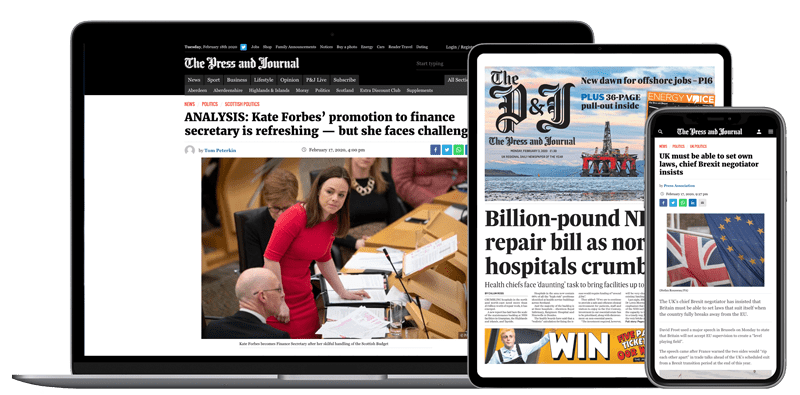 Help support quality local journalism … become a digital subscriber to The Press and Journal
For as little as £5.99 a month you can access all of our content, including Premium articles.
Subscribe