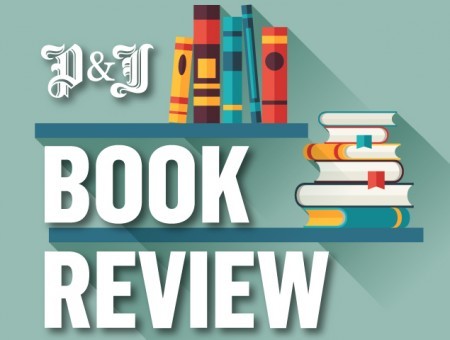 Hardback by Bloomsbury, £18.99 (ebook £7.79)
Although cast in the same mould as her more recent work – the dystopian trilogy that began with Oryx And Crake – Atwood's latest novel lacks the sparkle, sophistication and ingenuity of its predecessors.
It opens in North America, a few years hence. An ordinary couple – Stan and Charmaine – are battling for survival amidst social and economic collapse. Unemployment has skyrocketed, services are non-existent and lawlessness is rife. They, like millions of others, are reduced to surviving on scraps, living in a car, and running the nightly gauntlet of marauding gangs.
One day, opportunity knocks in the form of the Positron Project – a 'social experiment' offering a home, stable jobs and a suburban haven from the chaos. The only catch? Every other month is spent in prison. Oh, and once inside the project, no one leaves alive. It is quite clearly a Faustian pact with the devil, but our hapless couple jump at the chance, signing away their freedom with barely a backward glance.
Once inside, Charmaine and Stan soon settle down to a life of bland conformity. But it's not long before the cracks begin to show and the pair find themselves embroiled in an increasingly implausible chain of events, as the plot veers crazily between clumsy dystopia, sordid porn fest and body-snatching thriller.
Atwood is no stranger to the weird and wonderful, as her recent novels attest. What is unusual, however, is that the rationale behind the so-called Positron project remains obscure, weakening a satire on the deadening effects of suburban life. Not only that, but the two main characters come across as implausible in their vacillations between self-deluded air-heads and calculating survivors.
On the plus side, the novel includes its fair share of witty social commentary, with clever side-swipes at the sex trade, trends towards social cleansing and the delusions of the positive thinking movement. The writing too is trademark Atwood: lucid, lyrical and blackly comic. The form is there, but the heart – far from going last – seemed to be entirely missing.