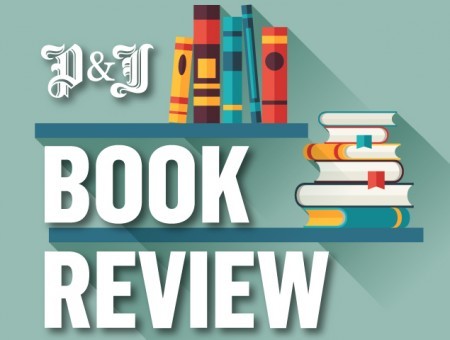 Hardback by Oneworld publications, priced £12.99 (ebook £5.69)
Daniel Klein's Every Time I Find The Meaning Of Life They Change It presents the author's past and present musings on the philosophies of great thinkers from throughout history.
Fifty years after completing a degree in philosophy, Klein discovers a notebook of 'Pithies' – quotes from philosophers, followed by his interpretations – which he felt something towards at the time. Looking back on these often hedonistic or naive opinions, Klein offers new views on some of the most famous philosophical pronouncements published.
Klein's collection offers wide-ranging views, from pessimistic and logical to the truly existential, with plenty of Pithies for everyone. However, Klein's views are definitely his own, and I wonder how much one gains from reading somebody else's opinion on subjects designed purely to raise debate. That said, Klein presents his meditations with good
humour and a level of self-awareness, giving insight into a life spent pondering.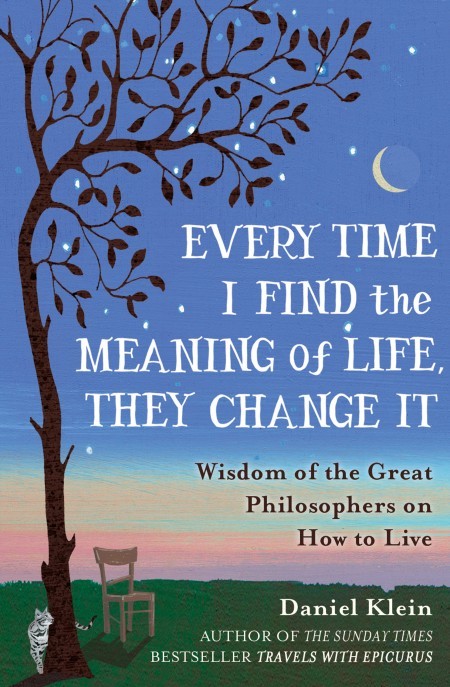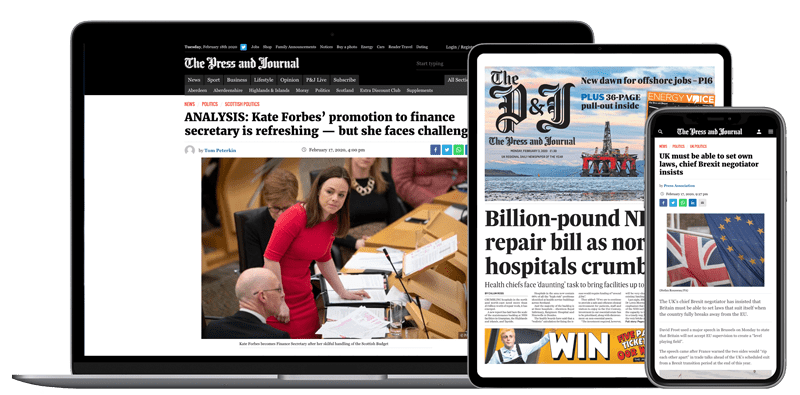 Help support quality local journalism … become a digital subscriber to The Press and Journal
For as little as £5.99 a month you can access all of our content, including Premium articles.
Subscribe