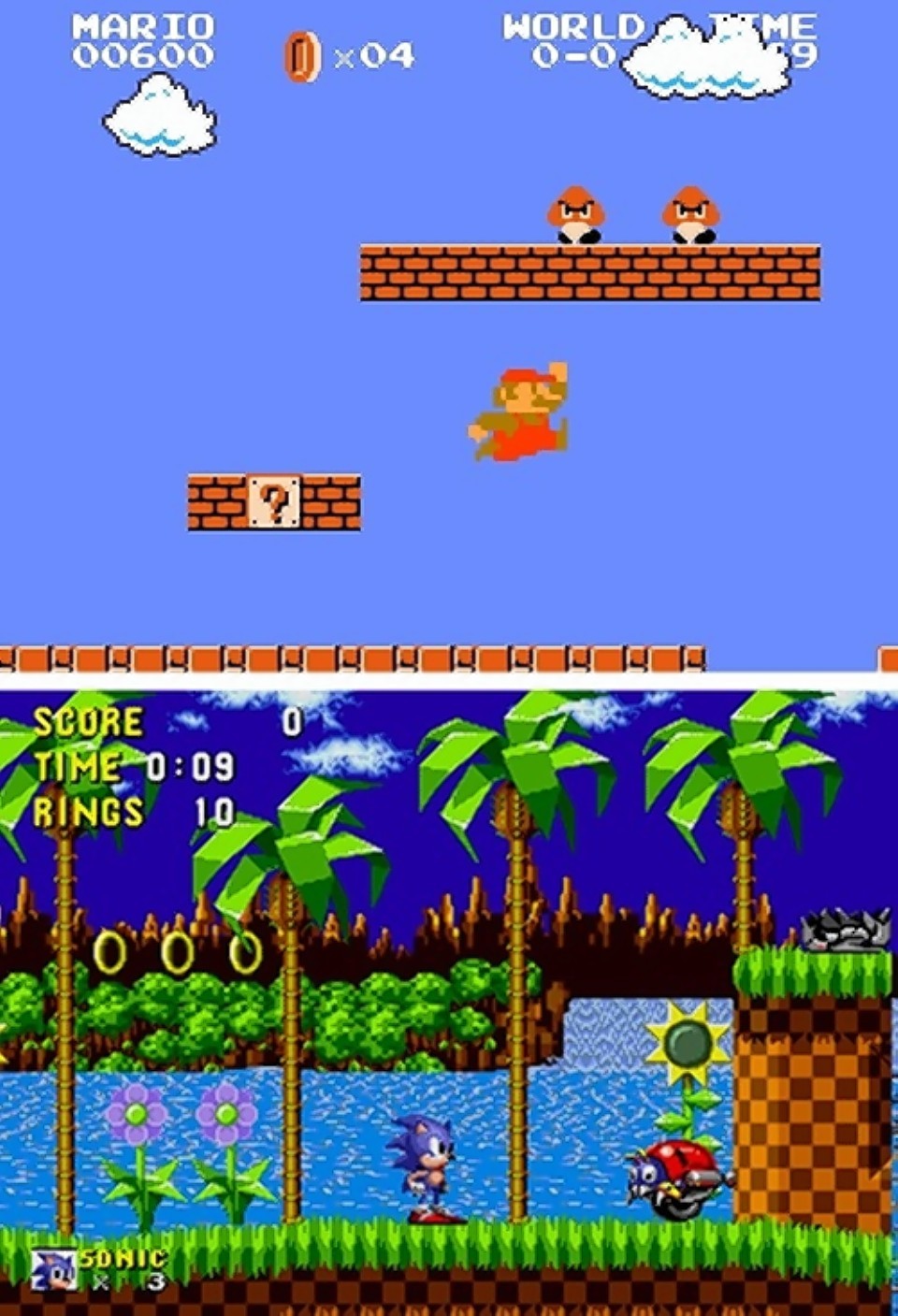 Iconic names such as Super Mario and Sonic the Hedgehog will be among the attractions when a worldwide touring exhibition arrives in Edinburgh.
Scotland's National Museum has been chosen as the only European venue to host the event which charts the history of computer games.
More than 100 playable varieties, ranging from basic 1970s amusement arcade favourites to the present-day graphic-laden action versions, are going on display at the Game Masters exhibition.
It shows how gaming has evolved, from the arcades to home computers, consoles, then hand-held devices, to become the cultural art form and a vast commercial entertainment industry that it is today.
Rare original game artwork, two-dimensional objects, and in-depth interviews with game designers will also be on show.
Space Invaders, Pac-Man, and Airwolf, have made way for World of Warcraft, The Sims, and The Lego movie, in the mainstream market, although there is sufficient demand for smaller, independent firms to thrive as well.
Work from some of these designers such as Halfbrick, who produced Fruit Ninja, and Minecraft, created by Markus Persson, also feature in the exhibition.
Cherie McNair, head of exhibitions at National Museums Scotland, said: "We're delighted to be the only European venue for this major exhibition which promises to be both hugely entertaining.
"It received a really positive reaction in Australia, and we believe it will be a big draw here in Edinburgh, especially over the Christmas and Easter holidays."
Game Masters will run from December 5 to April 20, 2015, at the National Museum of Scotland, Chambers Street, Edinburgh.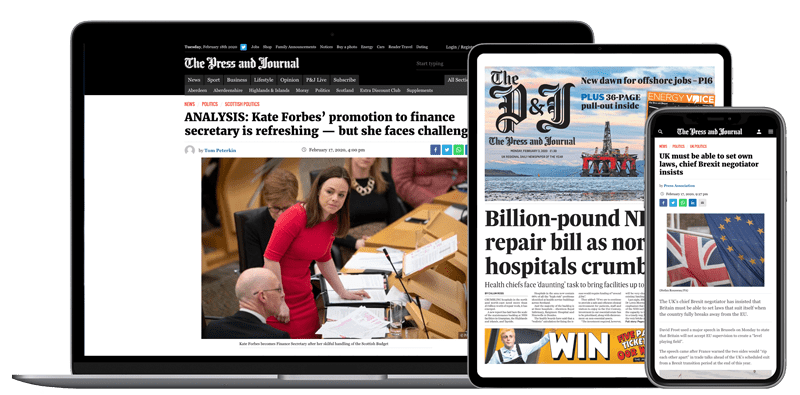 Help support quality local journalism … become a digital subscriber to The Press and Journal
For as little as £5.99 a month you can access all of our content, including Premium articles.
Subscribe