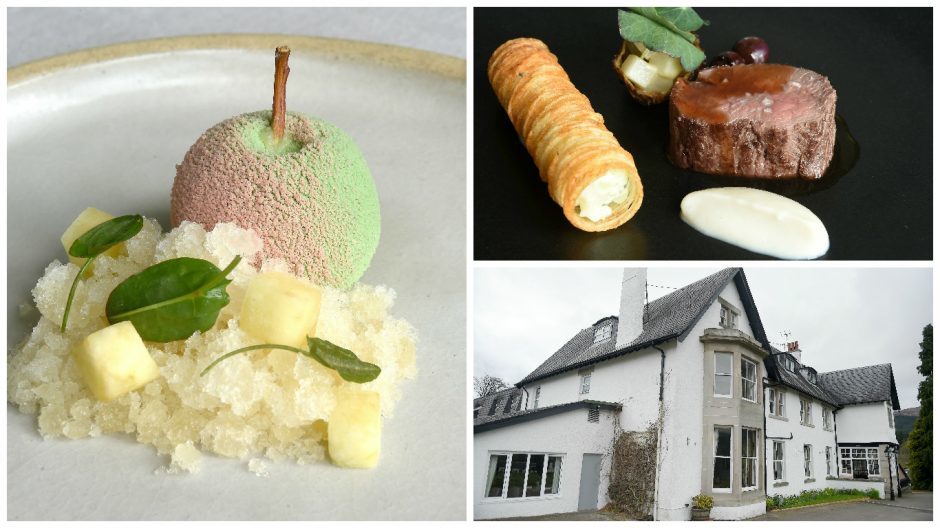 I think the Highland region is fast becoming one of the top foodie locations in Britain.
In the last three months I have had the privilege to eat in no fewer than five fabulous restaurants, all of which merited numerous AA rosettes or potentially even a Michelin star for their top notch food.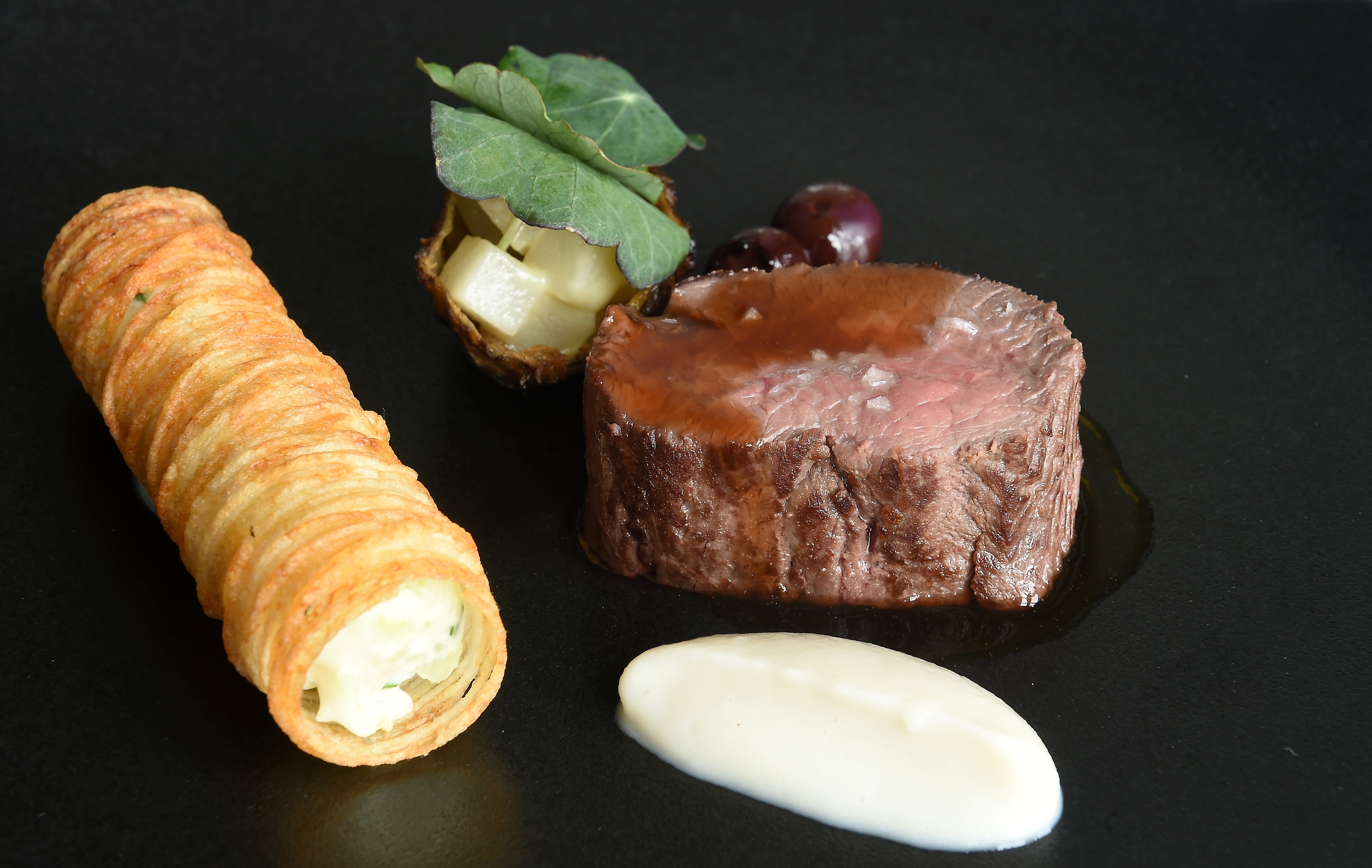 From glorious traditional country house fare to edgy contemporary cooking, I have scoffed it all. And that is just the places I have visited. I know of at least another 10 places where I would happily take guests, confident they would rave about their experience.
What a difference from 15 or 20 years ago when there were maybe one or two decent restaurants offering casual dining and a few more stuffy hotels that could turn out reasonable if uninspiring banquet food. But otherwise it was all a bit hit and miss.
These days, such is the abundance of good places to eat I have maybe become a bit blasé and take for granted we will get a good meal.
I'm no longer surprised chefs are using first- class local produce, that they are right up to date with modern trends and are producing dishes every bit as good, or indeed better, than their big city rivals. So to find a place that just blew my mind and showed a completely different level of culinary artistry was quite a surprise.
The Lovat Hotel in Fort Augustus has a brasserie which serves locals and visitors alike with excellent food. But I'd heard for some time they also have a great reputation for their fine dining restaurant, Station Road.
I've no idea why we'd not checked it out before as we knew of chef Sean Kelly from other restaurants and were fans of his distinctive style. Perhaps it's because it's that bit further for us to travel for a night out without being quite far enough to merit an indulgent overnight stay. But whatever the reason, we had finally decided to venture down the Great Glen to give it a try – and we were delighted we did.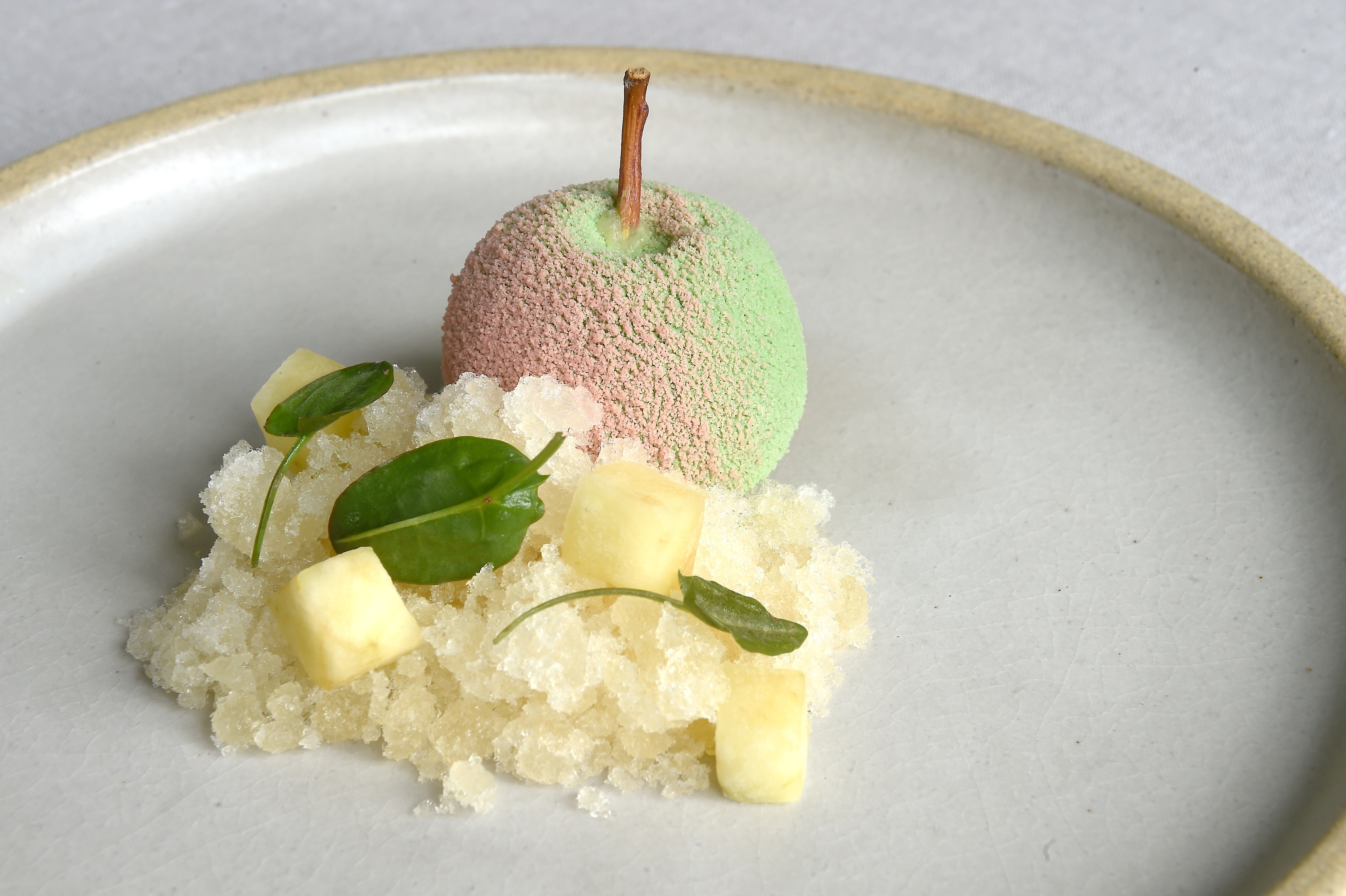 We had booked in for the five-course tasting menu and were presented with a sealed envelope which we were told contained the menu. We could open it if we wished but were advised the chef liked to produce surprises and that keeping it sealed would add to the experience.
But for people like me who can't contain themselves, and must have a sneaky peek, not a lot is given away. Certainly there was no mention of the three delicious canapes.
My favourite was a simple cranberry-flavoured tube filled with the most fabulously creamy goats cheese. Quite delicious. But my partner favoured the crab donut. Perfect flakes of crab in a delicious dressing served in a tiny donut. It shouldn't work, but it did.
The first course proper was duck with beetroot served three different ways. One element, the duck liver mousse covered in a delightful beetroot jelly topped with the pickled stalks from a baby beetroot, was not just wonderful to look at but stunning to eat.
This was followed by a dish of prawn, scallop mousse and celeriac with the richest, most tasty prawn broth imaginable. I chose to enjoy the recommended wine flight with a small glass to accompany each dish and every pairing was a triumph.
And the treats kept on coming. A plate of squab pigeon cooked two different ways came next. The leg was beautifully prepared on the bone while the breast came in a delicate mushroom coat. It was the taste of the woodland and had me in raptures.
Not one, but two desserts followed. The first was a take on one of my all-time favourite comfort foods, rhubarb and custard but served in a totally unique way. Seasonal rhubarb delicately poached until perfectly tender but still firm, and also turned into a refreshing sorbet served with drops of rich vanilla crème Anglais, topped with perfect crispy meringue.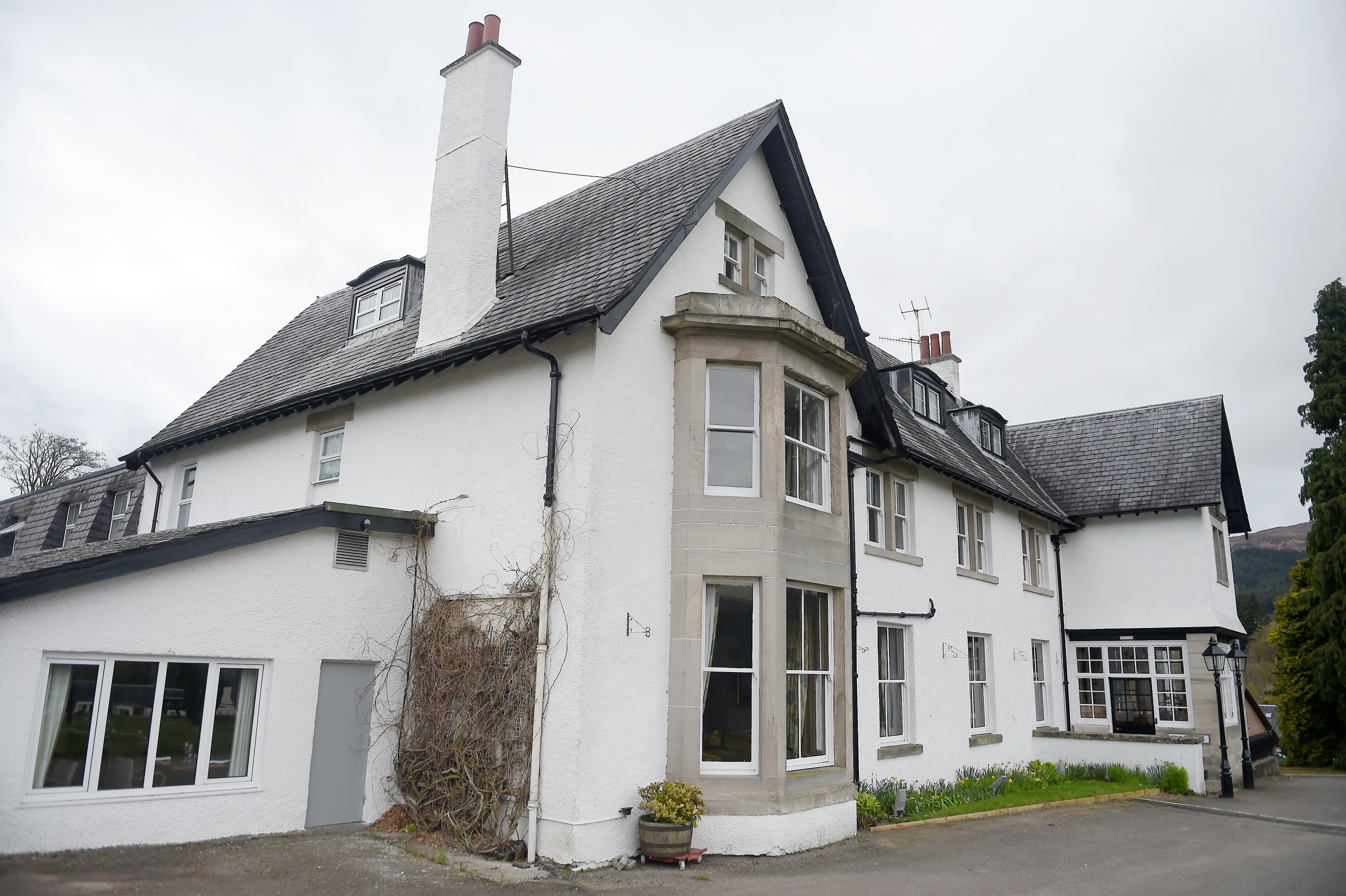 And to round it off a dish intriguingly called "exotic egg". What a picture. A chocolate eggshell with mango yolk and coconut liqueur white with some delicious ice cream and slices of kiwi fruit. I was purring.
The whole meal was stunning in both presentation and flavour. A culinary tour de force from beginning to end.
When reviewing for this newspaper I am asked to score a meal out of five. In the last year there are many places I have justifiably rated with the highest mark. But to do the Lovat justice I really feel I should go on bended knee and plead with the editor to allow me to award it six stars.
It is the least this restaurant deserves.