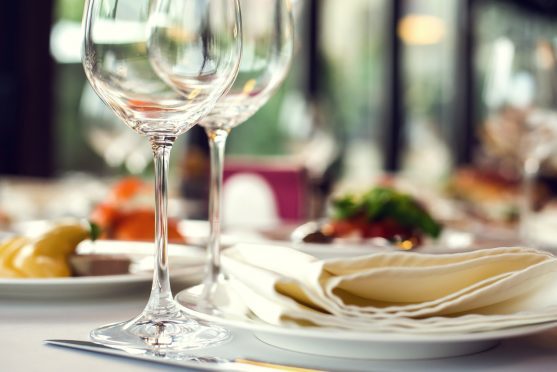 Offshore Europe – one of Aberdeen's biggest oil and gas events – is back. And for many visitors to the city, finding the place to go for something to eat or drink can be tricky.
Whether it is entertaining clients or enjoying a relaxing drink after a busy day, these bars and restaurants offer some of the tastiest food and drinks, most inviting atmospheres and best service.
This helpful guide will help you find some of the city's best, and most tasty, places to enjoy a meal or a tipple this Oil Week.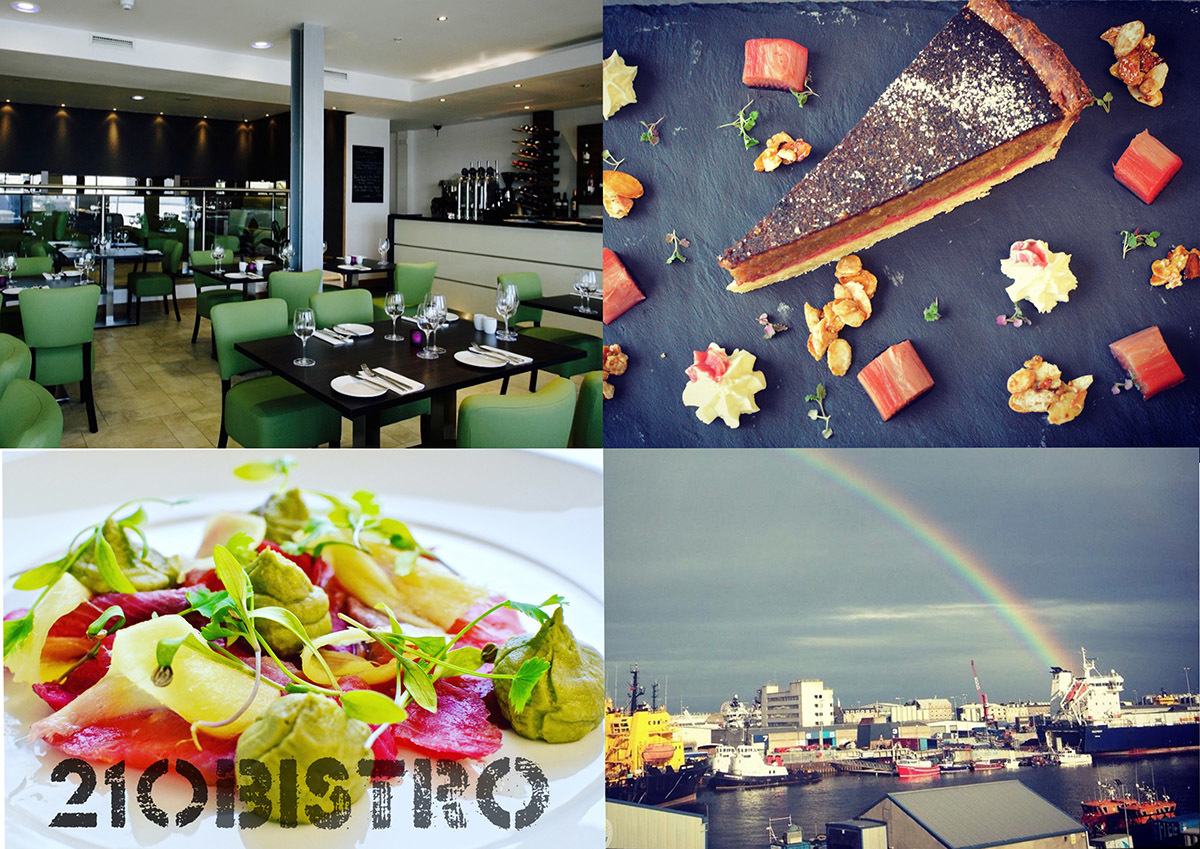 210 Bistro's first floor restaurant overlooking the harbour is the ideal place to enjoy a gastronomic experience, featuring both traditional and contemporary dishes, in a stylish setting with a relaxed friendly atmosphere.
They are dedicated to serving only quality food and wines and the menus, created by Head Chef Steven Frei, feature a range of dishes to complement the very best of the season and drawing on his international experience.
210 Bistro sources as much of their produce locally as possible with game, meat, fish and vegetables arriving daily, fresh from the markets.
The restaurant also offers private dining and the varied set menus have been designed specially to suit group bookings. These menus are entirely flexible, so can be tailored to suit all tastes and budgets.
Alternatively, they can create a bespoke menu for your event.
Visit the website to find out more.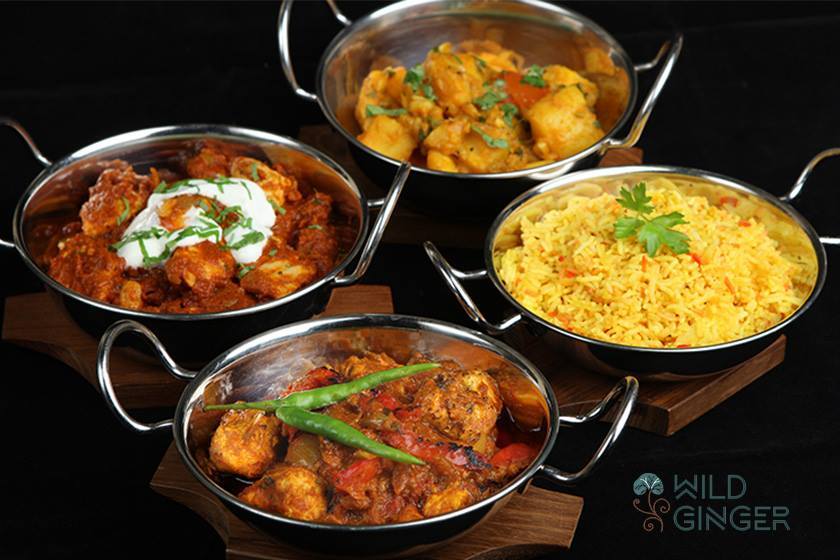 Wild Ginger offers somewhere welcoming from which to enjoy a host of Indian dishes, both classic and contemporary.
Wild Ginger brings out the authentic Indian cuisine, so for those who want to enjoy real taste of Indian delicacies, dine at Wild Ginger and experience modern interiors and enchanting Indian aroma.
They serve authentic Indian food, Asian food, grill, Karahi & Balti Dishes and have plenty of vegetarian options.
Find out more at the Wild Ginger website.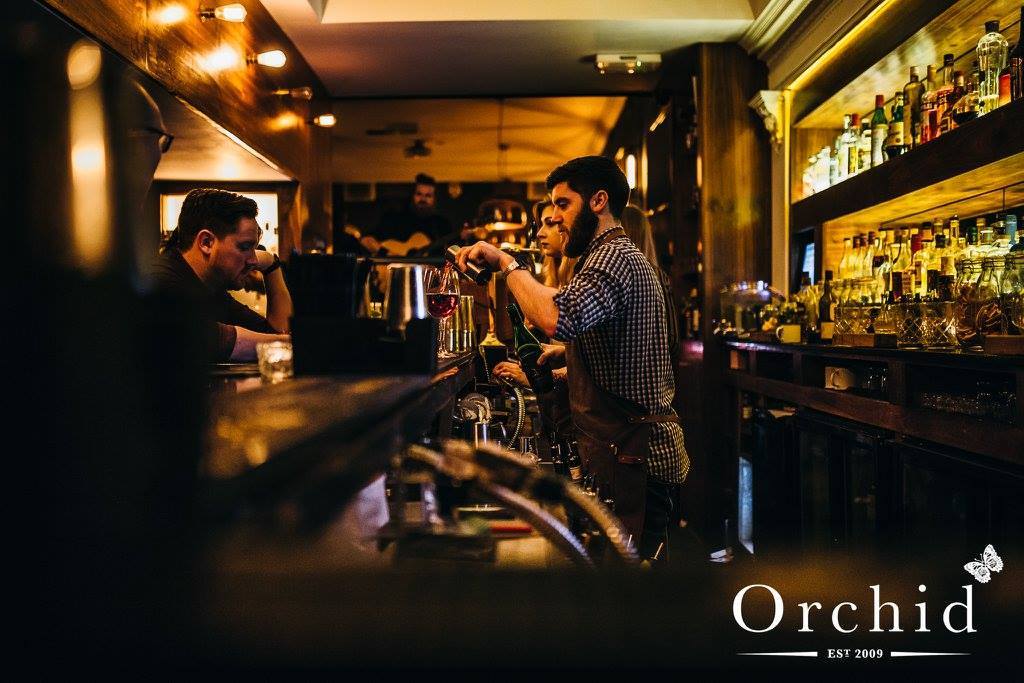 Orchid is the Granite City's home for discerning drinkers.
At Orchid, the team is dedicated to raising the standards for mixed drinks and cocktails in Aberdeen and Scotland.
Orchid aims to provide their customers with a styled, relaxed environment in which to enjoy their range of cocktails, whether classic or contemporary.
​Find out more at the Orchid website.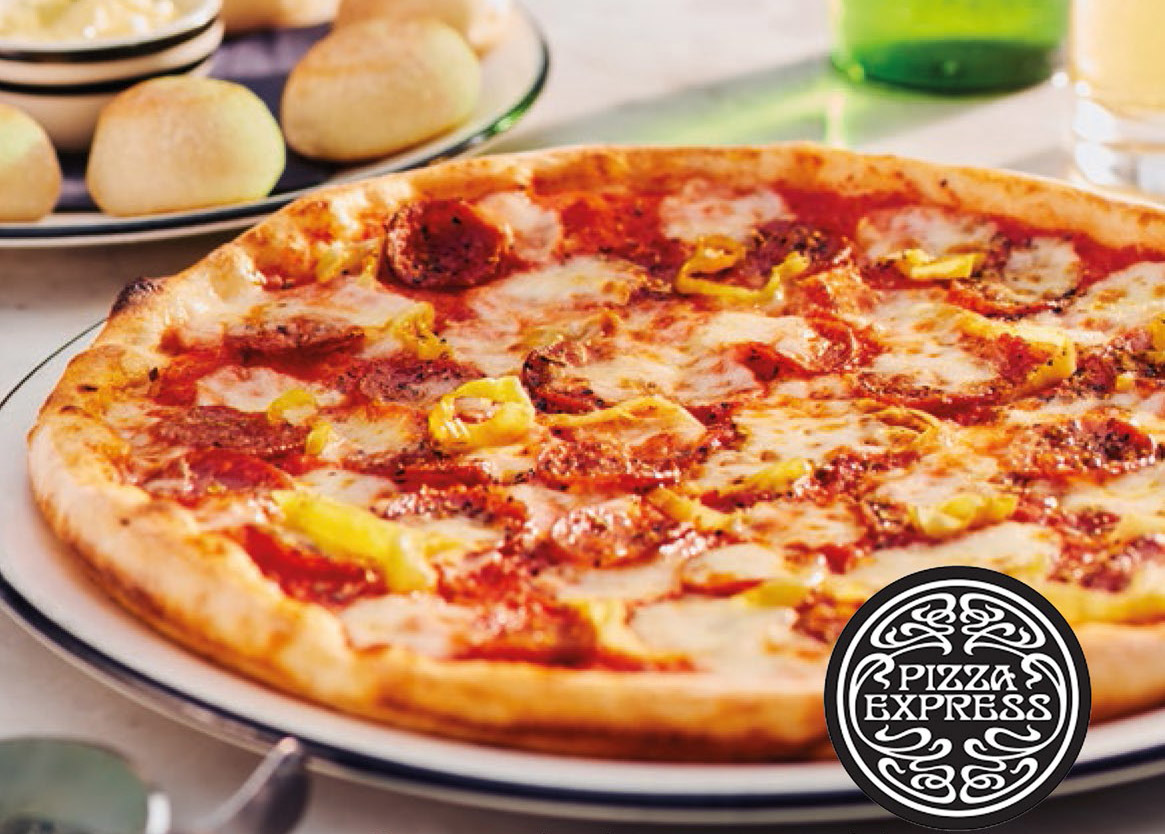 When it comes to Pizza Express ingredients, they never compromise. After all, they're the foundation for the great flavours.
The same goes for their commitment to bringing fresh ideas to the table – whether in the form of the American Hot, Romana, or Leggera pizza, Dough Balls, or Peroni beer.
Diners can enjoy two courses from £9.95 at any of the three Aberdeen restaurants.
Visit Pizza Express on Union Street, Belmont Street or at the Union Square Shopping Centre.
 Visit the Pizza Express website to view the menu.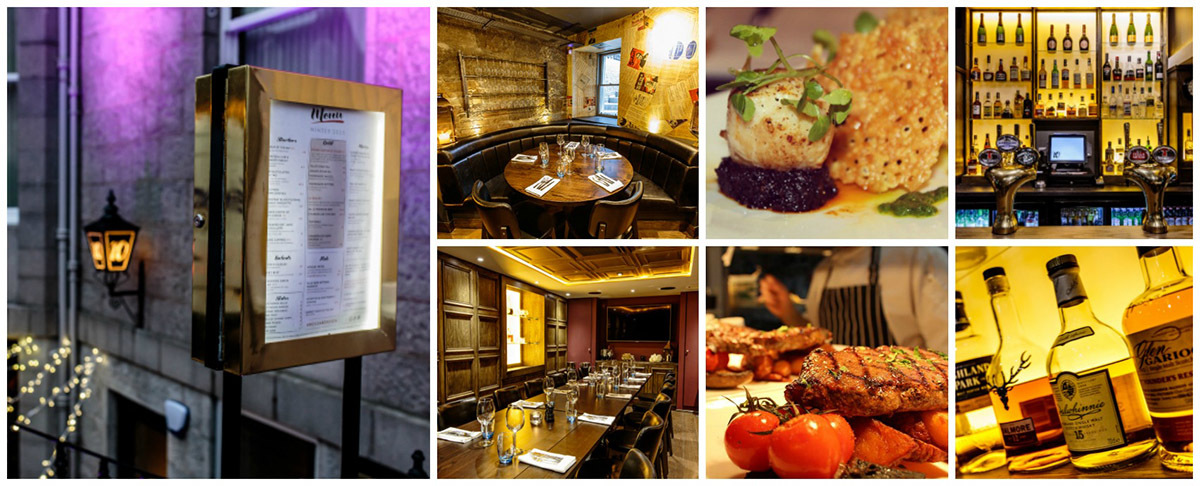 Looking for an award-winning venue with stylish Scottish hospitality to impress clients?
The award-winning No.10 Bar & Restaurant has a welcoming and relaxing atmosphere where you can treat clients to a delicious dinner or some casual drinks in the bar after a busy day at the show.
With a passion for quality local produce, their seasonal menu features a variety of dishes to suit all tastes which is complemented by a well-balanced selection of wines, spirits, cocktails and real ales.
For a more exclusive dining experience the private area, The Boardroom, is ideal for intimate lunches or dinners for up to 14 people.
Situated in the heart of the Aberdeen's West End, No.10 Bar & Restaurant is the perfect setting to wine, dine and entertain throughout Offshore Europe.
For bookings or queries, call 01224 631928 or email info@no10aberdeen.co.uk.
Find out more at the No 10 Bar & Restaurant website.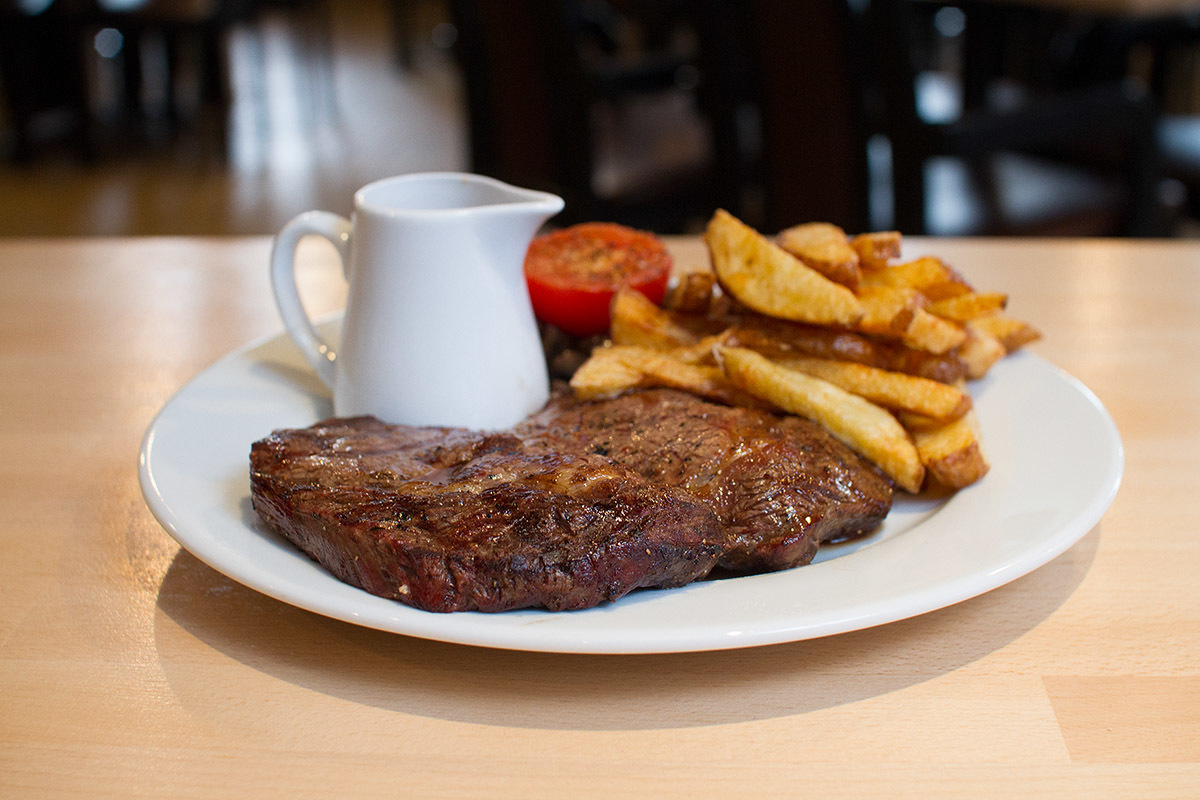 Jack's Steakhouse presents Aberdeen's distinguished dining and cocktail experience, at the heart of the Granite City.
Jack's is an independent, family-run, restaurant driven to serving high quality food in a welcoming atmosphere.
Under their field-to-fork approach, they specialise in offering an extraordinary standard of cuisine, using the freshest locally-sourced ingredients.
With a range of options including prime cut steaks, delectable ribs, and the finest burgers in town, not to mention a fantastic fish and poultry range, the team strives to ensure that Jack's Steakhouse delivers everything that patrons could want, in a warm and vibrant surrounding.
Jack's Steakhouse is a short 5-minute walk from both Union Street and Union Square, making it all the more convenient and irresistible.
Take a look at the Jack's Steakhouse menu at their website.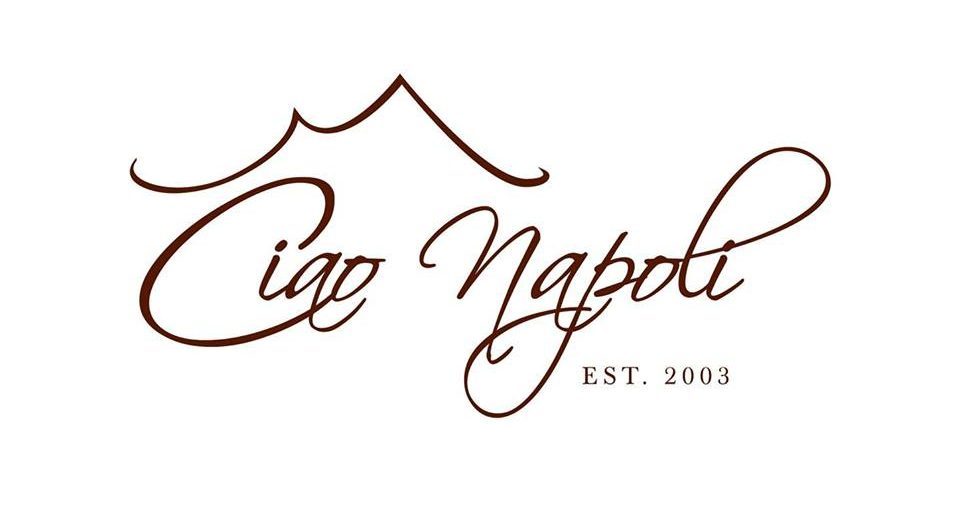 Ciao Napoli is an independent, award-winning Italian restaurant set in the heart of Aberdeen, five minutes from Union Street on Bon Accord Crescent.
Established for 14 years, with a particular focus on Neapolitan cuisine all served up with a generous helping of flavour, finesse and passion.
Booking is advisable.
For full details and booking go to the Ciao Napoli website.