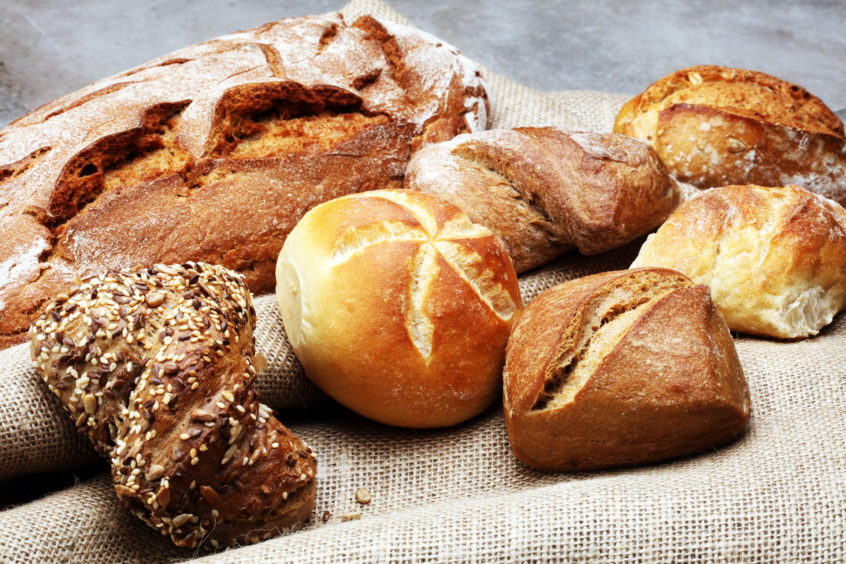 You can continue to enjoy freshly-made bread and cakes with our guide to the businesses continuing to operate.
Warm bread with a crunchy crust and a soft centre.. it's a fond childhood memory for many of us, being sent to the bakery and picking at the freshly-made loaf on the way home.
With the advent of supermarkets this ritual has largely disappeared, replaced by the efficiency of loading a weekly shop into the boot of the car.