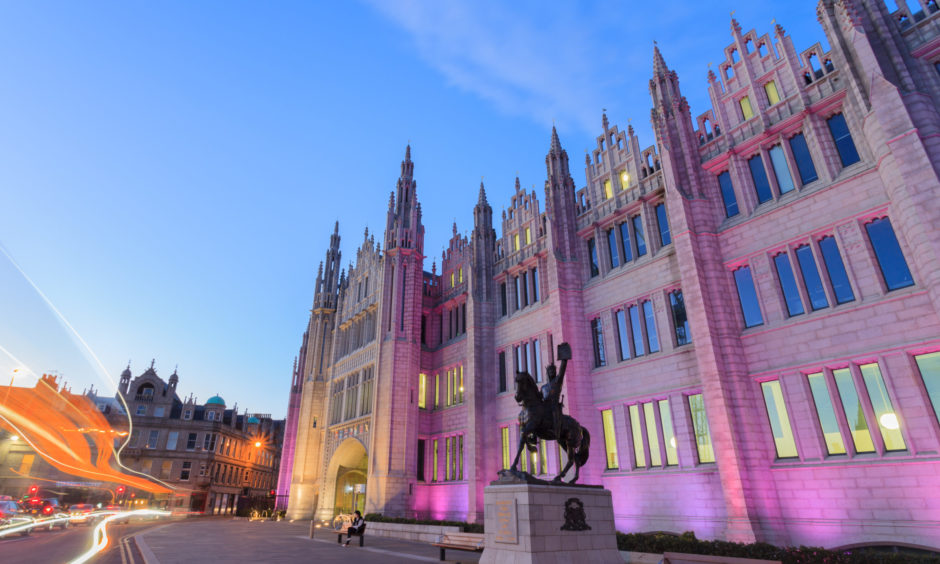 After the devastating news of the restricted form of local lockdown in Aberdeen being extended, Julia Bryce reflects on the roller-coaster impact Covid-19 has had on the city's hospitality sector.
For the past few years I have covered the north-east food and drink sector extensively, revealing new business openings, celebrating successful award wins and going behind the scenes to understand exactly how this sector functions.
I've got to know many of the faces behind these businesses, some of whom I am very lucky to call friends. I have loved watching the hospitality sector blossom and develop with some of the best bartenders and chefs in the UK calling the city home.
But Aberdeen has taken a bit of a beating recently, with controversial pictures of queues outside venues filling up social media news feeds and lockdown measures being reintroduced, and extended again today, to help push down the north-east spike in Covid-19 cases.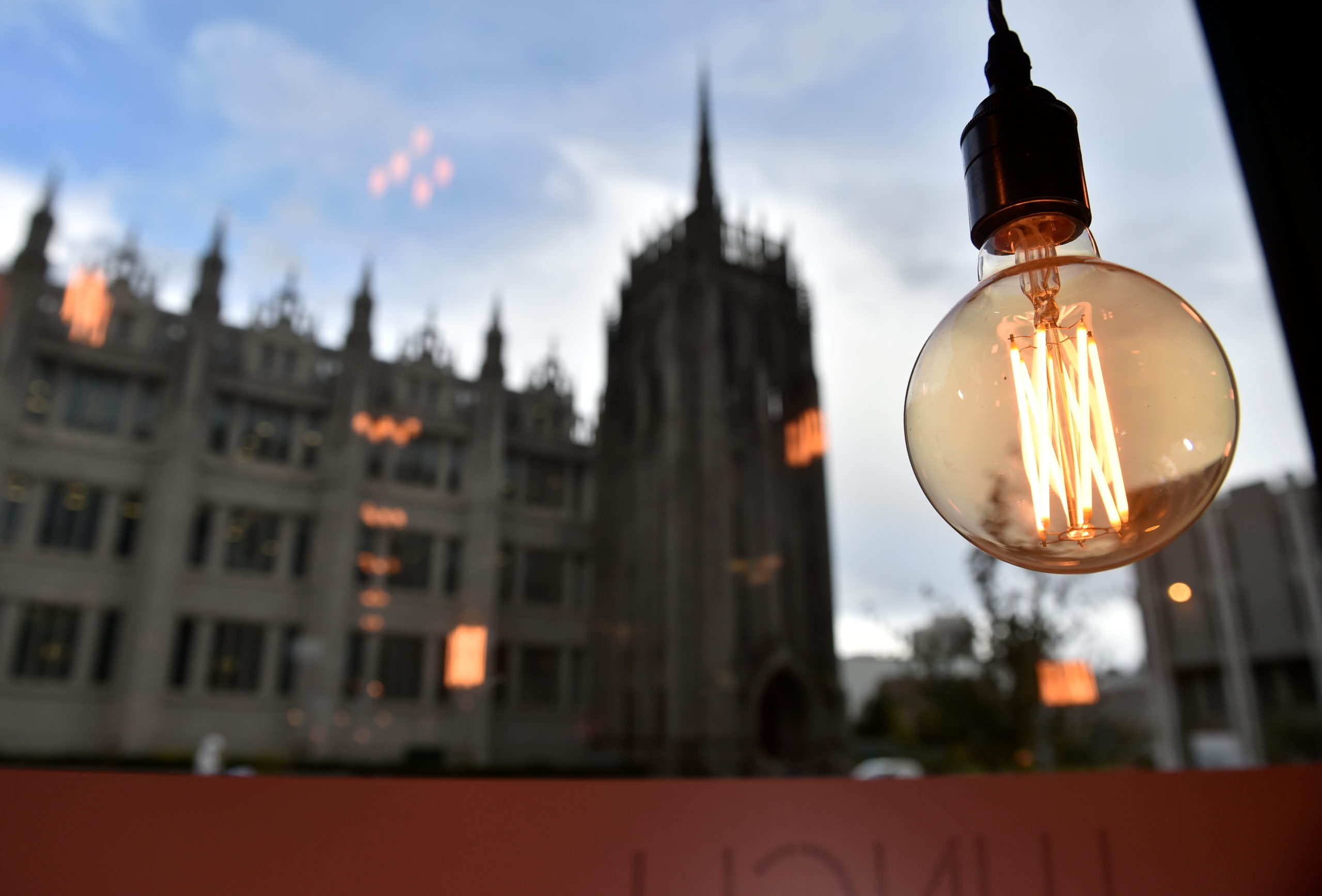 Over the past week or so I have witnessed this supportive, collaborative industry show its ugly side, as businesses turned on one another and the public looked for the most convenient scapegoat.
While the majority of us came together to support one another during our first taste of lockdown, it is clear, given the events which have unfolded over the past two weeks, that kindness most certainly has been forgotten in some instances.
Each of the individuals running these venues have informed me they were doing their best to keep the public and their staff safe. They believed they had measures in place that went above and beyond regulations, including using innovative apps to ensure there were fewer touch-points, installing hand sanitising stations and deploying additional staff.
But a virus as infectious and persistent as Covid-19 was never going to stay quiet for long. In our bid for seeking more freedom, it has snuck up and bitten us hard.
This past week and a half I have watched some individuals' livelihoods crumble beneath them amid a storm of anger, speculation, uncertainty and vicious trolling online.
Reopening the hospitality sector was never going to be plain sailing as these businesses continue to navigate through the uncertainty coronavirus continues to create.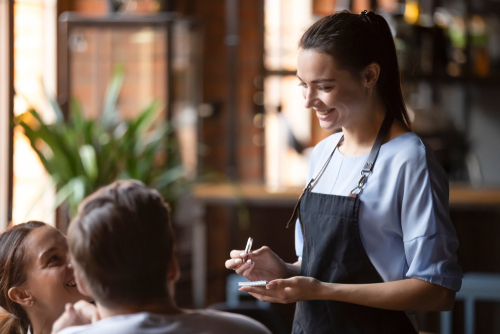 This second "lockdown" has been heartbreaking for many. The announcement of the closure of cheese restaurant Melt – a major blow for the city's food and drink scene – is just one example of what the future may hold if we don't clean our acts up.
Looking to just get back on their feet, this extension of city centre lockdown will of course keep the public safer, but on the other hand, is another blow to an industry already fighting to survive.
So what needs to happen now? Where does the Aberdeen hospitality industry go from here?
Do businesses look to implement reduced capacities and only taking bookings in advance? Should punters only be allows to visit one venue per day? And if so, can minimum time slots be lifted so there isn't as much of a rush or a need to encourage bar crawling due to two-hour time slots.
These are just some of the questions the industry is being faced with. But, business owners tell me support from the public and governing bodies is exactly what they need. They want us to show up, to be cautious, and to question their practices to make this situation better.
Many would welcome the introduction of checklist processes which tell business exactly what they need to do if they become aware of a person with Covid-19 being in their premises at some point, more police on the streets to help manage the flow of people moving around the city centre, and more regular meetings with officials taking place to ensure all venues are following the same guidance and processes to ensure they are all signing from the same hymn sheet.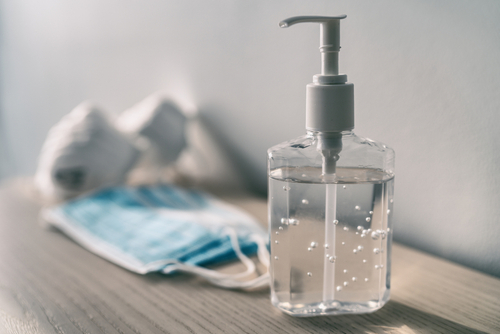 Mike Kinnaird, north-east representative for The Scottish Licensed Trade Association (SLTA), said: "I think the public need to realise that we, as an association and industry, are doing a tremendous amount of work in the background to make sure the staff, public and venues are safe.
"With one or two people contracting the virus, I think some of the younger people who were out two weeks ago, which caused this lockdown, need to realise how serious this is. It is a tremendous drain on the financial state of these establishments and the livelihoods of staff.
"The First Minister needs to be satisfied that the infection rate is reducing and it is safe to reopen. She has the ultimate say. I don't think we can do much more than what we were doing two/three weeks ago. We've worked hard to go above and beyond the guidance. The public needs to understand we are trying to do our best and they need to work with us so everyone has a safe journey through this lockdown."
While the industry seemed divided online when local lockdown was first introduced, Mike says the industry as a whole is very supportive of one another and has actively shared ideas and contingency plans to help protect the public and staff.
He added: "The industry does support one another with the membership of the SLTA in the city and shire. We have regular meetings with directors and members and we understand each others' problems and can make adjustments where necessary. We can implement better practices by speaking to one another. We're working very hard to make sure everyone is safe.
"Once places reopen again we need to take it steady as it goes. It has been unfortunate for some of the queues in the venues and as an industry, we can't afford another lockdown. Everyone has to work hard to ensure this doesn't happen again.
"The queue situation needs to be addressed. When a premise is full and there's large queues, that's a recipe for disaster. It will be down to the premise to organise queues in an orderly fashion and if they fail, they know what the consequences could be. We can't take local emergency services away from their jobs to monitor venues. If the place is full, the venue needs to deal with this. If they need extra staff, get them in. We don't want to go down the route we have.
"We're all doing Track and Trace and going above and beyond, we just need to keep doing that and keep everyone safe."
Many in the industry are seeing this localised lockdown as a chance to reassess, to reevaluate and to learn from the mistakes and are already having conversations now, meeting with one another to ensure this situation doesn't happen again. They are making changes, challenging one another and moving forward together.
When venues are allowed to reopen they recognise they need to get it right. As customers, if we don't support the industry responsibly now when it needs us most, then we face losing our favourite bars and restaurants – and an Aberdeen without hospitality is not an Aberdeen I, or you, want to see.