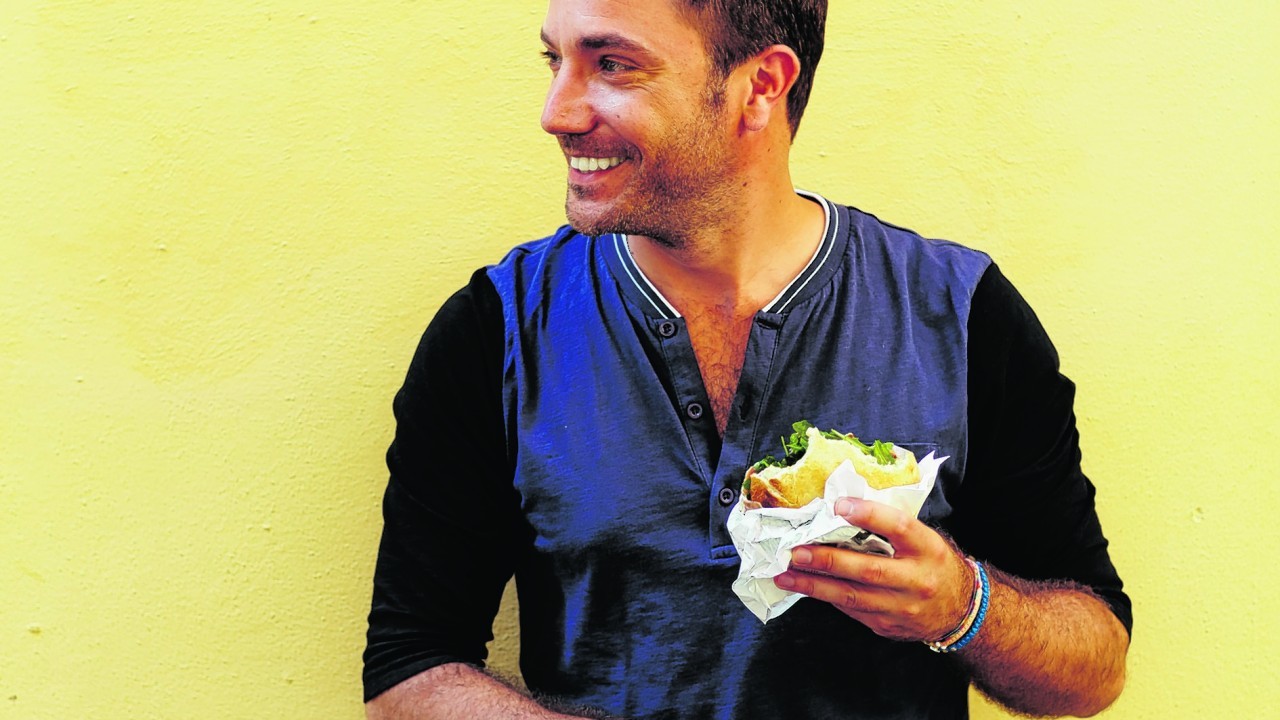 Celebrity chef Gino D'Acampo is ready to add some extra sparkle to bonfire night in Aberdeen, writes Susan Welsh
Chef, TV personality and bestselling author Gino D'Acampo takes his live stage show to Aberdeen's Music Hall tonight, Thursday November 5, where he'll blend his love of Italy with some delicious signature dishes, add some fun-filled stories and a dash of audience participation, to create a very lively and entertaining theatre show.
WHEN DID YOU BECOME INTERESTED IN COOKING?
I was born in Napoli, in the south of Italy, into a large family, and grew up eating very traditional food – simple dishes based on fresh and healthy fruit, vegetables, fish and meat. My grandfather was a chef and, when I was 12, I started working in his restaurant, washing pots and pans and peeling potatoes.
My grandfather said that a good recipe doesn't need many ingredients because if the ingredients are good quality and full of flavour, why do you have to cover up or change their taste.
YOU OPENED YOUR FIRST MAJOR RESTAURANT THIS YEAR. ANY PLANS TO OPEN A COOKERY SCHOOL?
No, I wouldn't have the time to run it. I've been very, very busy this year, opening new restaurants, filming and finishing off writing my new cookery book. I'll leave running cookery schools to other chefs.
WOULD YOU EVER TAKE PART IN I'M A CELEBRITY – GET ME
OUT OF HERE! AGAIN?
No. I would never want to repeat that experience because I had such a great time so nothing else will ever top that.
I couldn't believe it when I won and was crowned King of the Jungle, because I'm not an Englishman, so when everybody voted for me I thought, finally, I'm a son of England and everybody likes me. To me, that was the most important thing. It wasn't about winning a trophy or prize money, but proof that I had been accepted. by you guys.
YOU'RE A REGULAR ON CELEBRITY JUICE. WHAT'S BEEN YOUR MOST OUTRAGEOUS STUNT?
I think the most outrageous thing I've done is sign myself up for the show.
You see only 40 minutes of the show on TV, but we're there filming for three and a half hours and what you see is not half as funny as what the studio audience sees – that really is outrageous.
Keith Lemon is a wonderful character, yet very unpredictable and crazy. I've known Fearne, Holly and Leigh for a long time now, so, for me, recording Celebrity Juice is like going to the pub and spending a few hours with your mates. And I get paid. How about that!
WHAT'S THE BEST PART, FOR YOU, ABOUT THIS LIVE SHOW?
The theatre show is a great opportunity to tell everybody and show everybody what I've learned in the last three years. Having the audience watching everything I cook is great because a lot of the time my job is to be in front of the camera, but if there's an opportunity to cook for people, I'll always take it. That's what my job is really all about.
I also love the Scots because they know how to party.
Gino D'Acampo's Italian Escape is at Aberdeen's Music Hall tonight. Thursday, November 5. Visit www.aberdeenperformingarts.com or call 01224 641122.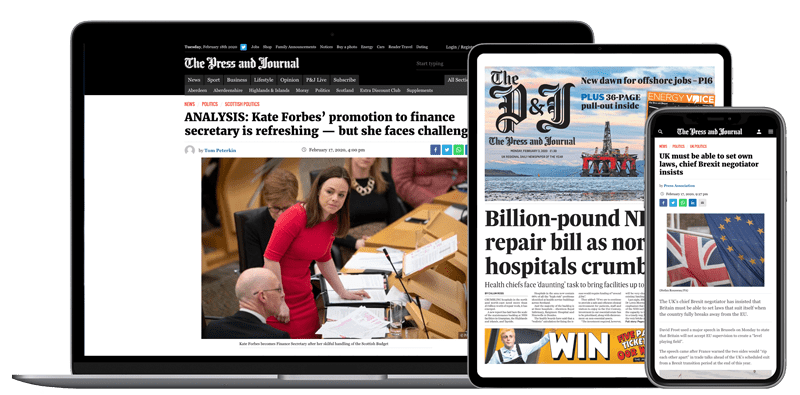 Help support quality local journalism … become a digital subscriber to The Press and Journal
For as little as £5.99 a month you can access all of our content, including Premium articles.
Subscribe