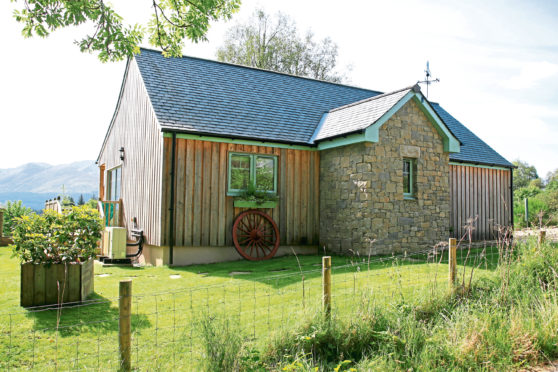 Sue, Nick and Amy Hunt have every right to be smiling broadly, for Spinnyfield, a home they own and rent out to holidaymakers, has been named the best in Scotland.
The family, who live in Roy Bridge, Lochaber, scooped gold in the Best in Scotland category at the Sykes Gem Awards for their chocolate-box cottage.
Seeking a change of scenery in retirement, Sue, who was previously a dental nurse, and Nick, a former policeman, decided to relocate from England to the Highlands in 2015 with their children, Amy and Lucy, and Sue's mother, Freda.
A year later came a chance to buy land in Roy Bridge.
Having purchased it, they spent 18 months building and furnishing Spinnyfield, a two-bedroom cottage.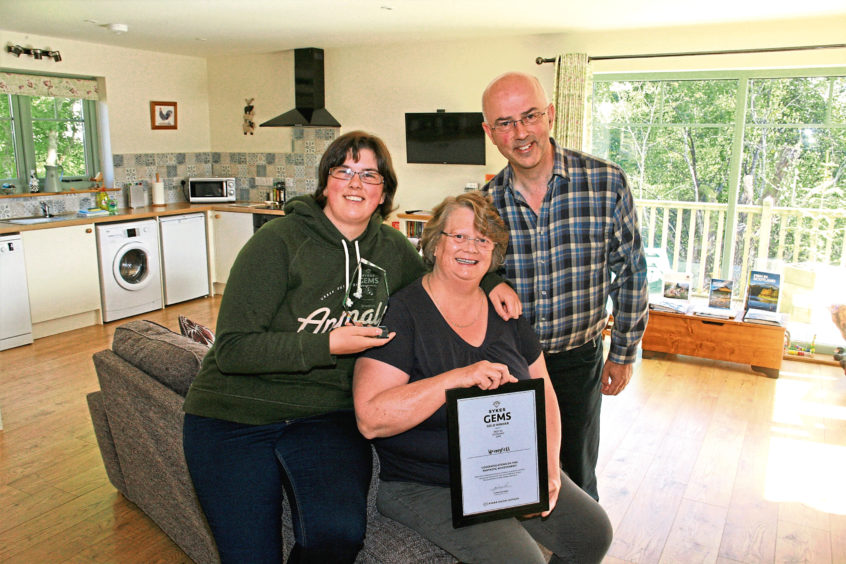 They've rented the property out to holidaymakers since October 2017, and reaped the rewards of a surge in staycations to the Highlands – it's been almost fully booked this year.
Sue said: "Taking the leap and venturing into holiday letting was a risk, but one that has really paid off for us and provided us with a new challenge in retirement."
After staying in several UK holiday cottages over the years themselves, they knew exactly what they wanted for their own – an open, spacious and sociable space, offering breath-taking mountain views.
Located a short drive from Fort William and within easy reach of the Nevis Range Mountain Experience, the running of the cottage is very much a family affair.
Sue looks after the interior design and furnishing, Amy takes care of the cleaning and changeovers, and Nick looks after the books and the garden.
Graham Donoghue, Sykes Holiday Cottages' CEO, said: "More and more travellers are opting for staycations over holidays on the continent.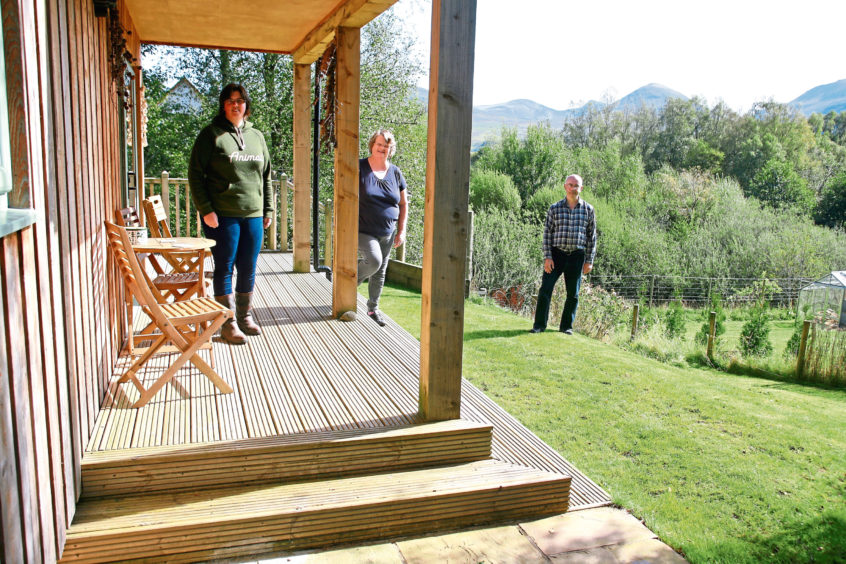 "And last year was no exception, as we saw a 12% boost in bookings to the Highlands and Islands.
"Because of this, those with a second home or money to invest are increasingly turning to holiday letting – who knows, we may see them on the Sykes Gems shortlist next year!"