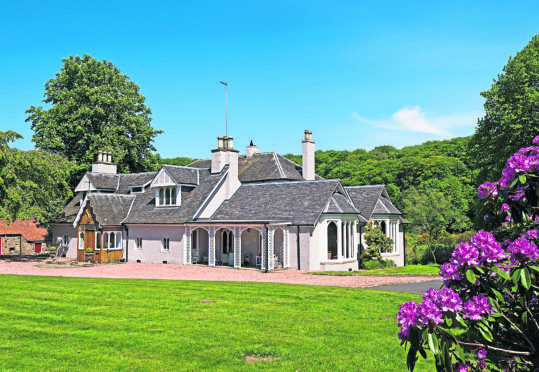 The Churches have spent 30 years at Glenseaton Lodge. They tell Philippa Gerrard why this house is truly a one-off.
It was 30 years this month since William and Jane Church first stepped over the threshold of Glenseaton Lodge.
Nestled in the shepherd's crook on the banks of the River Don, the impressive six-bedroom property dates back to the 14th century when it was a two-roomed miller's cottage.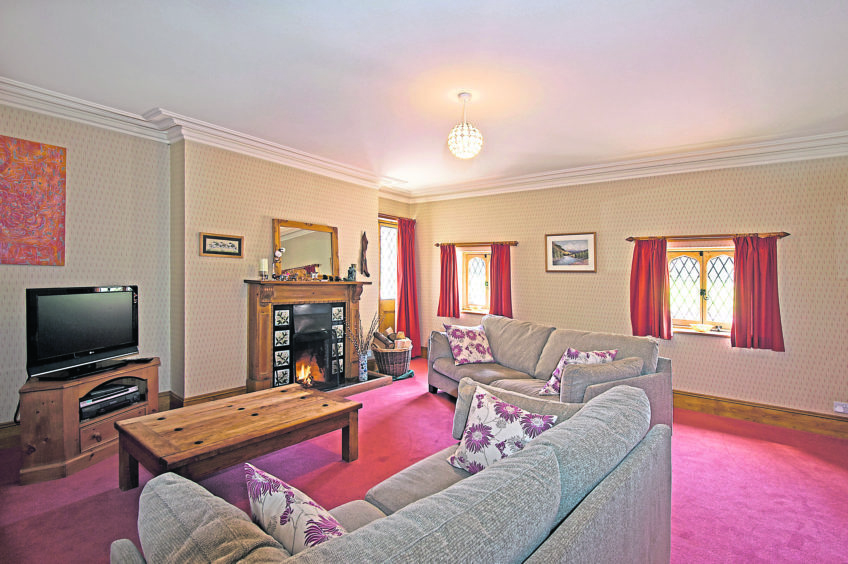 Yet despite its humble beginnings, the lodge has had a few notable occupants over the years, each of whom have added to the footprint of the house.
Perhaps most significant is John Forbes White, a wealthy Aberdeen flour miller who became something of a patron of the arts.
In the 1860s he commissioned artist Daniel Cottier to design, build and decorate the main drawing room and dining room of Glenseaton Lodge, which are just as impressive today as they were 150 years ago.
Cottier was a pre-Raphaelite stained glass artist and interior designer based in Glasgow.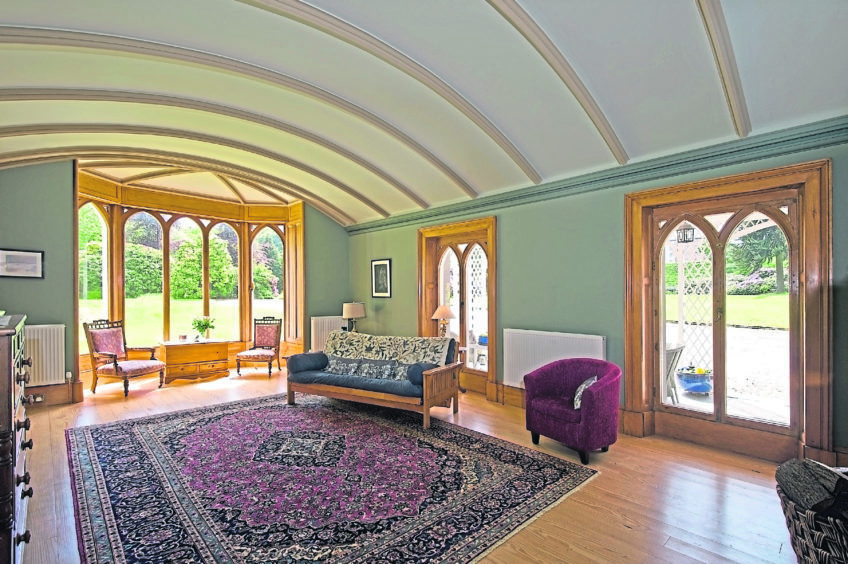 His painting, stencilling and furniture grace the two big rooms he built along with the original marble and stone fireplaces, while other examples of his work can also be found in the stained glass windows of St Machar's Cathedral just across the river from Glenseaton.
"We didn't really know anything about the history before came to view it," said Jane, 69.
"It was the setting that we fell in love with.
"The house sits right on the river and was perfect for our four children to grow up in.
"It wasn't until we lived here that we found a book which goes with the house, and the previous owner gave us a bundle of papers and photos they had collected over the years.
"Since then we've learned that photos of the house are part of a collection in the National Gallery in Edinburgh.
"And we even had a researcher from the V&A Museum in London come to examine Cottier's work in the drawing room."
But as well as being a historical relic, Glenseaton Lodge has also proven to be a worthy family home.
Visitors announce their arrival at the lodge with the clang of a cast iron door knocker, before being guided through an impressive hallway.
The wonderful kitchen-diner is the heart of this family home.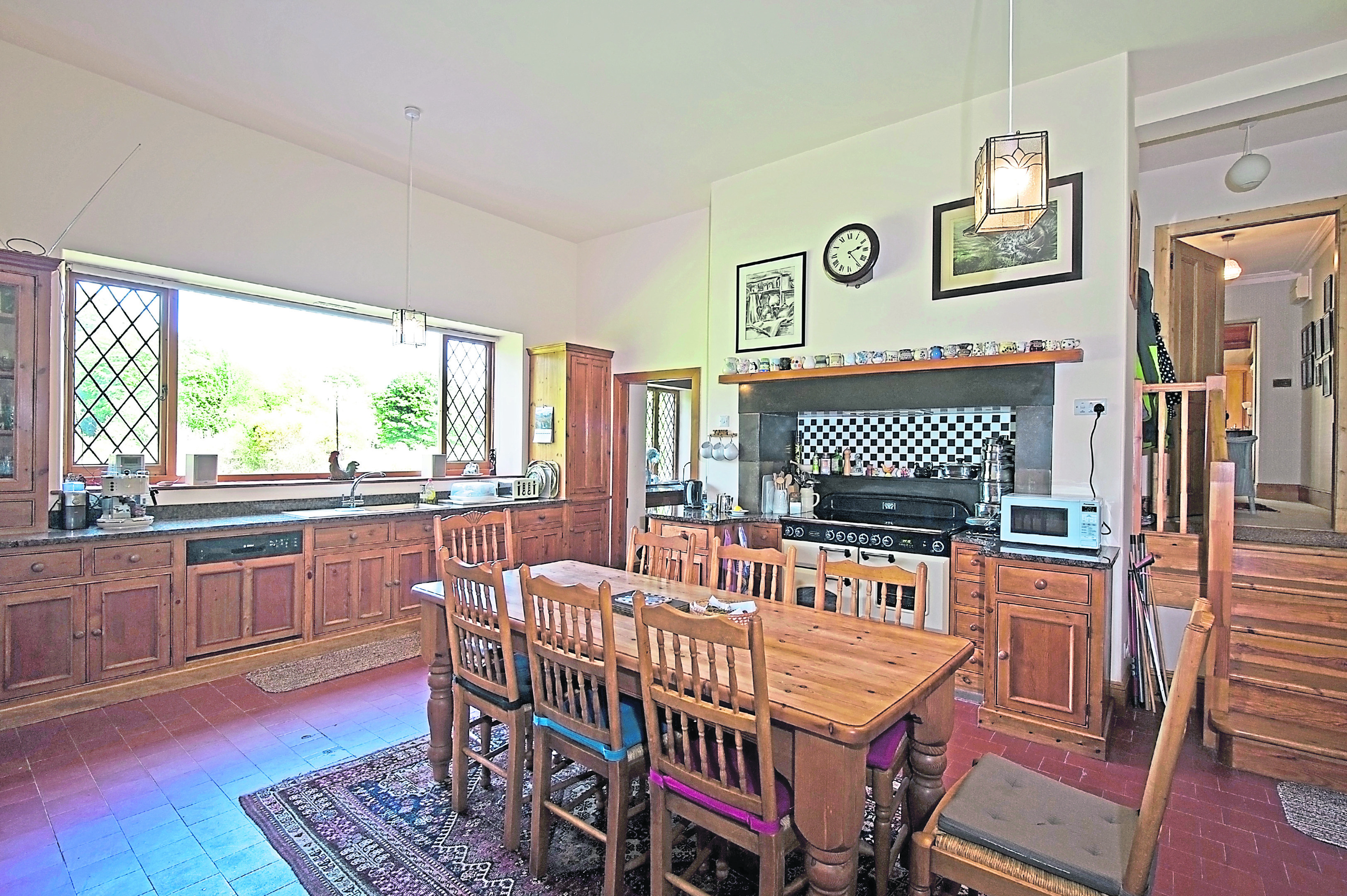 Large windows flood the room at the rear of the house with light while offering undisturbed river views.
Deer and foxes dart past, giving the impression of country living – it's easy to forget the house is two minutes from Bridge of Don.
"This kitchen didn't always look so homely," laughed Jane.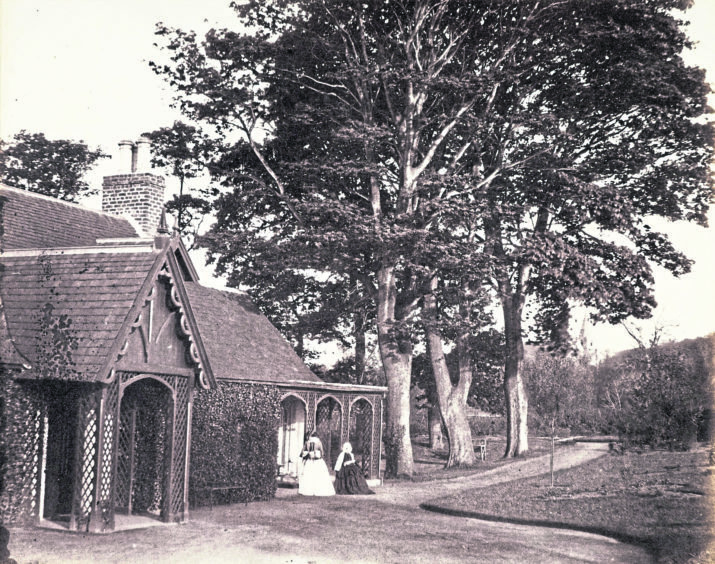 "For a time in the 1950s and 60s the house was used as a restaurant.
"This was the industrial kitchen and had huge big cookers, cooker hoods and extractor fans everywhere.
"That's what it was like when we viewed it, with black walls and a dark green ceiling.
"It was supposedly a very posh restaurant which only allowed in the highest calibre of guests."
It's easy to see why any restaurant here would focus on luxury, as the main drawing room and dining space are full of exquisite craftsmanship from the original era. A vaulted cedarwood ceiling and cathedral-style windows bring character to the space, along with traditional patterned doors and fireplaces.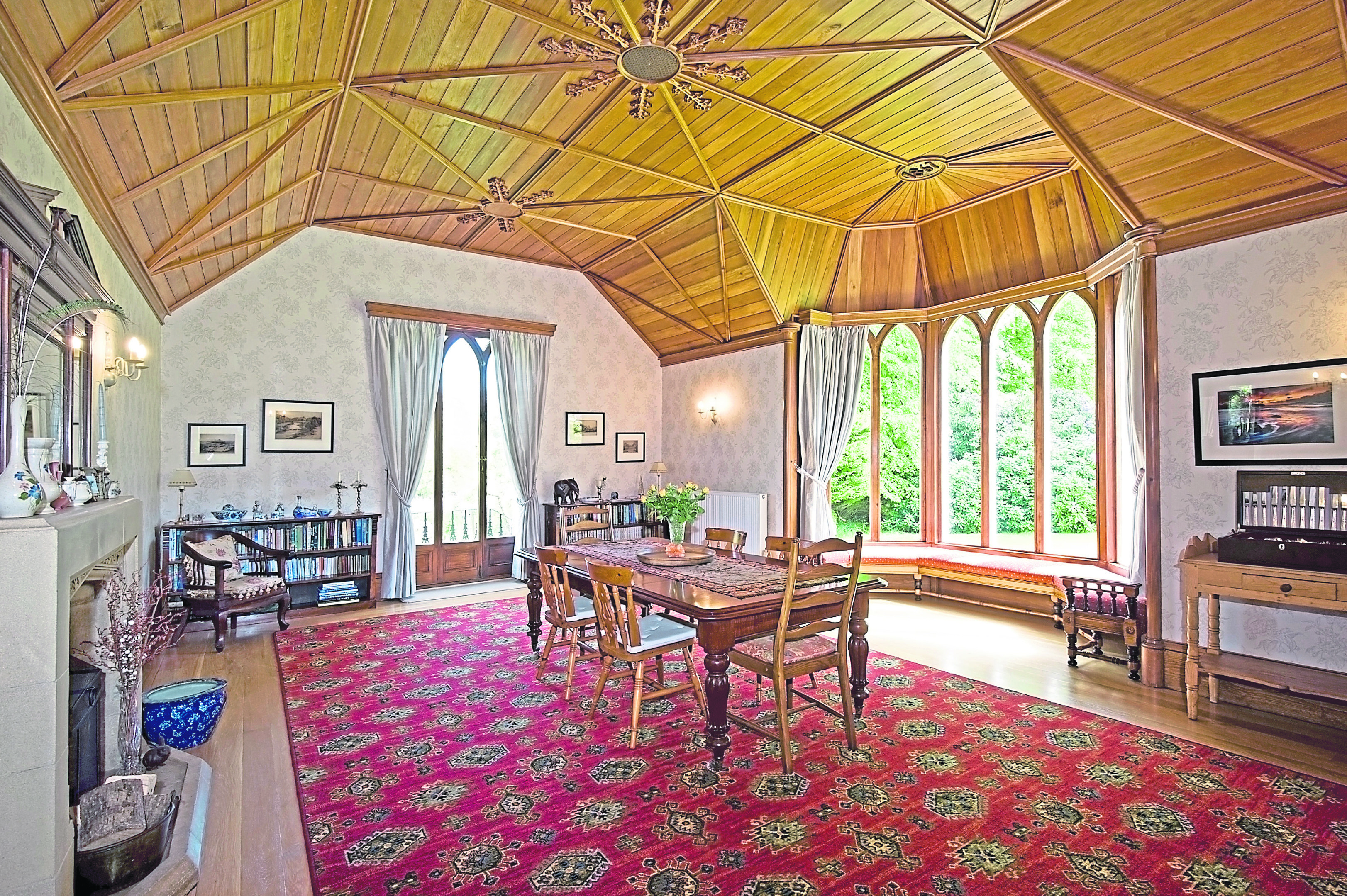 A more informal spot to relax is the living room, which is comfortable and cosy on chilly evenings.
The property also benefits from a separate flat conveniently located inside the main house.
A kitchen, lounge, bedroom and bathroom offer relatives or guests a feeling of independence while still being connected to the lodge building.
Upstairs there are a further five bedrooms on offer, accessed from a grand landing with gothic-style doors and wardrobes.
The master bedroom is a lovely space, with exposed beams and an en suite shower room.
Finishing the accommodation is the family bathroom which has been fitted to a high standard.
Outside, the property is set in approximately four acres of land, with two garages, a shed and even a historic ice house.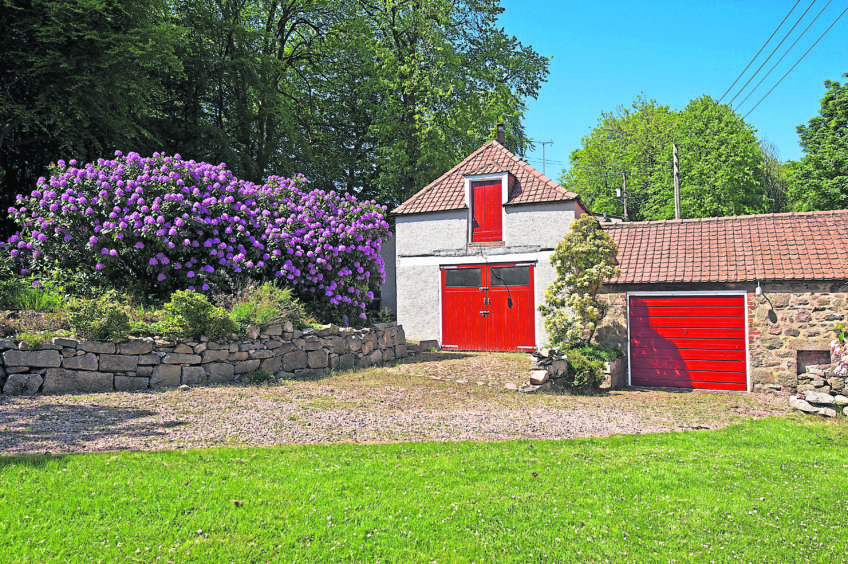 "We are so lucky we spotted this house when it was for sale 30 years ago," said William, 72.
"At the time we were looking in the Banchory area and hadn't really considered Bridge of Don at all.
"We didn't even know this house was here, it's totally hidden from the road.
"It was quite by accident we discovered it and has been the most wonderful family home.
"But with our children all grown up we are looking for something a little bit smaller for just the two of us.
"It's been a wonderful chapter at the lodge but we are ready for somewhere new."
Offers on Glenseaton Lodge should be made in the region of £885,000.
Contact Strutt & Parker on 01330 826800.