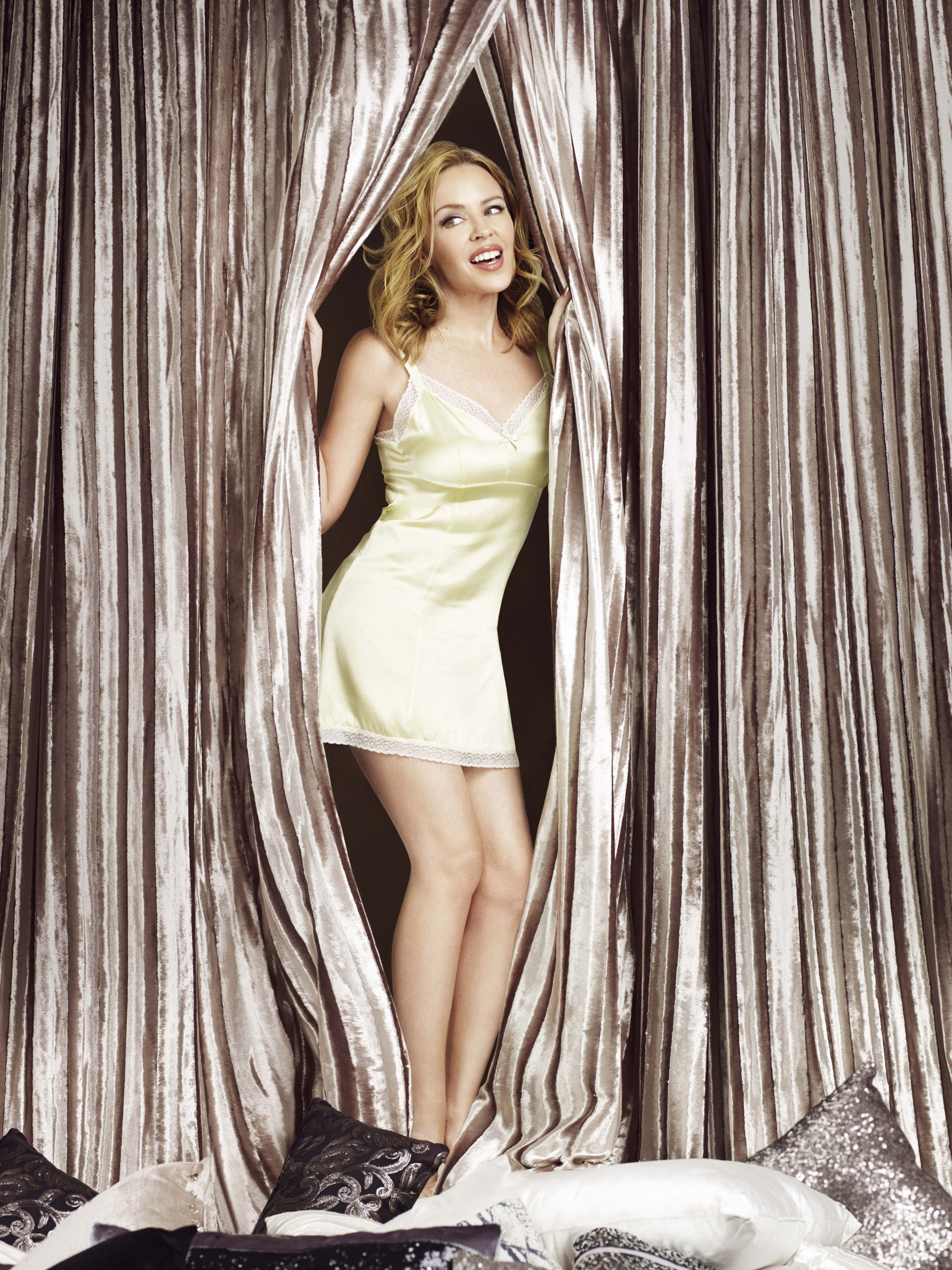 As one would expect, the latest designs from the Kylie Minogue At Home Collection are as gorgeous and glamorous as the lady herself.
This latest design is called Adelphi and features beautiful curtains, available ready lined and ready to hang to dress your curtains in Kylie's signature style.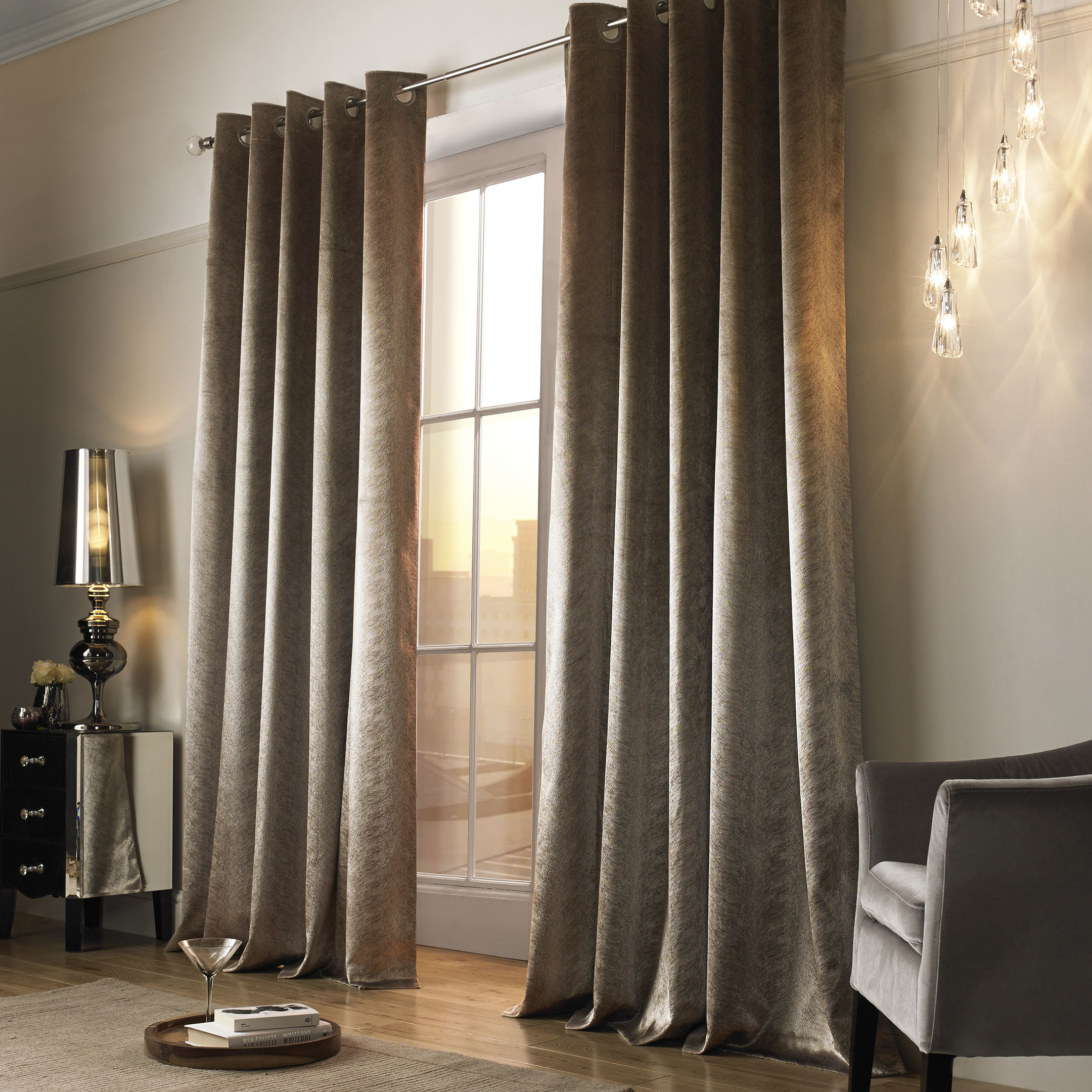 In a sumptuous velvet quality, these luxurious curtains have a sophisticated and beautifully subtle texture detail. Available in a colour palette of smart truffle, warm caramel and the soft silvery tones of mist, this stunning design will ensure that you have the very best-dressed windows encapsulating all Kylie's style and glamour.
The collection will be available from mid December onwards throughout the UK in a variety of widths and drops.