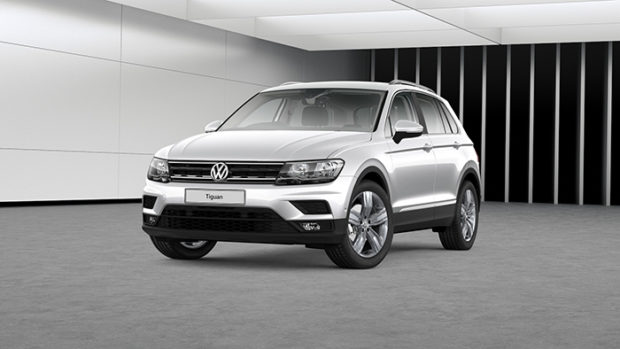 Recent changes have resulted in PIP being extended so more people are now eligible. Throughout the North of Scotland, Hawco Volkswagen's trained specialists are available to help Motability Scheme customers find the right car for their budget and lifestyle.
Hawco Volkswagen are longtime supporters of the Motability Scheme, designed to help participating motorists keep their independence.
As part of this scheme, motorists who've been awarded the PIP enhanced mobility rate can use all or some of their allowance to lease a new car through Motability. As well as a new car every three years, the Hawco Volkswagen Motability Scheme also includes:
·         60,000 mileage allowance over the three year lease
·         Insurance
·         Replacement tyres
·         Window and windscreen repairs and replacements
·         Breakdown cover
·         Servicing and maintenance
·         Road tax and insurance
·         Some cost-free adaptations.
Alongside those who qualify for PIP, the scheme is also available to people who receive the Higher Rate Mobility Component of the Disability Living Allowance, Armed Forces Independence Payment or War Pensioners' Mobility Supplement.
Now, recent changes extending the PIP enhanced rate has resulted in more people becoming newly eligible for the scheme.

Independent advice with Hawco Volkswagen
If you already know you qualify, or you think that you might, Hawco Volkswagen can help with independent advice on finding the right car.
"There's nothing to worry about," reassures Catriona Macdonald, one of Hawco Volkswagen's Motability Specialists in their Inverness showroom. "If you want a car and meet the criteria, we can help – it's not a difficult process. You'll choose a car and myself or a colleague will take care of the paperwork."
Their trained specialists are available at every showroom, and they'll offer advice on the right car and any adaptations or extras that might make driving more comfortable for you. Your scheme advisor will then help put through your application.
Throughout, you'll receive informal and friendly advice, free of pressure or pushiness, to make the whole process as straightforward and stress-free as possible.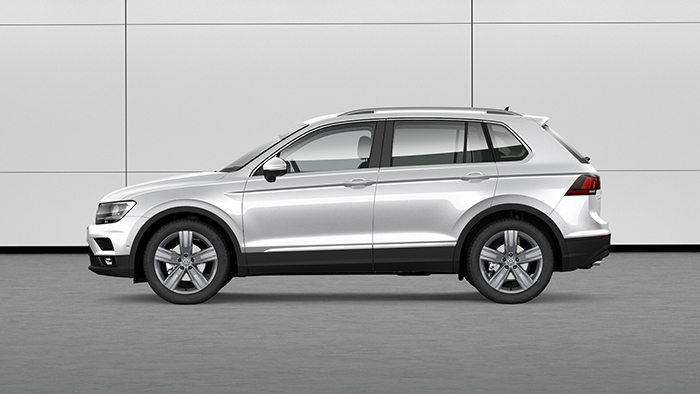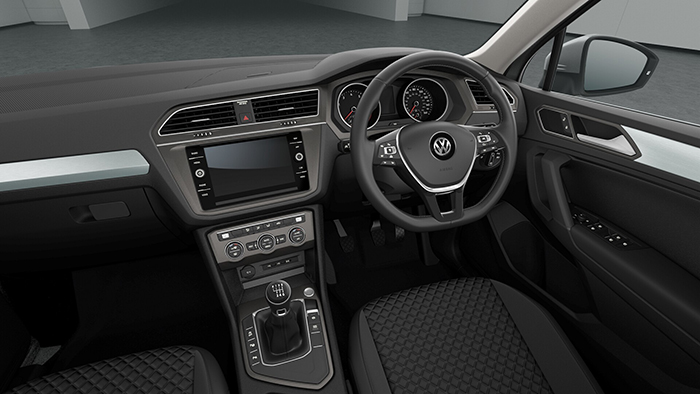 Finding the right car
As well as friendly service and independent advice, Hawco Volkswagen's Motability scheme offers plenty of flexibility when it comes to finding your perfect car.
"Once you're accepted it's your choice of the car you want, how much you want to pay and any adaptations you need or want," says Catriona.
Many cars come with NIL advance payments but some models come with advance payments, so you can work to your budget to find something affordable, practical and reliable.
Hawco Volkswagen also has special offers like cashback to take advantage of.  At the moment there is a great deal on the Volkswagen Tiguan Match. This would normally start at £850 advance payment, but you're currently saving £399. This special offer is available until the end of June.
Make an appointment with one of Hawco Volkswagen's experienced Motability specialists to discuss their Motability scheme in more detail, or to find out more about their latest Volkswagen Tiguan deal and £200 cashback.
You'll find opening times and contact details for Hawco Volkswagen's Inverness, Elgin and Peterhead showrooms online.