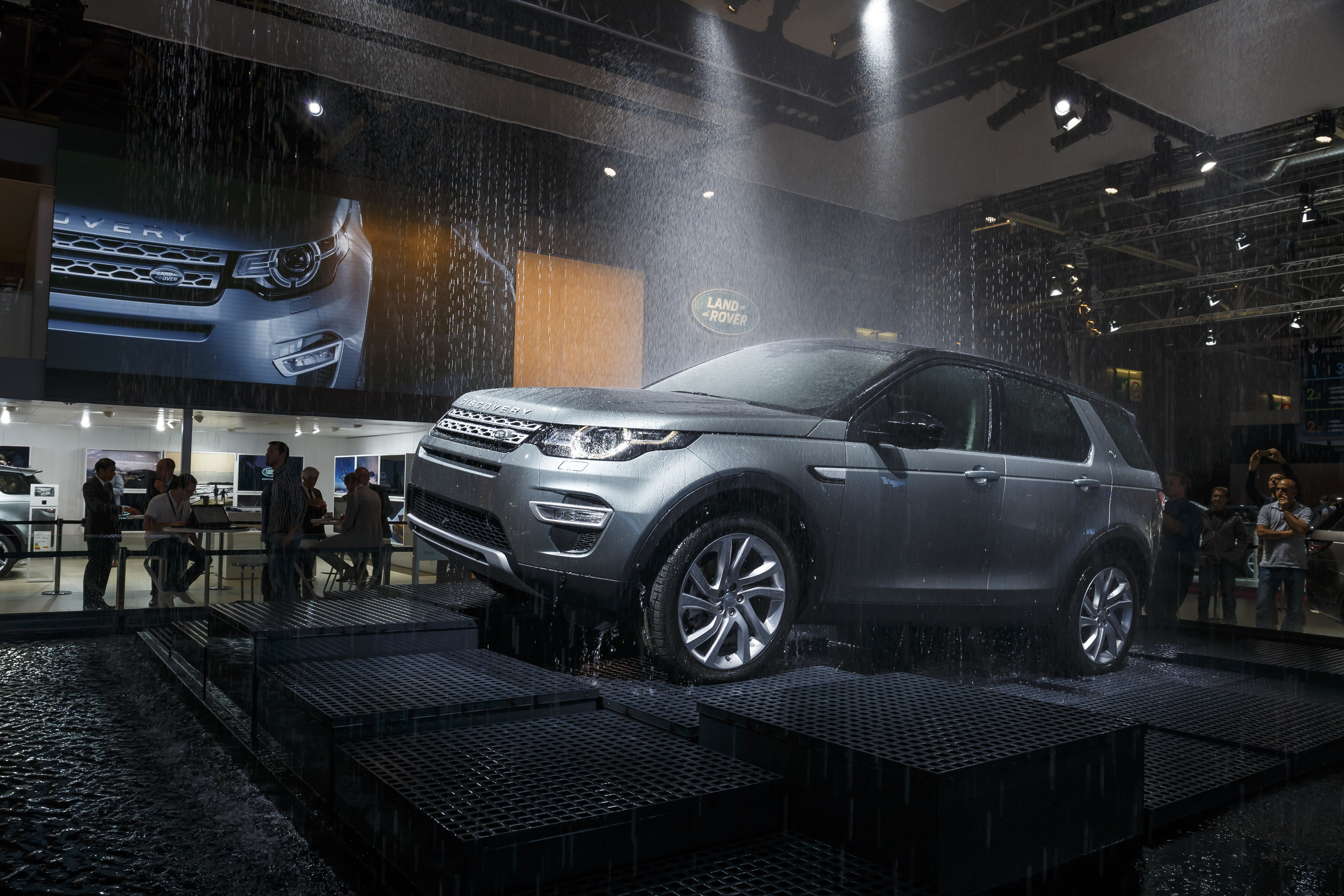 Jaguar Land Rover took over the French capital with two global debuts this week – the Jaguar XE and the Land Rover Discovery Sport.
The all-new Jaguar XE is part of Jaguar Land Rover's growth phase and is the first to use the high-tech Ingenium engine – a family of ultra-low emission, four-cylinder petrol and diesel engines from the new Engine Manufacturing Centre, in the West Midlands.
The introduction of the Land Rover Discovery Sport signifies the first member of the new Discovery family, part of Jaguar Land Rover's strategy to introduce 50 new products or updates in the next five years.
Land Rover showed off its latest premium compact SUV in its new metallic Phoenix Orange, and was showcased using Land Rover's unique off-road simulator and impressive rain curtain – a natural falling water feature.
Costing from £26,995 for the entry level XE and less than £30,000 for the Discovery Sport, both new models are breakthrough vehicles for Jaguar Land Rover and explore new segments of the market as well as representing a step change in the customer base for both brands.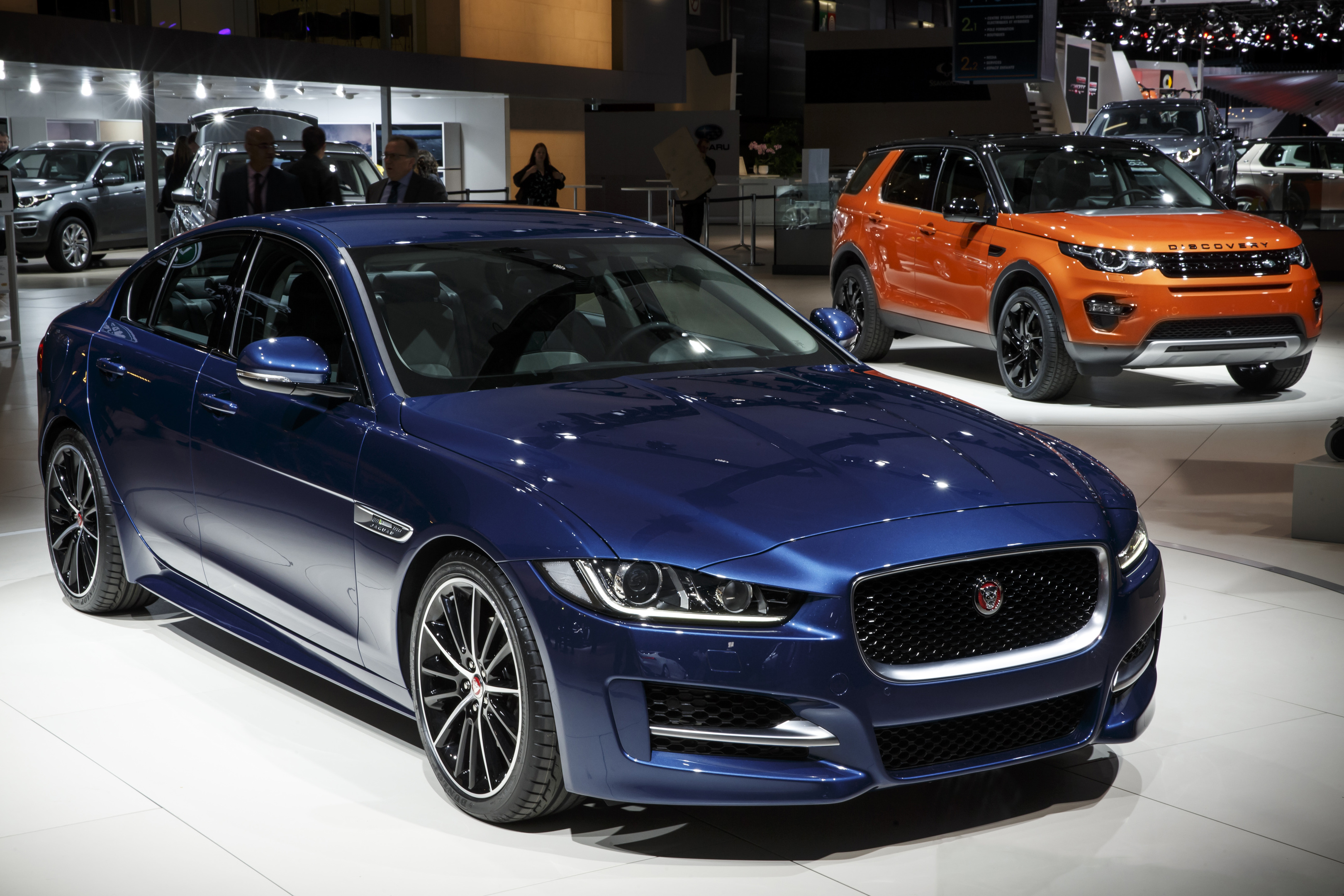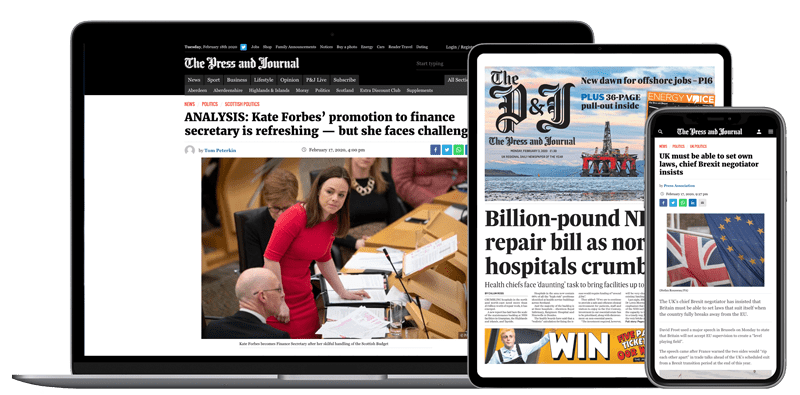 Help support quality local journalism … become a digital subscriber to The Press and Journal
For as little as £5.99 a month you can access all of our content, including Premium articles.
Subscribe