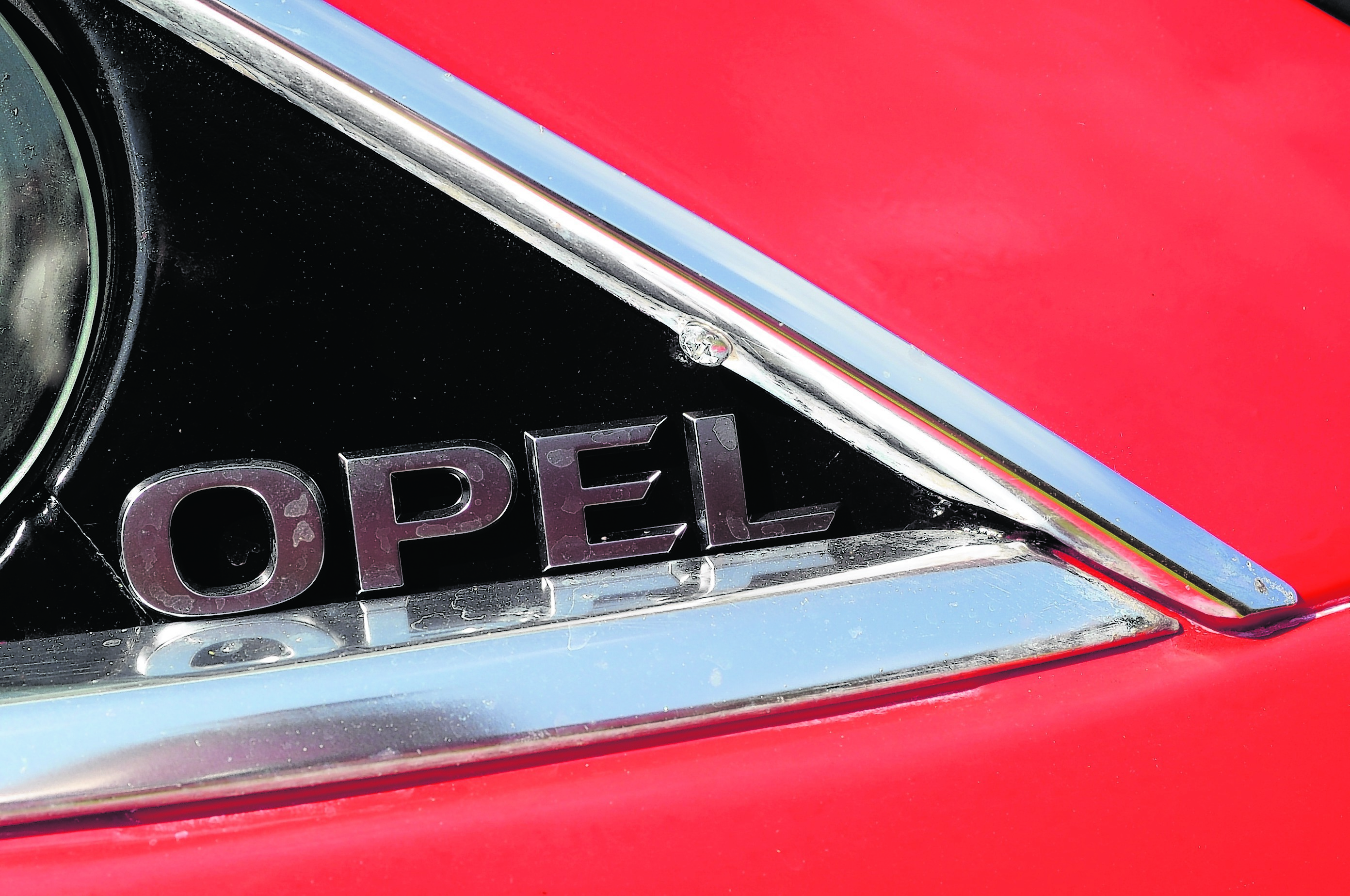 Three is the magic number for this Aberdeenshire man, as Cheryl Livingstone finds out.
Gerry Cantwell already owned two Opel Mantas when he decided he wanted a third one, this time a custom-built example.
Then his wife Jackie told him he could have only what would fit in the double garage – they even joked he could start a "one-in, one-out" system.
But undeterred, Gerry got his thinking cap on and came up with a design that would fit both his and his wife's requirements.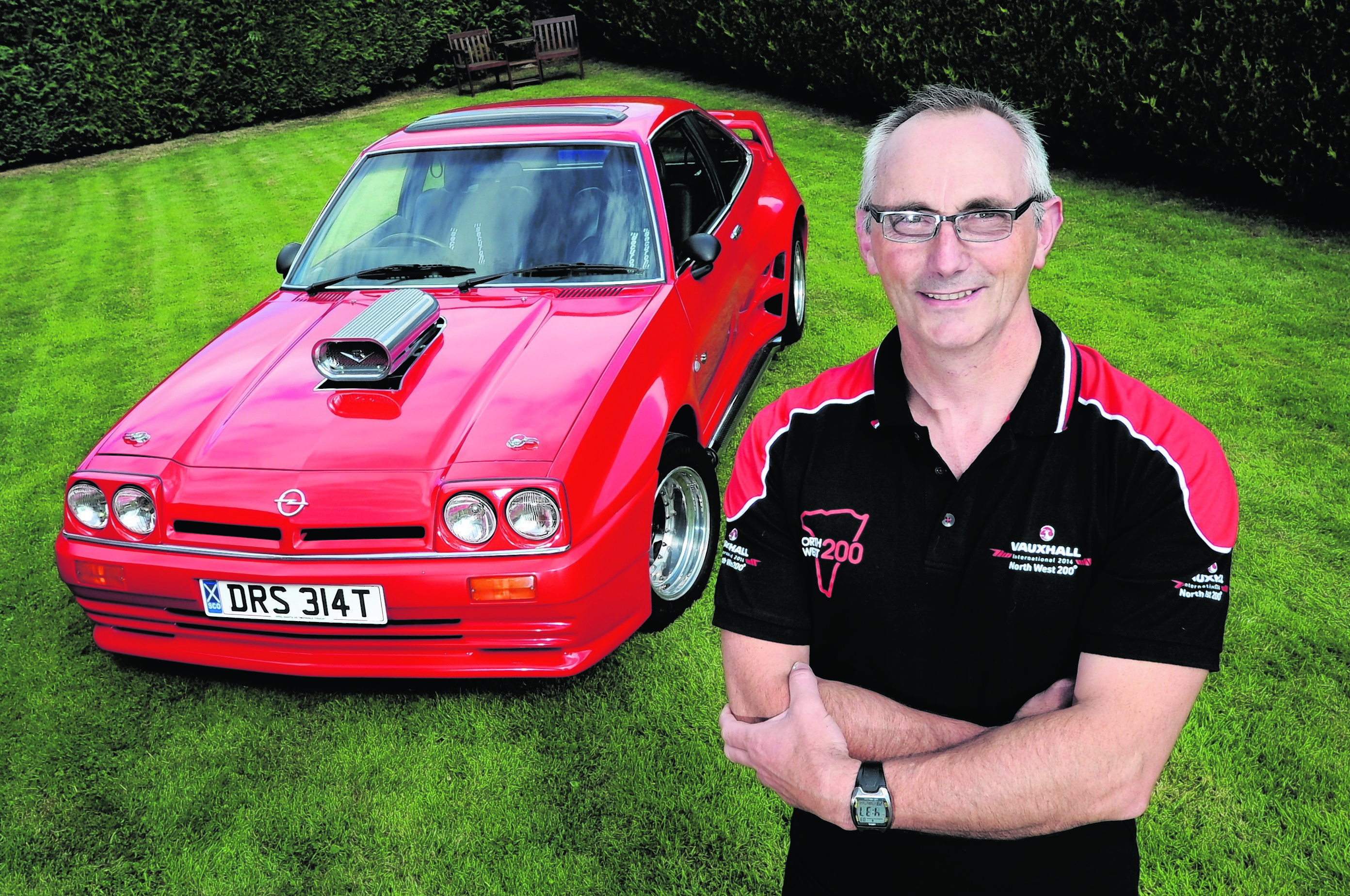 "I got round this by building a bunk bed for one of the cars to allow me to get the third car into the garage," the 50-year-old from Newmachar said.
"My wife still dines out on this today. I am fortunate to have a very understanding wife."
In his collection, Gerry has an original D reg 1986 Opel Manta that he got from his father-in-law, Alistair Kelman, an old GTE that he converted into a rally replica and the latest addition, a modernised 1979 Opel Manta Berlinetta – three very different-looking Mantas.
He bought the latest one in 2004 as a project car through someone who eventually became a close friend.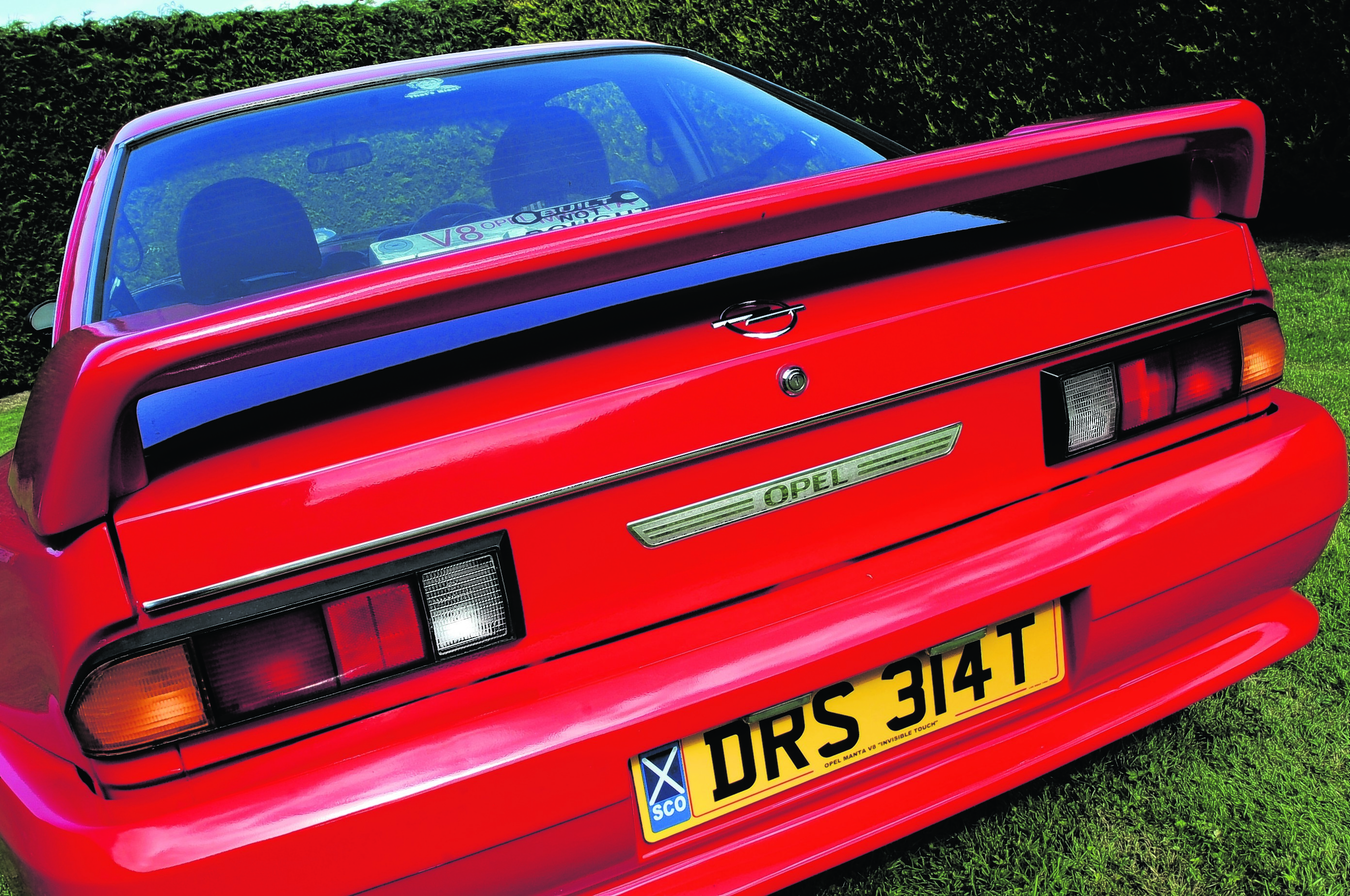 "I bought this car from a chap in Montrose, a man called Jim Whitecross," Gerry said.
"Jim has been into Mantas for years and has an uncanny ability of picking up hard-to-find stuff. The main items for this project came through Jim – ie the car – then the body kit and eventually the wheels, with hard-to-get new tyres. It's through this process of buying we have become good friends.
"The car was pretty rotten in all the usual places for a Manta, but not by any means the worst car.
"All the work done on the car is my own work. I enjoy the challenges that come up during a restoration. Adding in the V8 engine, modifying the engine bay and the bodywork brings a lot more work.
"There was nothing I could copy, although V8s have been fitted to Mantas before, but, with so few cars around these days, I was pretty much making it up as I went."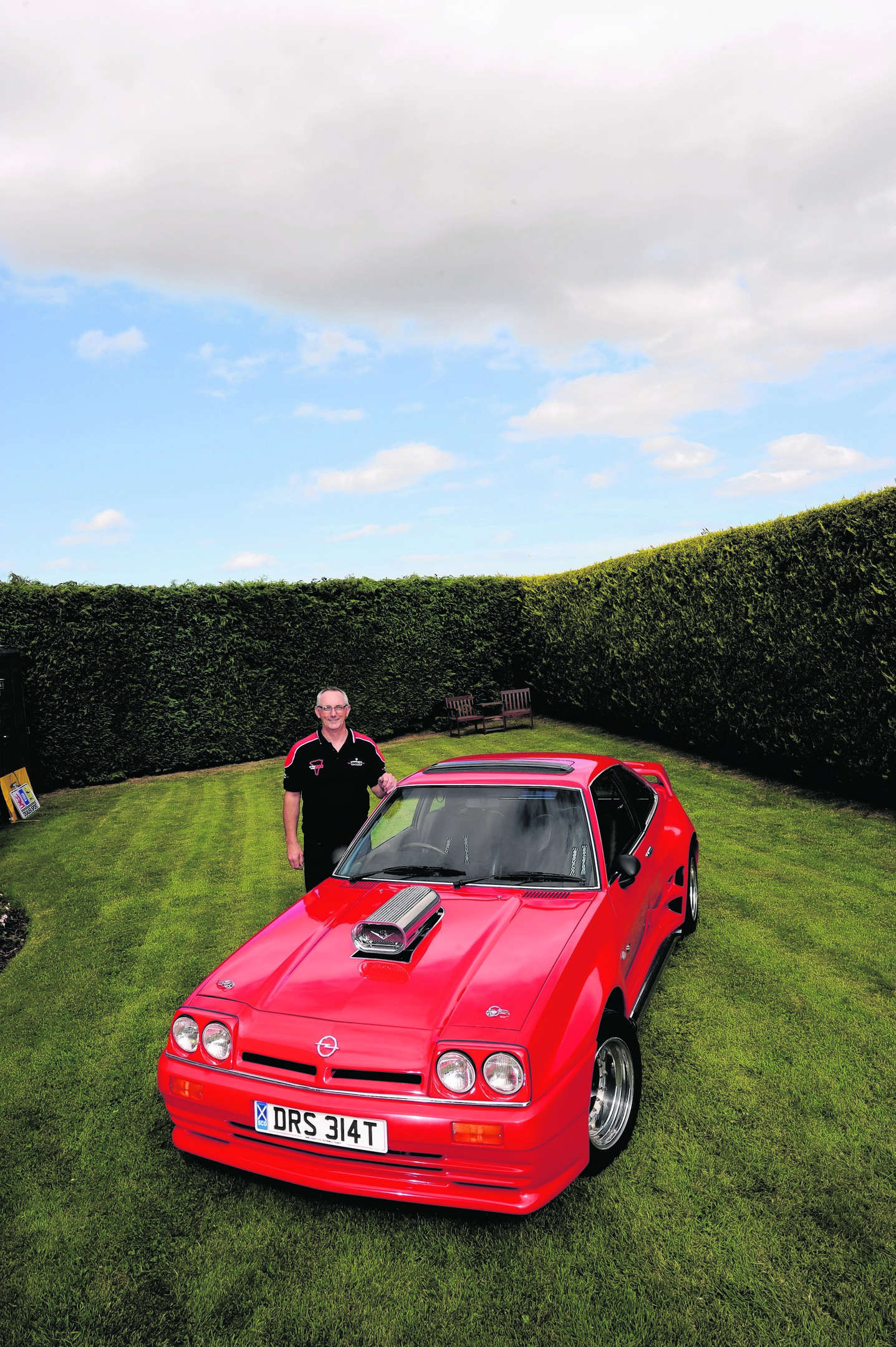 The work took him about six years but it was definitely all worth it.
The car has now been modified quite a bit from its original specification. The external bodywork is the first thing noticeable. The bodywork is a period kit that was available for the Manta called a Mantzel kit. The original engine has been removed and a Rover V8 3.5 now sits under the bonnet.
"My main thing here was to capitalise on the great burble a V8 produces as opposed to going for all-out power," Gerry said.
"To make sure I got the right sound, I fitted side exhaust pipes to the car. It keeps the custom look going also. The wheels on the car are also much wider than original spec. These were a bit of a find."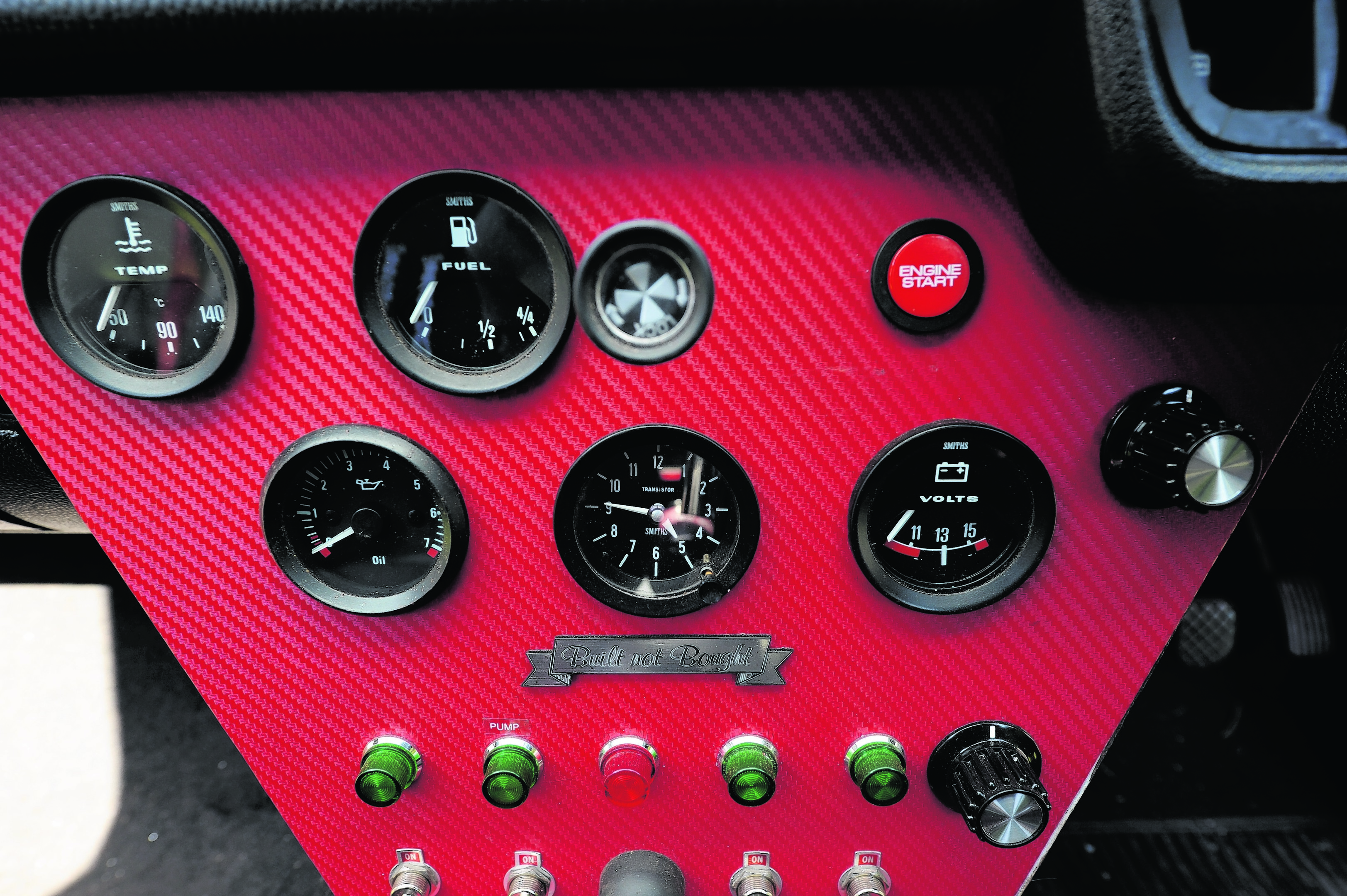 It's a marque that Gerry remembers fondly from when he was growing up. But as they become rarer, he hopes younger generations will still be able
get the enjoyment he got from the cars.
"I particularly love the coupe model of the Manta," he said. "I always thought they were very good-looking cars, probably ahead of their time back then.
"I like them because they are rare nowadays; not many left. I would like to think that future generations will see what I saw growing up.
"I think it's a pity that there are even less Opel Asconas these days. Modern cars are not as interesting to me, although they are far superior quality than the retro stuff.
"The technology advances since the Mantas are amazing. There is more to go wrong but, when it works, it is amazing, just not very user-friendly for the DIY guy like me."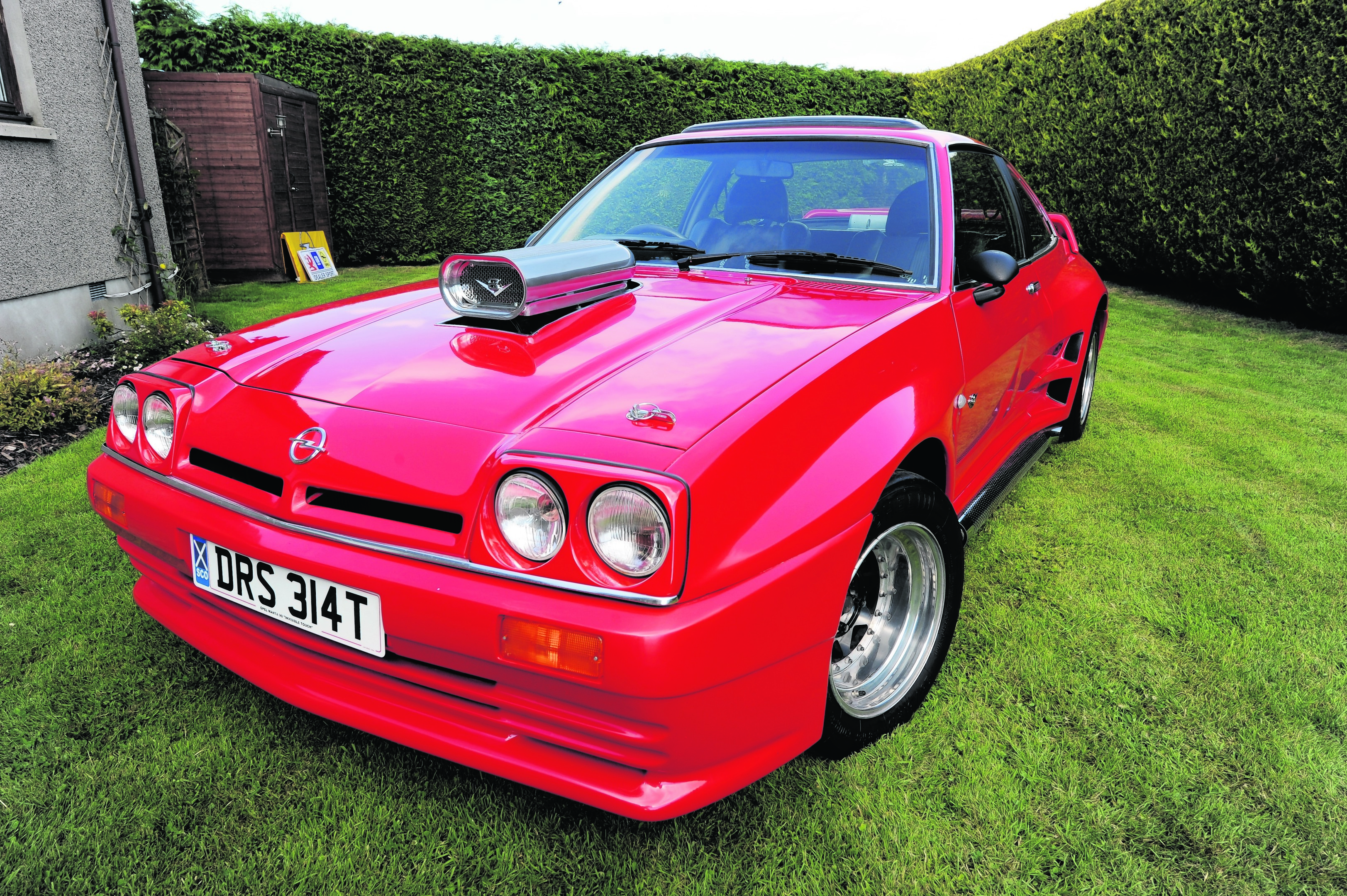 My first car…
My first car was a Mark 4 Ford Cortina 2.0 GL
My dream car…
Seriously, I would need a lottery win, there are so many: 1963 Ford Mustang, Porsche 944 S2, Ferrari F40, Dodge Ram, Porsche 911 Turbo 1988 . . .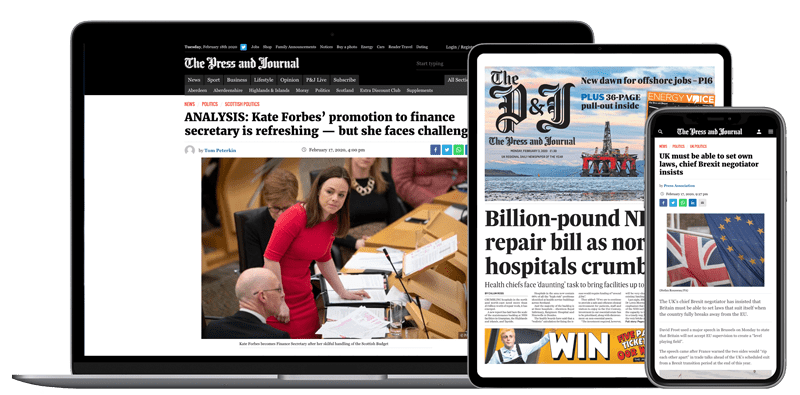 Help support quality local journalism … become a digital subscriber to The Press and Journal
For as little as £5.99 a month you can access all of our content, including Premium articles.
Subscribe