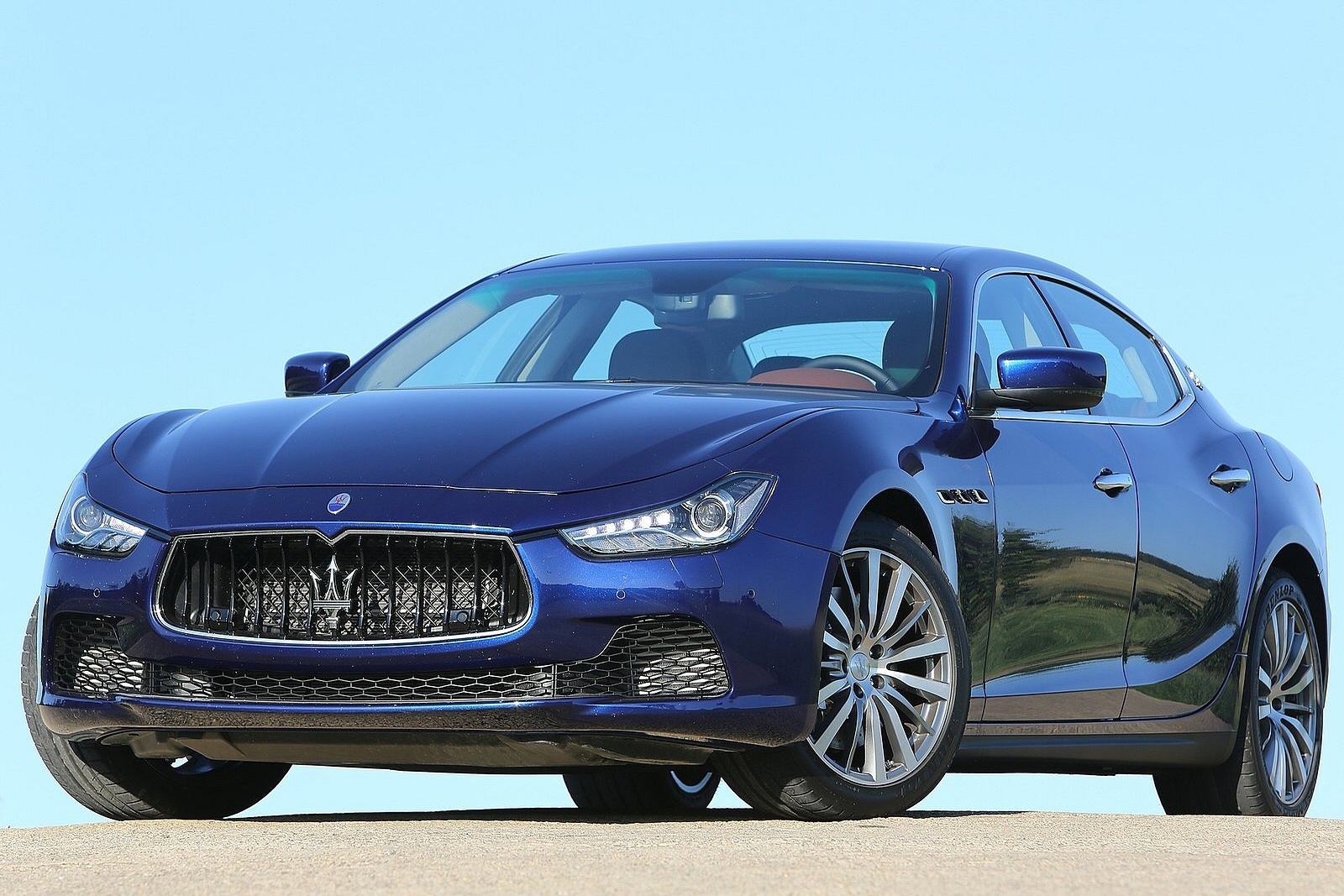 Here are 8 things you didn't know about Maserati:
M – Mistral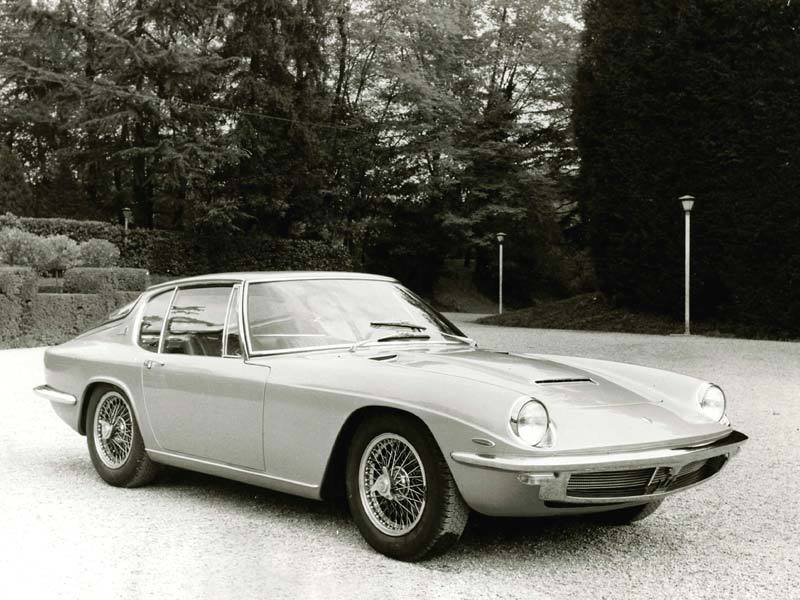 The Maserati Mistral was introduced in 1963 and was the first model to take on Maserati's new strategy of naming its models after winds. The Mistral wind is a cold northerly wind in the south of France.
 A – A6 1500
The A6 1500 Gran Turismo was the very first luxury road car from Maserati which was revealed at the Geneva Motor Show in 1947. Designed by Bindo Maserati, the A6 1500 was a car of excessive proportions with an extremely long wheel base and a windscreen which covered over half of the car.
 S – Stirling Moss:
The British Formula One world champion raced the legendary Maserati 250F Formula One car in the 1950s. Moss famously said the Maserati 250F was the best front-engined F1 car he had ever driven.
 E – Expensive:
The most expensive Maserati ever sold was a vintage 1955 Maserati 300S which sold for £4 million at Bonham's auction house in England in 2013.
R – Racing: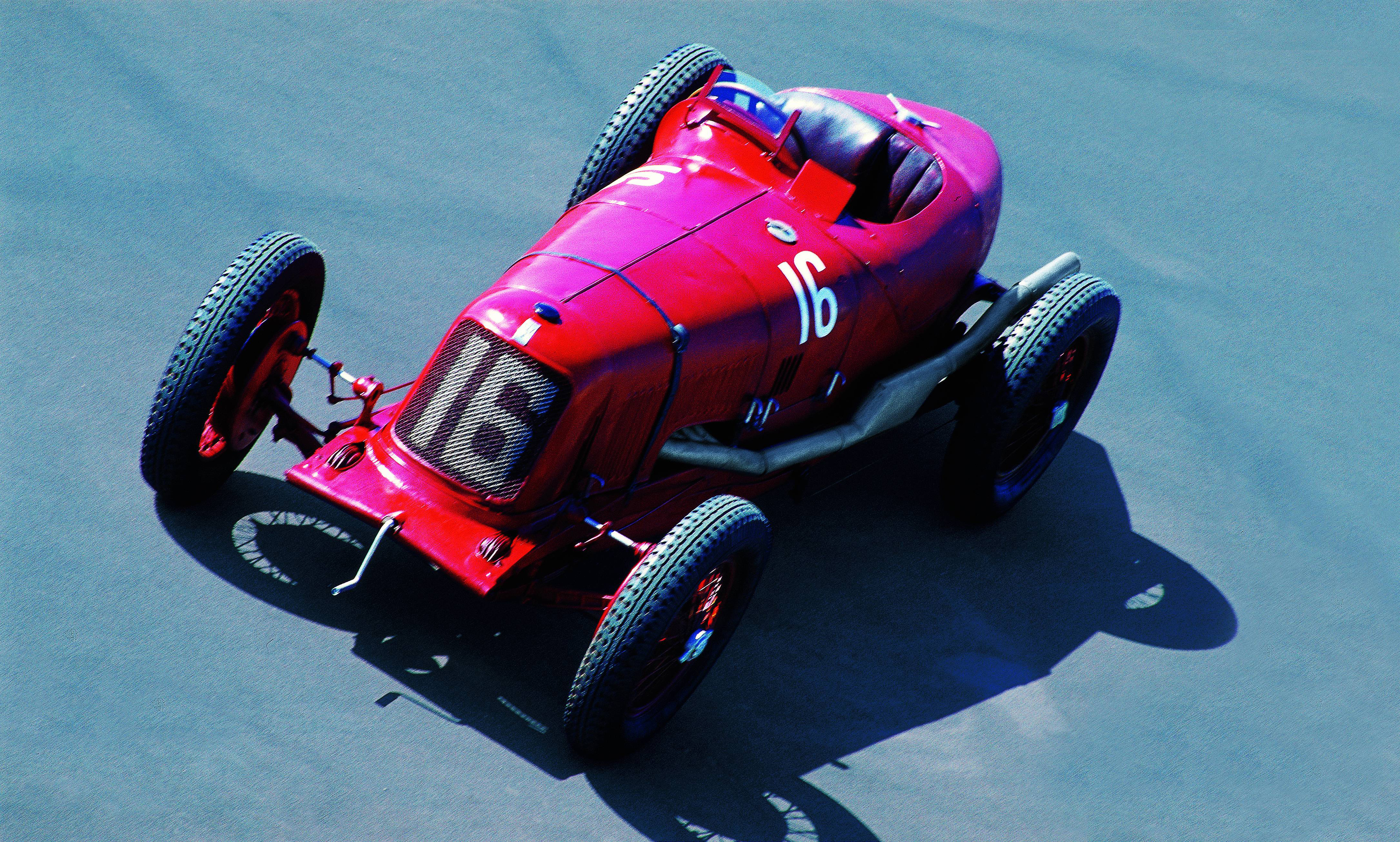 In 1926 Maserati's long and illustrious racing career started when Alfieri Maserati raced the famous Tipo 26 to victory in the Targa Florio. The Tipo 26 was the first ever car to wear the Trident badge.
 A – Alfieri: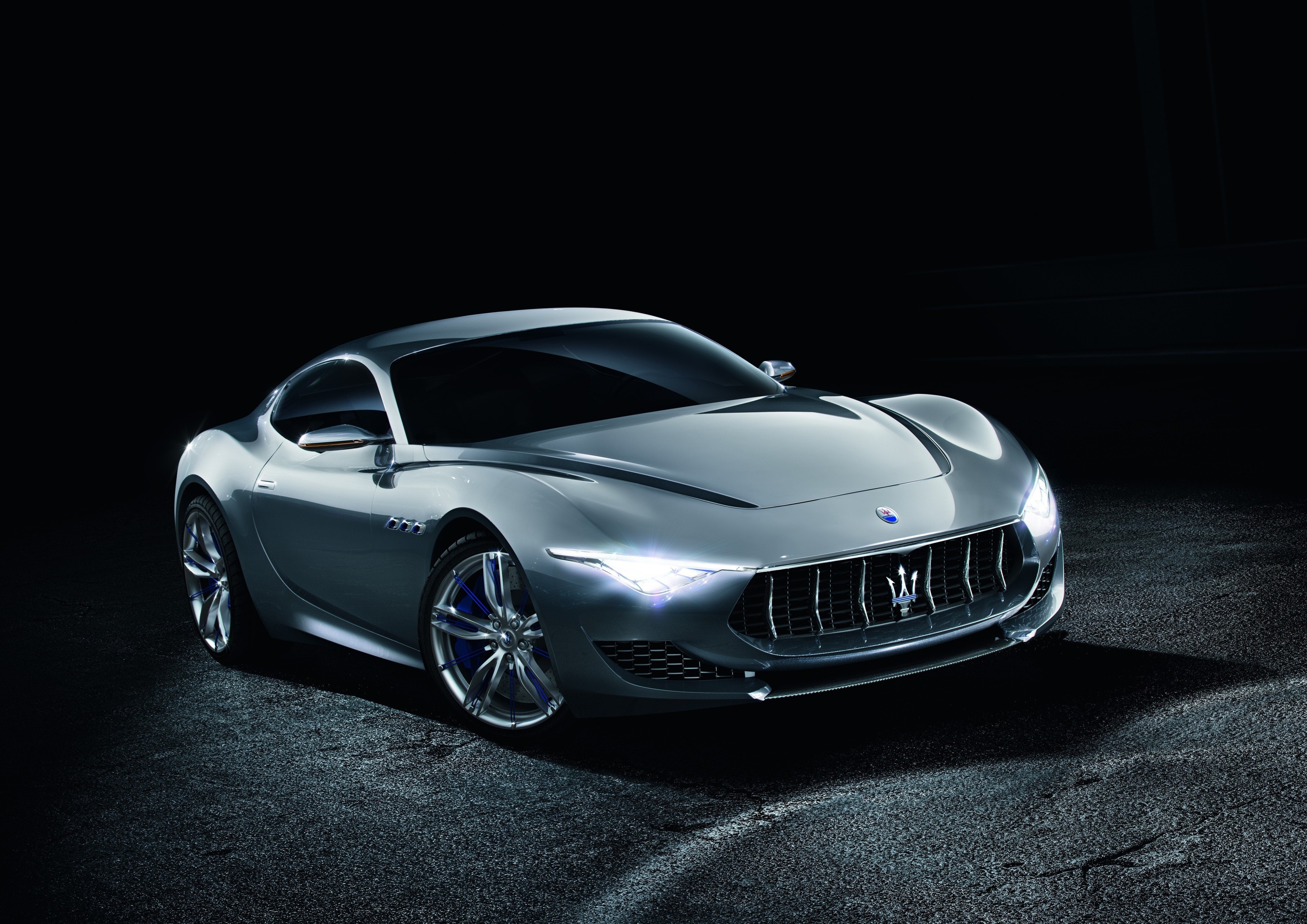 The Maserati Alfieri concept first unveiled at this year's Geneva Motor Show has been confirmed for production. The stunning sports coupe, which was named after one of the Maserati brothers, is expected to go  on sale in 2016.
 T – Trident: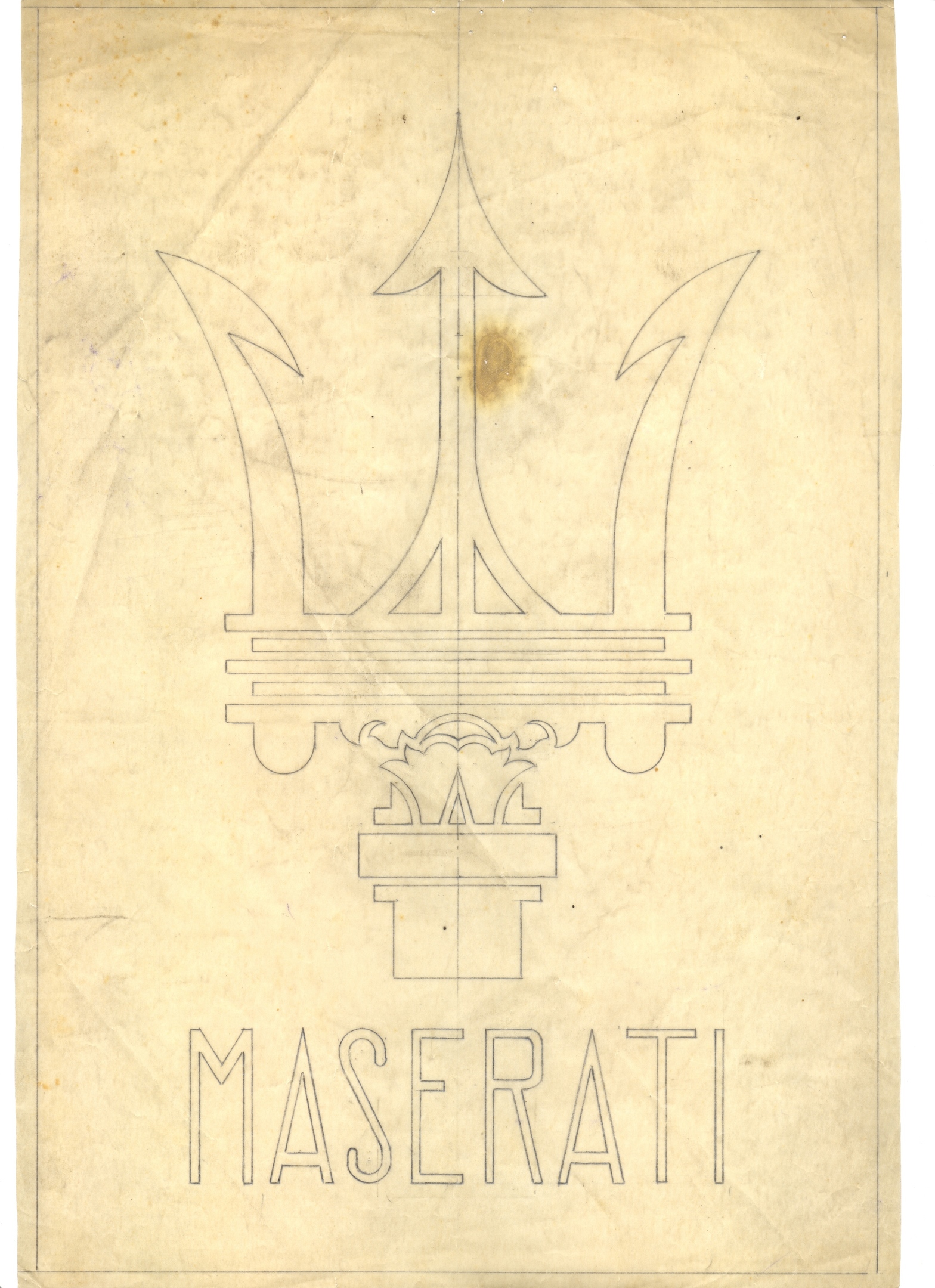 The famous Maserati trident was designed by one of the Maserati brothers; Mario Maserati. He took his inspiration from the Neptune Fountain in the Maserati family's home town of Bologna in Italy.
I – Indy 500:
75 years ago in 1939 the iconic Indy 500 was won by Wilbur Shaw in the Maserati 8CTF. Shaw also went on to win the same race for Maserati the following year.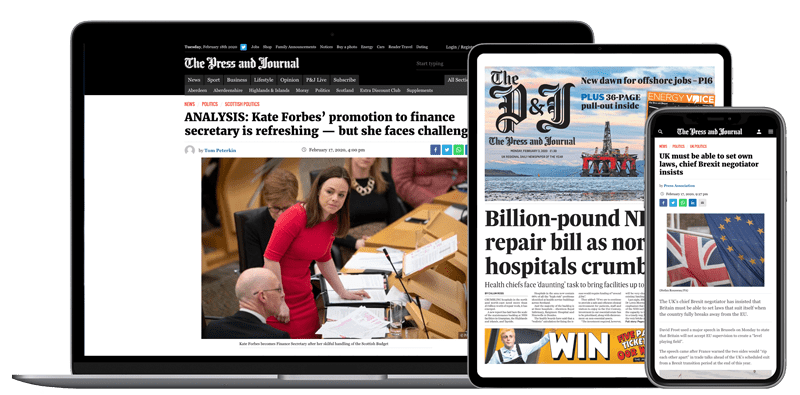 Help support quality local journalism … become a digital subscriber to The Press and Journal
For as little as £5.99 a month you can access all of our content, including Premium articles.
Subscribe