Quite apart from the glut of changes bestowed upon the latest Corsa platform, the ability to record 60mpg in town – in the real world, mind you – is something to turn heads. That really is new for a non-hybrid car.
This is the three-door Corsa in the sporty new SRi VX Line trim, which looks every bit the part for
young drivers who want the body kit but not the insurance bill.
There are plenty of colour choices, options for interior and exterior personalisation and, of course, upgrades for the wheels for those who really want to complete the wannabe street racer look. The Corsa has had its fair share of critics but it's as popular as ever. Its image is fairly buoyant.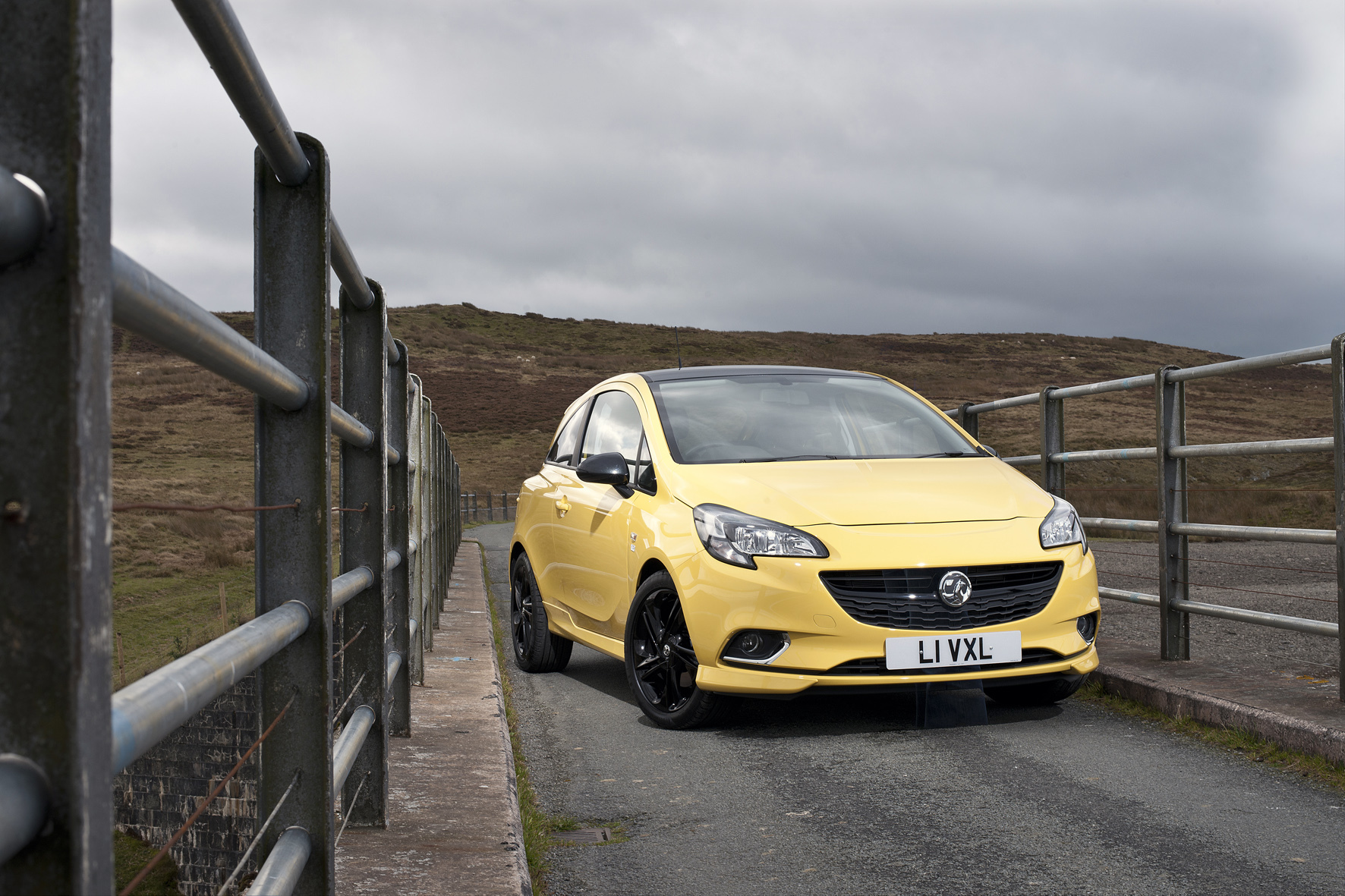 Only orang-utans will find it an easy stretch backwards to grab the seat belt. It's waaaaay back there. But the Corsa's practicality is always going to be limited by size and, in this case, its number of doors. The boot is evenly shaped and bigger than it looks, though.
Squeezing into the rear seats isn't difficult for kids thanks to the long doors, but forget about it if you're much over six feet tall. Don't even try. Just leave the driver alone to admire the little storage bins and decide which oddment to ditch where.
An eager, willing 1.3-litre diesel provides genuine punch. It's brisker than you think around town but it quickly makes its biggest impact in the fuel economy it returns.
From stone cold the Corsa instantly starts hitting the 60s and 70s, and soon, at a cruise, the instant consumption gauge is resolutely stuck at its maximum 99mpg readout. Across a number of attempts across town at busy and quiet times of day I never saw an average lower than 58mpg. I've only just managed to close my jaw again.
Quick, responsive steering gives the car a darty, agile feel but it's a bit too light and numb to inspire cornering confidence at speed. In fact it's so light that the 'City' steering-lightening button is redundant.
The seats on this model are supportive and stylish, the gearbox is light and sweet-shifting and the ride quality is perfectly fine, striking bumps no harder than most of its competitors.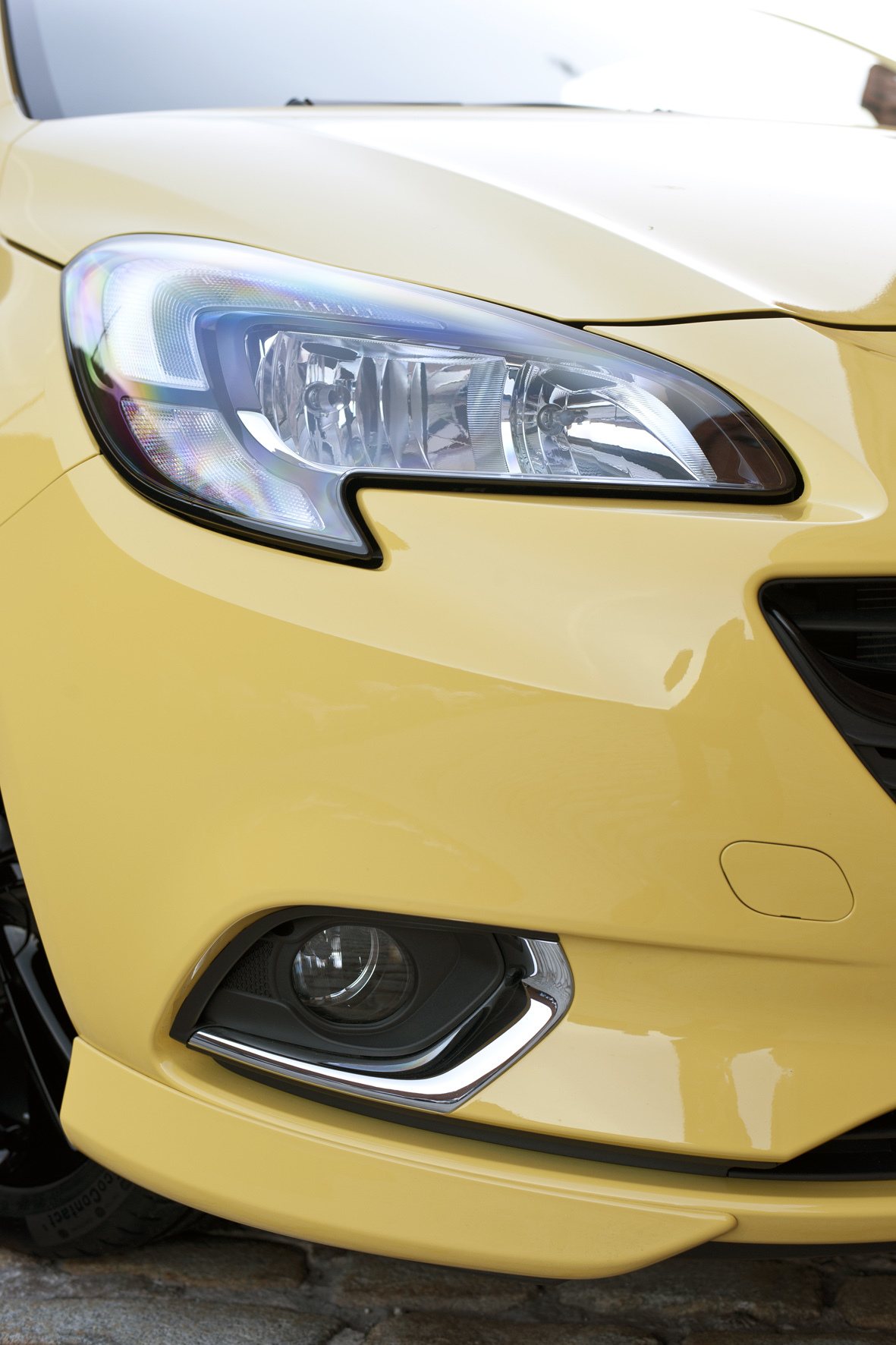 As you'd expect, this Corsa sits towards the upper end of the pricing scale at more than £15,000 for the more powerful 94bhp diesel engine. That's going into territory where there are good high-riding alternatives like the Nissan Juke and Kia Soul, so the Corsa has its work cut out to stay financially interesting. I'd say real world sub-60mph cruising fuel economy topping 75mpg might do it.
With sporty styling like this, young drivers are the clear target. They'll be hooked by the looks, reeled in by potential dealer discounts and netted by a test drive. This version of the Corsa is so easy and rewarding to drive in those first five minutes, followed swiftly by those astonishing fuel economy averages, that it builds its own powerful sales case.
Facts & figures
Model: Vauxhall Corsa 3dr 1.3 CDTi SRi VX Line
Price: From £15,380
Engine: 1.3-litre four-cylinder diesel producing 94bhp and 140lb/ft
Performance: Top speed 113mph, 0-62mph in 12.3 seconds
Economy: 67.3mpg
CO2 rating: 89g/km