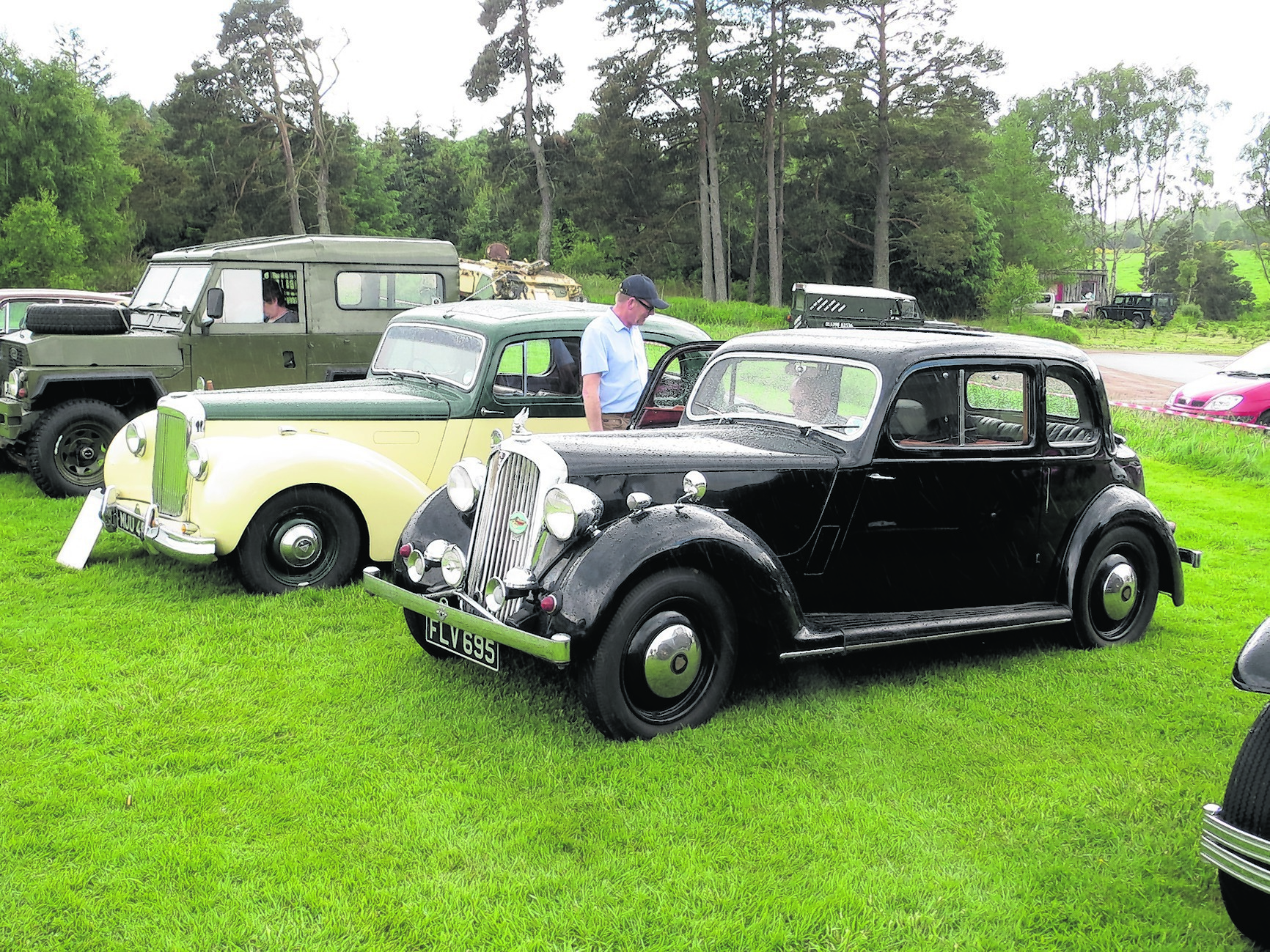 Organisers of a much-loved motoring event are looking for some new faces for this year's rally.
Now in its 58th year, the Kildrummy Rally will return to the Deeside Activity Park at Dess near Aboyne on June 14.
The entry has evolved over the years with the majority of the entrants taking part in their classic vehicles from the 60s and 70s. Veteran and vintage vehicles are also invited as well as motorcycles and commercials.
As well as welcoming back some regular faces, organisers would also like to invite new exhibitors to take part. They are particularly keen to increase their veteran and vintage entries. It also accepts vehicles up to 25 years old.
A spokesman for the club said: "We look forward to filling the field again at the activity park and enjoying some more Royal Deeside sunshine."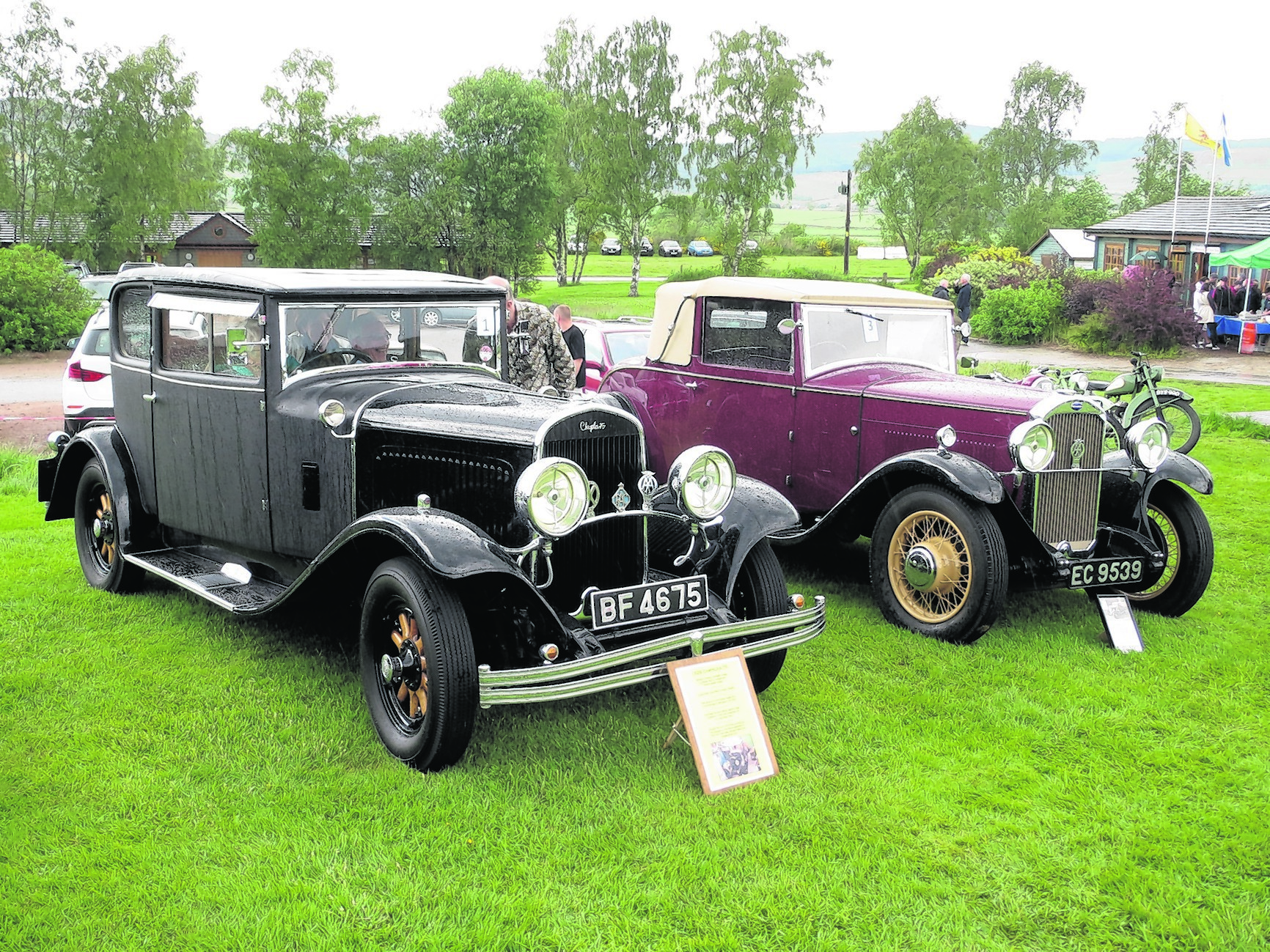 Set in picturesque countryside the activity park offered a fine lawn for the interesting vehicle display, and the venue has lots of activities and attractions to add to the interest for passengers and family of the vintage car enthusiast. The event also has a concourse competition and an hour-long road run in the scenic area around the venue.
Anyone interested in taking part can contact the club at info@kildrummy-vintage-rally.org.uk or
visit their website, www.kildrummy-vintage-rally.org.uk