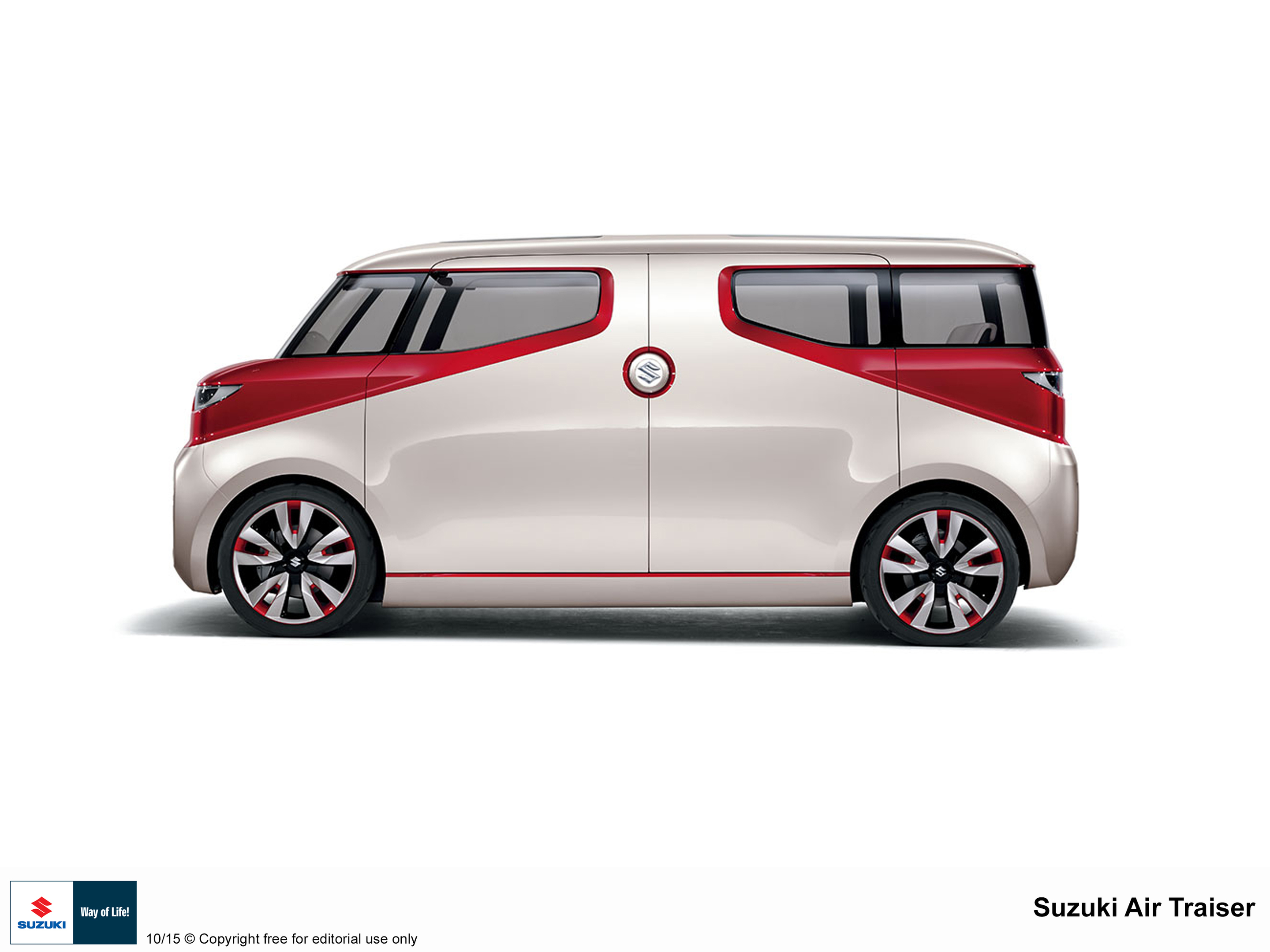 Suzuki has announced its exhibits for the 44th Tokyo Motor Show.
Suzuki will be celebrating its 100th anniversary in 2020, so the exhibits represent proposals for products and technologies that give a sense of the company's preparations for ongoing success in the next 100 years.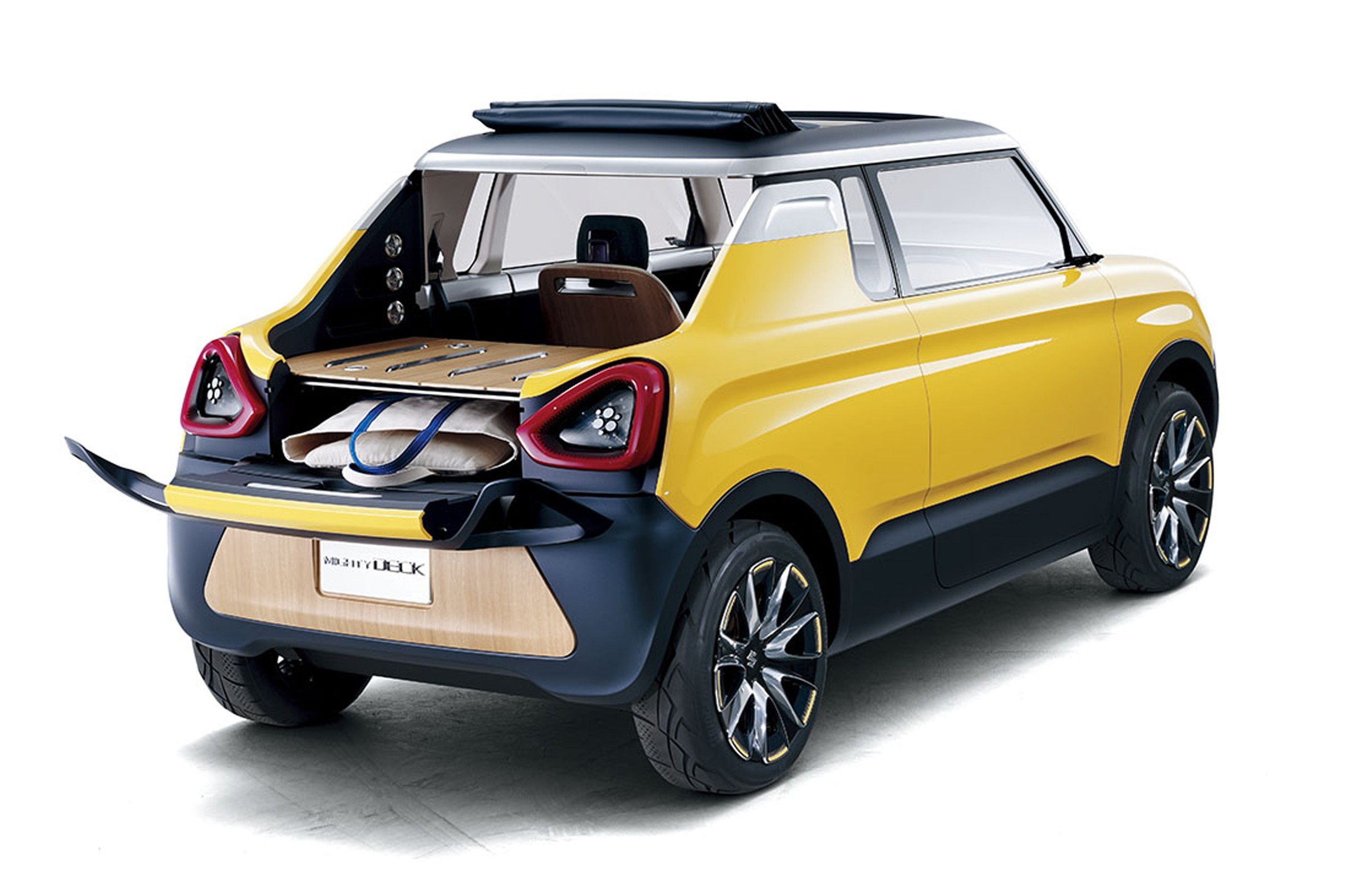 A range of concept models will show how Suzuki can deliver enjoyment to drivers. The concept cars will include the IGNIS, which gives shape to Suzuki's foray into the compact crossover genre; the Mighty Deck, which offers new kinds of fun in the minicar segment, and the Air Triser, a three-row compact minivan with a private lounge.