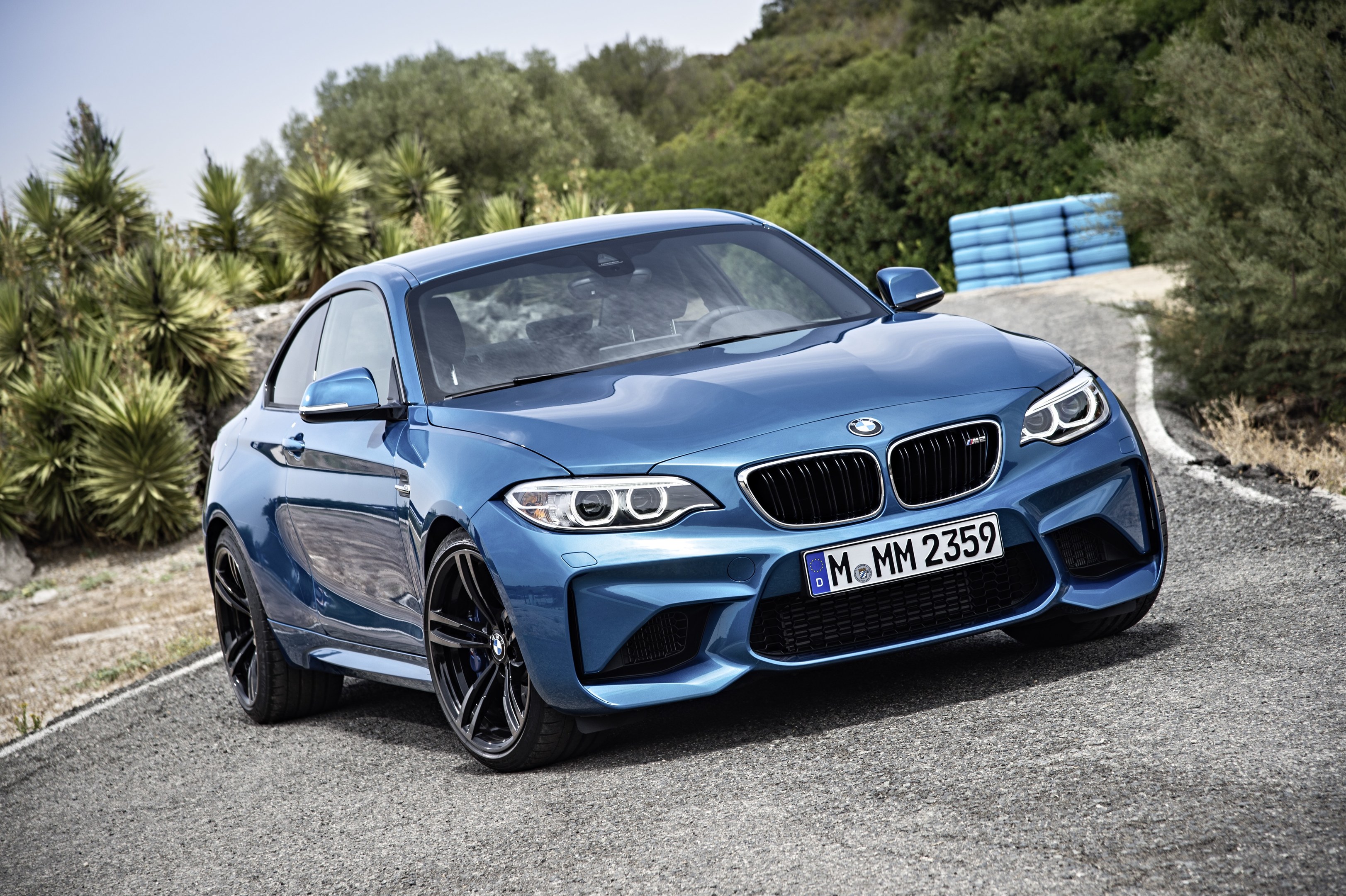 The new BMW M2 is the latest compact sports coupe in a long line of legendary road and racing BMWs, such as the 2002 Turbo, E30 M3 and 1M Coupé.
Cast in a similar mould, it brings the concept right up to date with the latest in motor sport derived technology. The result is a powerful performer that aims to deliver genuine driver satisfaction on the road, and extreme capability on the racing circuit.
Powered by a new, specifically developed, 3.0-litre straight-six engine with BMW TwinPower Turbo technology, the latest product from BMW M GmbH produces a formidable 370hp, enabling an electronically-limited top speed of 155mph. When equipped with the optional seven-speed M DCT gearbox, the M2 can sprint from rest to 62mph in just 4.3 seconds.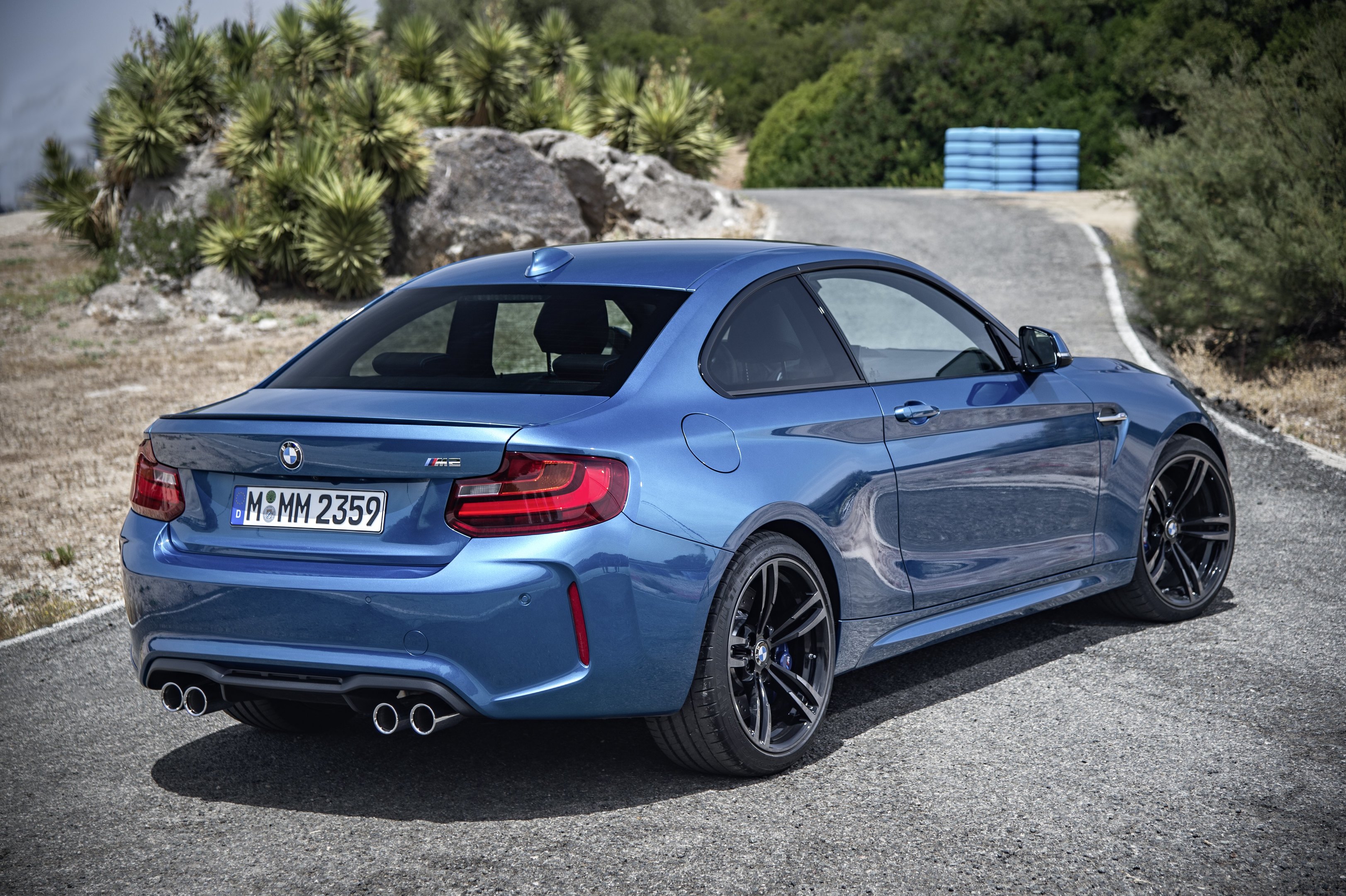 This superb level of performance is expressed visually via unique enhancements to the base 2 Series Coupé body, majoring on style but also reflecting the aerodynamic, cooling and chassis requirements of the new car.
The BMW M engineers have worked tirelessly to reduce weight wherever possible, improve rigidity and hone the M2's responses via sophisticated chassis technology and electronics to deliver a truly rewarding drive.
It goes on sale in April 2016, priced from £44,070.