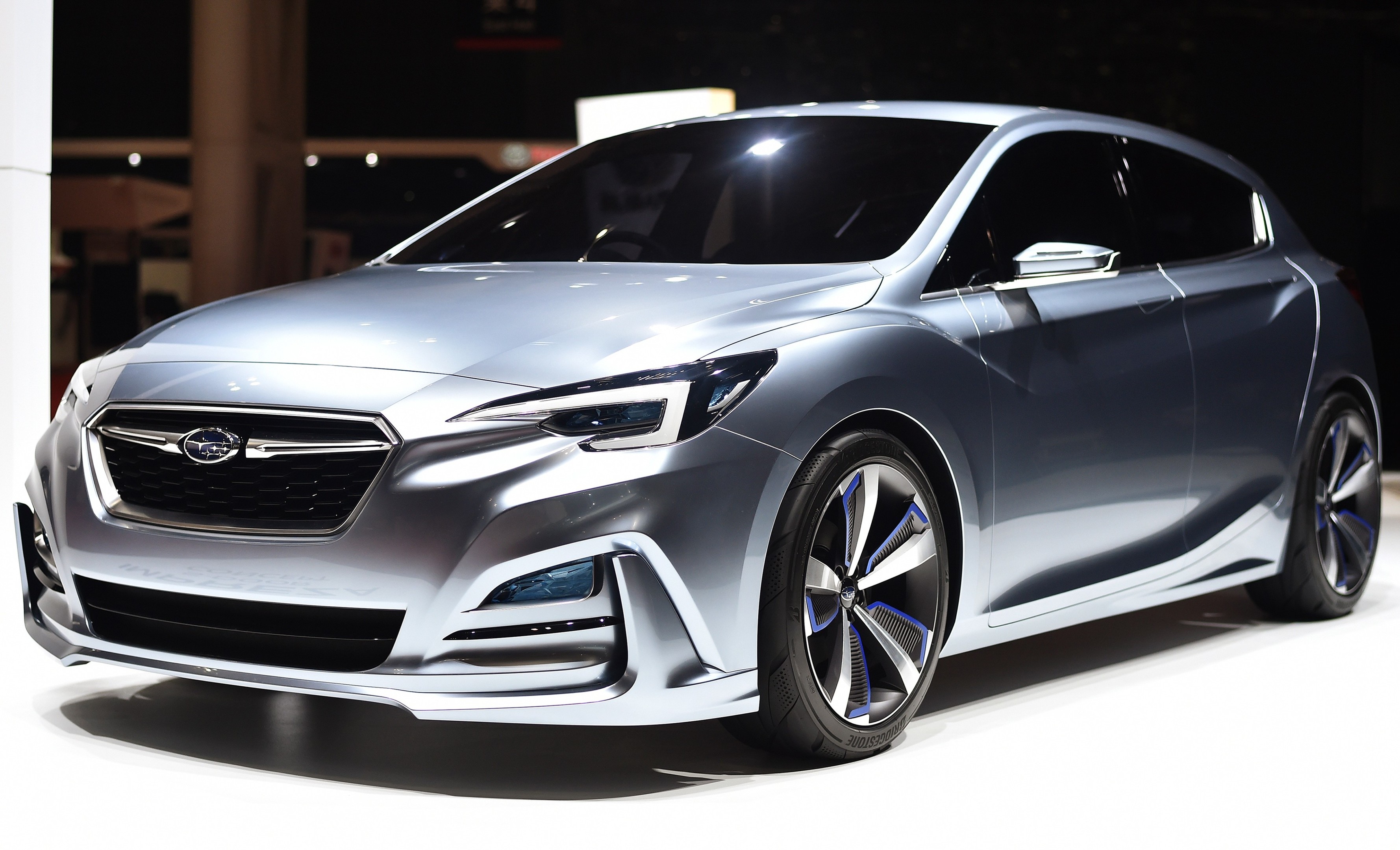 The Subaru Impreza five-door concept made its world debut at the 44th Tokyo Motor Show recently.
The company said the concept achieves a higher level of aerodynamic performance while blending form with function, resulting in thoroughly modern styling which hints at how future versions of the car will look.
Subaru also took the opportunity at Tokyo to launch a limited edition WRX STI, the S207. Due to go on sale in Japan towards the end of this year with just 400 cars being made, the WRX STI S207 is built off the WRX STI sports saloon, but features a specially-tuned engine with a higher power output – elevated to 324bhp.