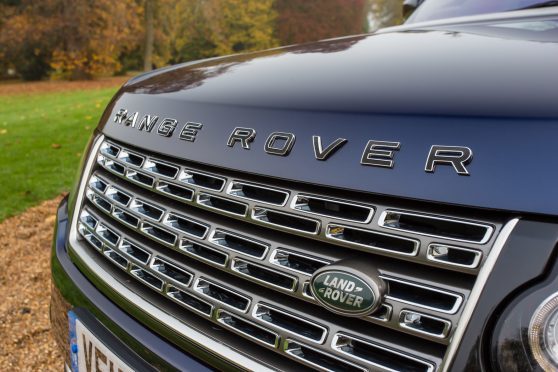 The SV Autobiography is Land Rover's new "halo car", occupying that vaunted space at the very top of their range.
It's been developed by Land Rover Special Vehicles. And, with a starting price of around £150,000, it's certainly pretty special. But as a result of this money-no-object approach, the SV Autobiography is pretty much the most accomplished all-rounder you can buy – it's incredibly difficult to get it stuck off-road, and it outperforms conventionally fast cars on tarmac.
The Range Rover SV Autobiography smells like money from 20 metres. That's because Range Rover has adopted what it calls the 20-metre test – it needs to be distinctive from a vanilla Range Rover at that distance. To achieve this, the team at Land Rover Special Vehicles has enhanced the exterior using subtle – but extremely lavish – tweaks.
For some people, the Range Rover is an ostentatious choice. It's immediately recognisable as a big, expensive car, giving it a very different image to almost every other 4×4. But the styling itself is understated, enabling it to fit in wherever you park it – the SV Autobiography looks as at-home on a shooting estate as it does on the streets of London.
The classic split tailgate on the Range Rover's boot is another practical touch that has come to represent the model over several decades. It's a very practical touch, allowing easy access and a place to perch if you're using your Range Rover to watch an event (the designers really did think of this).
But the SV Autobiography again surpasses the usual high standard of the Range Rover and adds yet more lavish comfort, this time in the form of "event seats" – two leather chairs mounted to the tailgate, complete with stirrup-like footrests to ensure total comfort.
The SV Autobiography can tow 3,500kg, which is unheard of for a car this comfortable to be a passenger in. It'll tug a large caravan or a heavy horsebox and still have the performance needed to keep up with traffic. The only compromise for the SV Autobiography is that it only comes in four-seat form – ruling it out for families with three equally-loved children.
Those seats are incredibly comfortable, though, with details like electrically-deployed tables and a small fridge with branded champagne flutes making it feel more like business class in an airliner than the back seat of a car.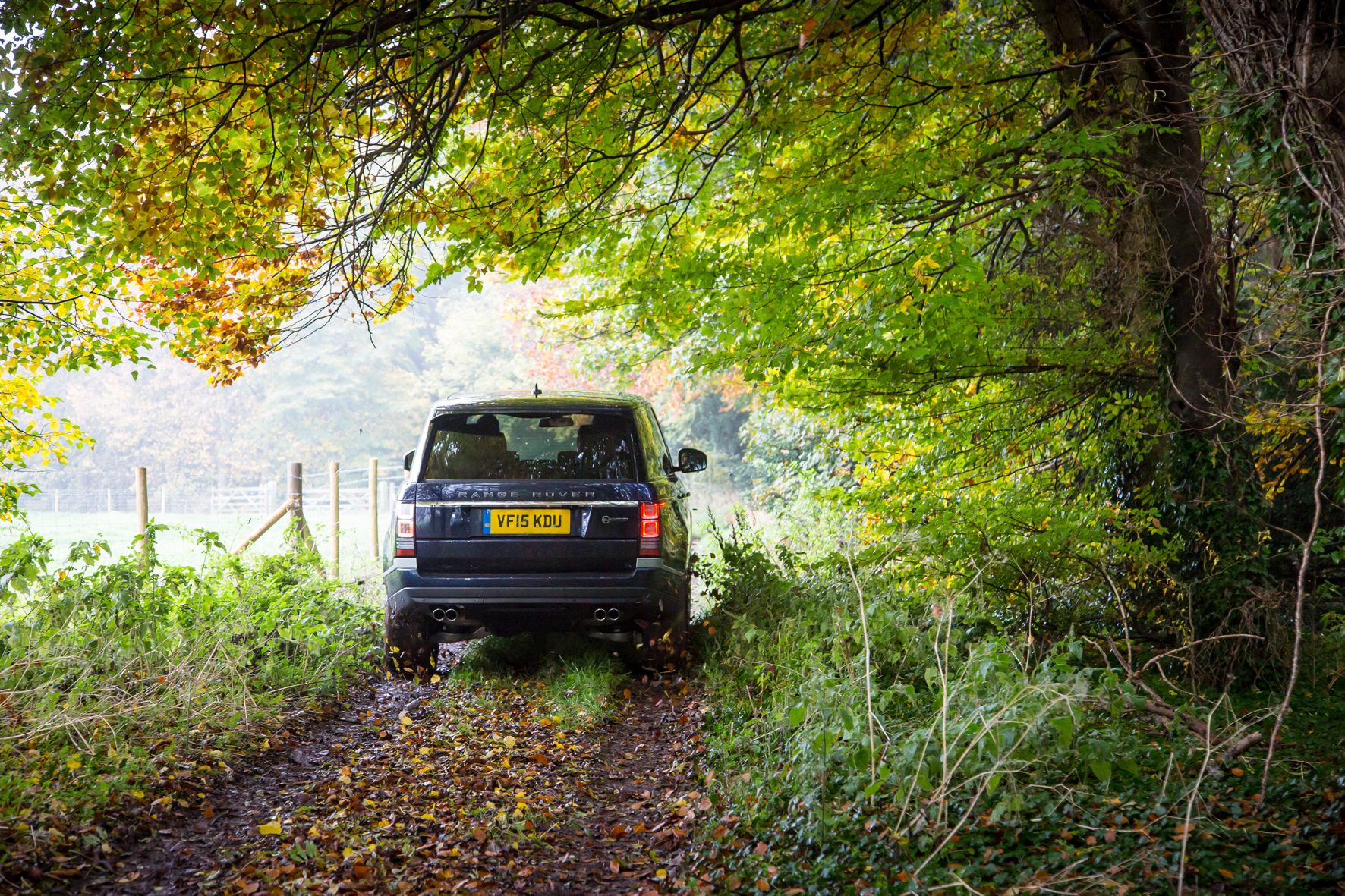 Both the diesel and the petrol engines are powerful, but it's the V8 super-charged petrol that really shines – and the engine that Land Rover expects to put in the majority of these cars. It's very responsive and, with 542bhp available from the all-aluminium 5.0-litre, more than powerful enough for UK driving.
Off road, the SV Autobiography still feels like a Range Rover. You can still point it in the direction of your destination and press the accelerator pedal – the computer will calculate how best to distribute the power in order to maximise grip. A wading depth of 90cm gives the driver confidence in floods and the eight-speed automatic makes consistently good decisions.
Starting at around £150,000, and with options like a duo-tone paint-job costing as much as a Ford Fiesta, the SV Autobiography represents quite poor value for money.
In fact it's arguably the worst value for money of any new car for sale in the UK at the moment, on account of its focus on luxury rather than affordability. If you have £150,000 and want something luxurious, consider buying something only slightly less opulent for around half that figure.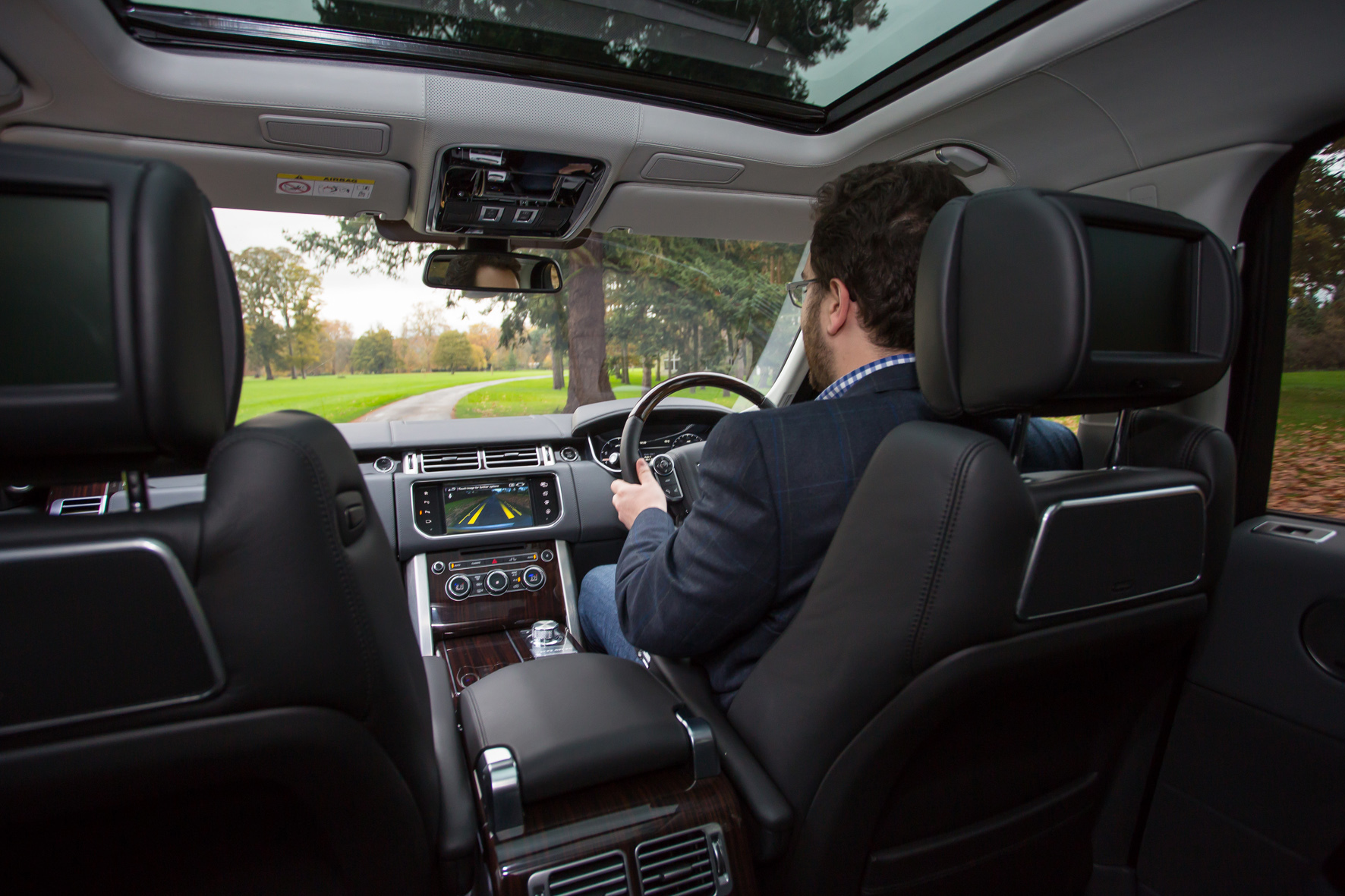 If money really is no object, though, the SV Autobiography is one of the best cars that money can buy.
Very comfortable millionaires who want to be seen as such would choose this over a standard Range Rover. It's a subtle status symbol as much as it is an astonishing piece of engineering – you have all the capabilities of a Range Rover but with the added tweaks that tell your friends that you've gone for the top-of-the-range model.
THE FACTS
Model: Range Rover SV Autobiography
Price: From £150,000
Engine: 5.0-litre V8 supercharged petrol, 542bhp, 740lb/ft
Performance: 0-60mph in 6.5 seconds, top speed 135mph
Economy: 33.6
CO2 rating: 219g/km