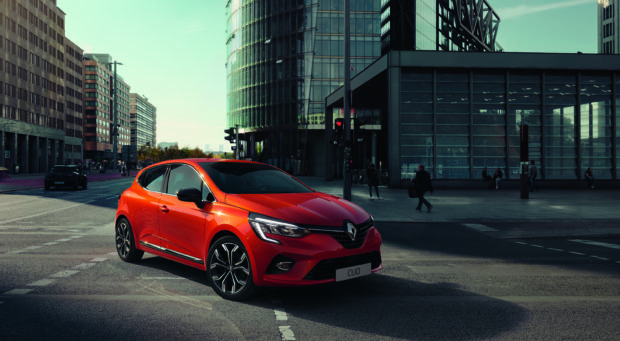 The Renault Clio. It's the definitive expression of this French brand's vast experience in the supermini class, building on the company's reputation for making compact cars that are characterful, fun to drive and technically accomplished – qualities that go back all the way to the famous Renault 4 and 5 models of old.
The last couple of decades, however, have been characterised by a lack of investment from Renault in its key models as the company pursued an electrically-powered motoring future the market still isn't quite ready for.
That changed with the development of this car. The marque knew it had to get this Clio right.
This MK5 Clio is the first Renault-Nissan Alliance model to use the conglomerate's latest sophisticated CMF-B platform. Predictably, the engine line-up will focus on petrol power, with a base Sce 75 unit that most will ignore in favour of the little Tce 100 0.9-litre turbo unit. Next up is the same Tce 130 powerplant used in Renault's Kadjar SUV.
The brand also wants to continue to offer its long-running 1.5-litre dCi diesel engine – in Blue dCi 85 form. That's in a break with current trends that have seen rivals in this sector dropping diesel.
It won't follow the rival Peugeot 208 in offering a full-electric version: Renault has its ZOE EV model to meet that brief.
However, it plans to introduce hybrid tech, based around a normally aspirated 1.6-litre petrol engine and two electric motors.
Stylist Laurens van den Acker wanted this MK5 model Clio to be more expressive, while keeping the previous version's sleek profile. The body has been lowered by up to 30mm and big 17-inch wheels give top versions a more dynamic look. The bonnet incorporates ribs for a sculpted effect.
The grille is bigger and the front bumper is more pronounced with a very expressive central air scoop.
Full-LED headlights are now standard and the rear lights feature a more distinctive C-Shape signature.
In terms of size, this fifth-generation Clio is 14mm shorter than before, yet is more spacious inside. The cabin is of much higher quality than before.
The instruments are more driver-focused and there's the largest centre-dash infotainment screen in the segment, with two sizes available – 9.3-inches or (with navigation) 10-inches.
Plus an electric parking brake has been added.
The seats on this Clio are much better than what you'd usually find in this segment in terms of comfort and support. They offer a longer seat base and a more enveloping shape. There's a useful gain in boot size, too; this Clio gets a variable-height floor so you can prioritise a low load lip or capacity, but the space on offer ranges from 330-litres up to as much as 391-litres.
Expect most versions of this car to be priced in the £15,000 to £20,000, which is par for the course in the supermini segment.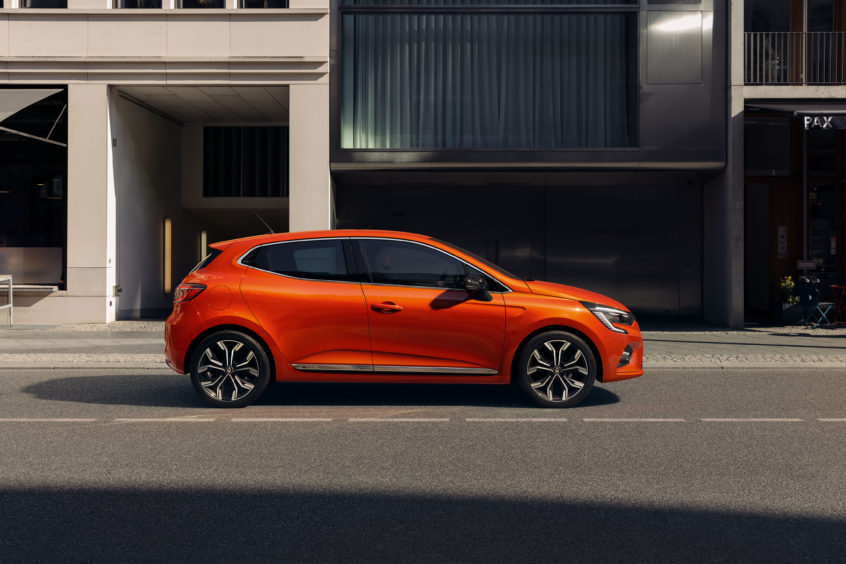 Standard kit includes what Renault calls its "Smart Cockpit", a key component of which is the standard 9.3-inch multimedia screen, the biggest ever on a Renault model. This vertical and subtly curved tablet visually enlarges the dashboard and lends the cabin a more contemporary feel.
All Clios also get a digital instrument binnacle and full-LED headlights. This car gets several new body colours this time round, including Valencia Orange and Celadon Blue.
We won't see the ultimate expression of efficient Clio engineering until the petrol hybrid version of this car arrives in 2020.
In the meantime, Renault still thinks there's a place for diesel in the supermini segment and the 1.5-litre dCi unit certainly still has its supporters, given its impressive frugality.
You can expect around 70mpg on the combined cycle and a CO2 reading of just over the 100g/k mark.
There's nothing wrong with any car company that good cars won't fix.
This MK5 model Clio looks to be a good car, with a more appealing look and feel than most of its supermini contemporaries. The cabin's much nicer than the supermini norm, with a level of technology that will surprise and interest buyers. As for engines, go for the light and agile TCe petrol variants and there's plenty of fun and character.
Opt for the dCi diesel and you get a more mature and sensible performer.
No small car is perfect of course – and this one isn't.
You might feel a Volkswagen Polo is more solid or a Ford Fiesta a little sharper to drive.
You might be right, but as a very accomplished all-rounder, this Clio continues to merit a significant place on any serious supermini buyer's shortlist.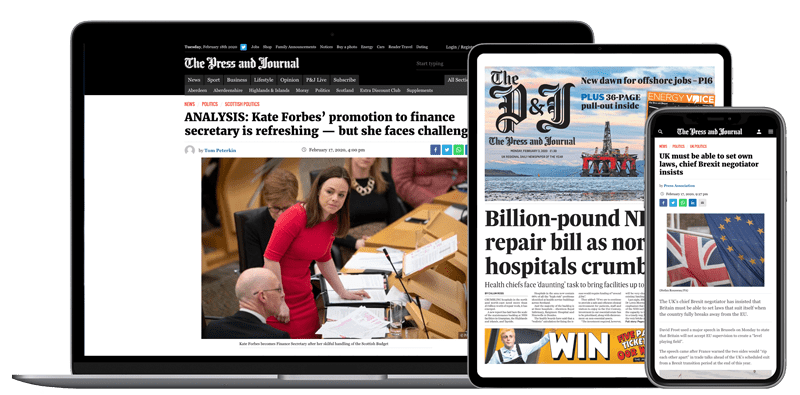 Help support quality local journalism … become a digital subscriber to The Press and Journal
For as little as £5.99 a month you can access all of our content, including Premium articles.
Subscribe