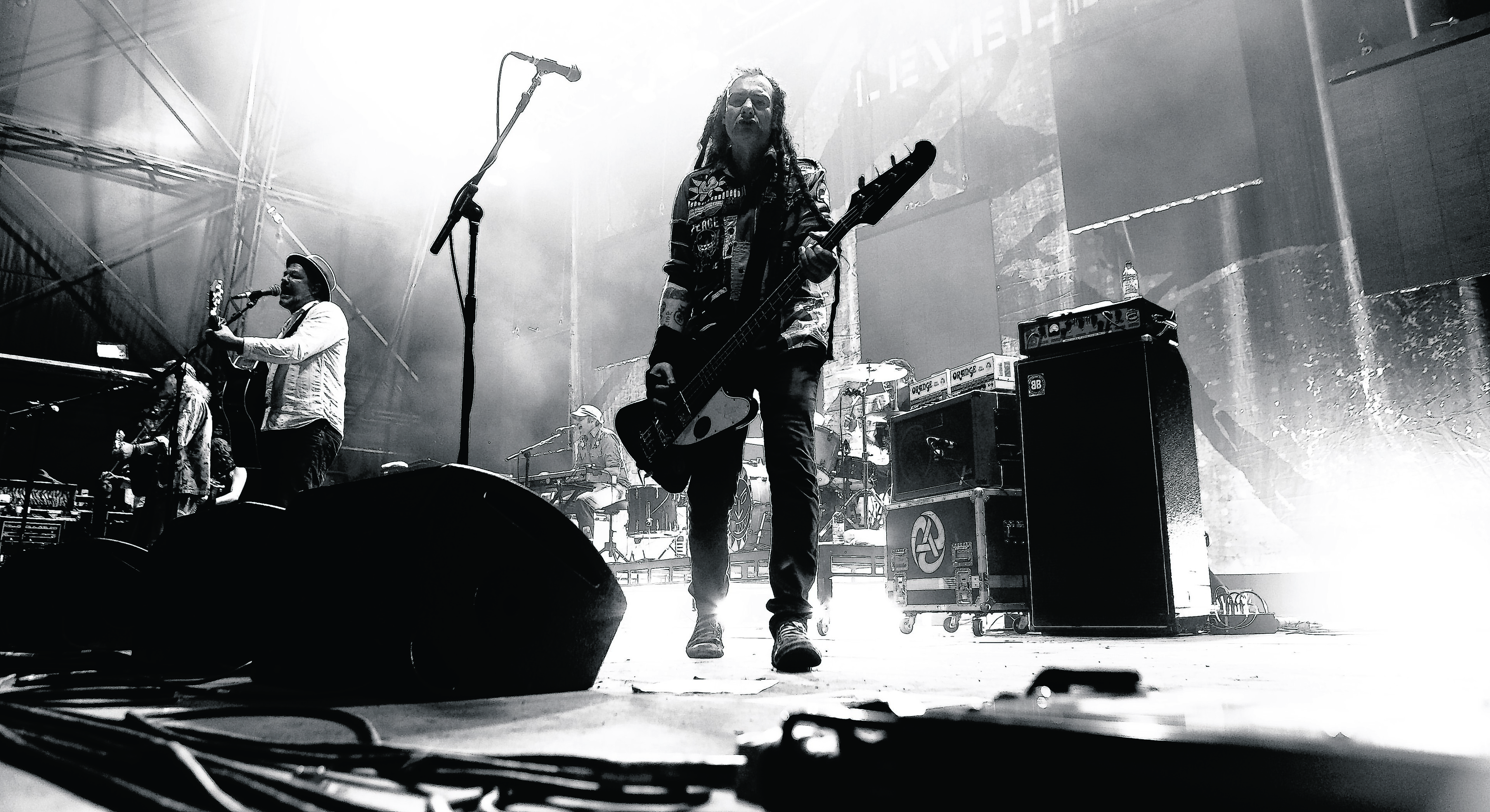 Set sail for the mighty Hebridean Celtic Festival, writes Susan Welsh
If the Hebridean Celtic Festival, fondly known as HebCelt, was a man, he'd be walking with head held high, a spring in his step with pride shining from his eyes.
Now in its 19th year, the festival, which sees the population of Stornoway boosted by more than 16,000, has been named as one of the top 10 UK summer festivals.
It was the only Scottish festival on the list compiled by world music magazine Songlines which placed the award-winning event on Lewis alongside the likes of the mighty Glastonbury.
It's a huge feather in the cap for organisers of the four-day event which takes place from July 16-19 and is headlined by Levellers, Big Country and Donnie Munro.
Festival director Caroline MacLennan said: "To be recognised by such a prestigious and respected publication as Songlines for four successive years is a great accolade for the festival.
"We have a unique setting and a fantastic blend of well-established bands and emerging acts which help us attract an international audience.
This year, the festival rolls out its biggest programme yet, which includes performances by Cara Dillon, Rachel Sermanni, Duncan Chisholm, Cajun band Magnolia Sisters, from the US, and Canadian outfit Gordie MacKeeman and his Rhythm Boys.
The festival has its two main stages in the spectacular setting in front of Lews Castle in Stornoway, and this year is introducing an acoustic stage for the first time. There will also be performances in An Lanntair arts centre and in rural parts of Lewis and Harris.
An integral part of the event is a Gaelic Showcase to promote the language and culture, while the One Step Further talent contest gives young artists the chance to win a slot to play on the main stage.
Rock band Levellers, who have been performing for 25 years and have a raft of albums and chart successes under their belts, have top billing on Saturday night.
Singer Mike Chadwick said: "I am really looking forward to going back to Stornoway to play at the HebCelt festival. I can't believe it has been eight years since we last played there. It's a lovely little festival."
Duncan Chisholm, a regular at the festival, said: "The Hebridean Celtic Festival is a jewel in the Scottish music calendar.
"I was lucky enough to play the first festival and see it grow into the major event is has become.
"This year, I am delighted to be returning with my band and looking forward to sharing my music on the Island of Lewis once more."
This year will be extra special as Duncan has been invited into the Hebridean Celtic Festival's Hall of Fame and agreed to become an ambassador for the event.
Rachel Sermanni, from Carrbridge, first appeared at HebCelt in 2011, and, at 22, has already performed at more than 500 concerts across the world.
She said: "Travelling is fun. But I am pivoting priorities this year, with the hope of rooting my feet a little more. I plan to keep home as much as possible over the summer months to do some gardening.
"I am very aware of how fortunate I am to travel so far and see so many places, but I do envy the nested people."
She's a big fan of festivals such as HebCelt.
"Festivals are great fun because you are submerged in music and you are jostling with musicians at every turn," said Rachel.
"Potentials for jams are rife, if you don't have to disappear soon after your performance.
"HebCelt, like any Scottish festival, especially up in the north, has appeal.
"They are guaranteed to be full of good people, great music, traditional sessions: I am expecting all that.
"I think I'll be joined by (Lewis singer-songwriter) Colin MacLeod and a few other fond musical friends, so it should be fun."
Day tickets for Thursday, July 17, are priced at £26 (£20 concessions) and for Friday and Saturday £35 (£27 concessions). Weekend main arena tickets are priced at £79 (£61 concessions). Tickets for 6-14-year-olds start at £5 and under-fives go free. Visit: www.hebceltfest.com