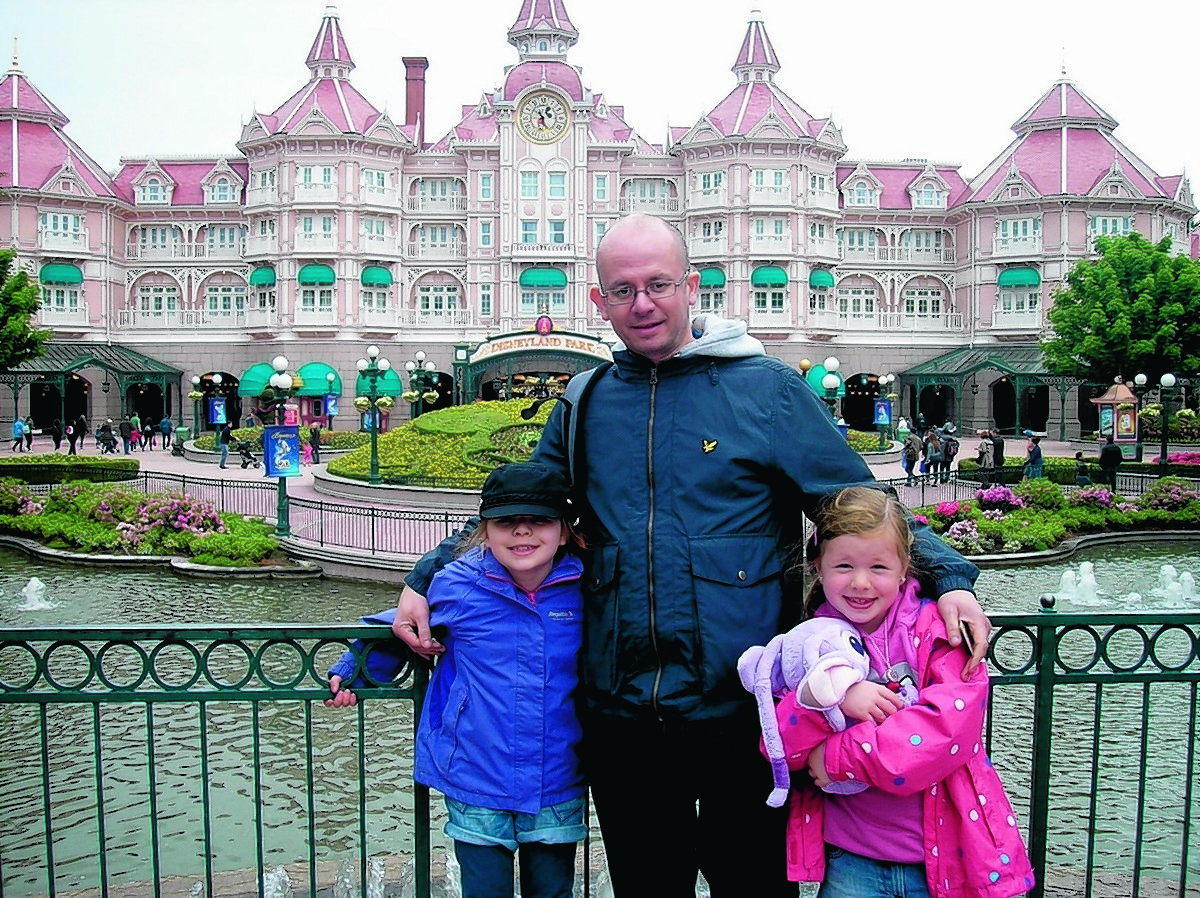 I've never been a fan of flying. Travelling by air, especially in summer, can be a test of endurance for any family. Queues, delays and luggage restrictions can make it a stressful experience – and that's before you've even left the country.
This year, for our annual family holiday to the Mediterranean, we decided to radically break from the norm.
The Eurostar and France's high-speed rail service, TGV, have opened up the gateway to the South of France, and it's now possible to reach the coast in less than nine hours from London.
My family and I put this 'alternative' mode of transport to the test by combining a city break in Paris with a few days of R&R at the seaside resort of St Raphael on the French Riviera.
From York, we take the East Coast line to London where we catch the Eurostar. The first plus point is the transfer from King's Cross to St Pancras – it's only 200 yards between stations and before we know it, we're in the check-in area for the Eurostar.
The next plus is the check-in time – one hour from start to finish (passports, tickets, baggage check).
The journey from St Pancras to Paris Gare du Nord takes just under two-and-a-half hours, while the cost of a return ticket for a family of four works out at a very competitive £270.
My two girls, aged nine and seven, have been eagerly looking forward to visiting Disneyland Paris, so the first day of our break is spent there.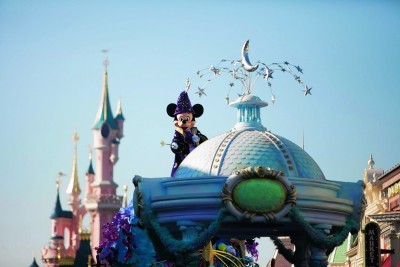 There's so much to do at the two parks – Disneyland and Walt Disney Studios – that you really need more than one day to do it justice.
One ride which proves a hit with all the family is Pirates of the Caribbean. The boats go down a waterfall (or two) as you cruise through a Spanish fortress while coming under attack.
Across at the Studios a must-do ride is the Studio Tram Tour, which takes you behind the silver screen and into an action-packed film shoot in the heart of Catastrophe Canyon.
The next day we head into Paris with first stop the Eiffel Tower.
"Daddy, it's just a bigger version of the Blackpool Tower," says Lucy, our seven-year-old. This could be a tough day.
Afterwards, we walk to the Champs-Elysees for lunch. Now, I realise that being charged an eye-watering 10 euros for a beer is hard to justify, but for me, it's worth every cent to rub shoulders in a street cafe with the Parisians.
We end the day with a visit to the Louvre – but one afternoon is nowhere near long enough to take in all the exhibits.
If travelling with children, I recommend taking the Metro to get about faster. A single journey costs 1.70 euros for an adult (half-price for children) though you can save by purchasing a carnet (book of 10 single-use tickets) for 13.30 euros.
After a whirlwind tour of Paris, it's time to head to the French Riviera.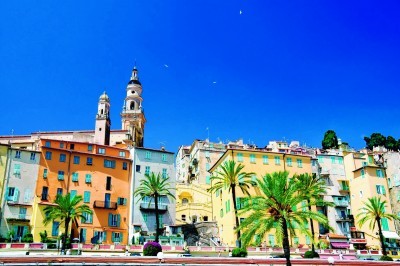 Our TGV for the south departs from the Gare de Lyon on time and rattles through the glorious French countryside at speeds of up to 186mph. The children are more excited by the fact we are travelling on a duplex train, despite being on the bottom deck. The TGV has put cities within easy reach of the capital. Our journey to St Raphael (430 miles) takes just four-and-a-half hours.
Return tickets (Paris to St Raphael) cost under £300 for a family of four, though the price can soar in August. Booking starts three months in advance, so best to get in quick for a good deal.
St Raphael is a popular seaside resort between Cannes and St Tropez. It's a great family holiday destination with four large sandy beaches and lots of bars and restaurants which don't charge the earth.
Our accommodation is a few miles from St Raphael and we use the local bus service to get in and out of town. It's cheap and reliable – the only drawback being that the last bus leaves for home at 7.30pm.
You could take a taxi but at 20 euros for a six-kilometre journey, the fare is quite steep.
We decide to check out the local rail service by taking a day trip to Monaco and its near neighbour Menton.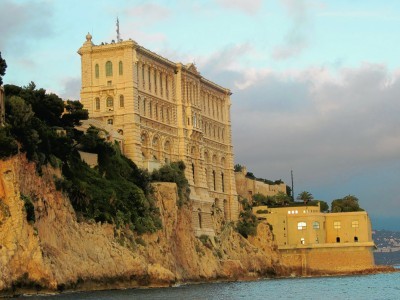 The local trains are not quite in the same league as the TGV and some services are dated and scruffy.
Monaco is famous for yachts, gambling and the Grand Prix but one hidden gem is the Oceanographic Museum. Founded by Prince Albert I, it is positioned on the rock of Monaco and features a shark lagoon – a jaw-dropping experience for the kids.
Menton is just 10 minutes down the line from Monaco. Situated on the French-Italian border, it's known as the Pearl of France and is renowned for its gardens.
It's an elegant town with delightful Italian architecture and great restaurants specialising in fish dishes.
The real test of this trip is whether we can get to York from St Raphael in one day. As the crow flies, it's about 850 miles. Part one of the journey is negotiated safely enough with the TGV getting us into Paris for lunch. Part two on the Eurostar is also straightforward and we arrive in London by 6pm.
So far, so good. But our luck doesn't hold out, as the final train to York is cancelled, which means a mad dash through King's Cross on a Friday evening to catch another service. Our tickets may be valid but the seat reservations are not and so we face a two-hour journey stood up in a carriage that is double its capacity.
Typical – you travel across the whole of France without a hitch and then get let down by the British rail system.
It's not all "plane" sailing on the trains.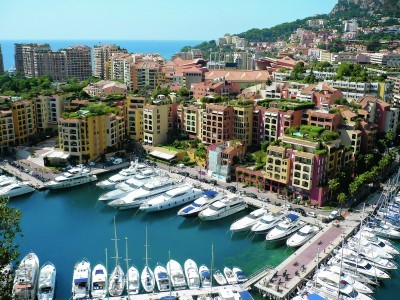 Railbookers (www.railbookers.com) offers a four-night holiday to Nice and Menton on the Cote d'Azur from £409 per person. The price includes return Eurostar from London, Ebbsfleet or Ashford and onward travel by TGV and regional train, plus two nights in 3* hotel accommodation with breakfast in each destination. For more information or to make a booking, call 020 3327 1600. A two-night/three-day stay at Disneyland Paris costs from £1,256 for a family of four. Includes Eurostar travel from London. Visit disneylandparis.com