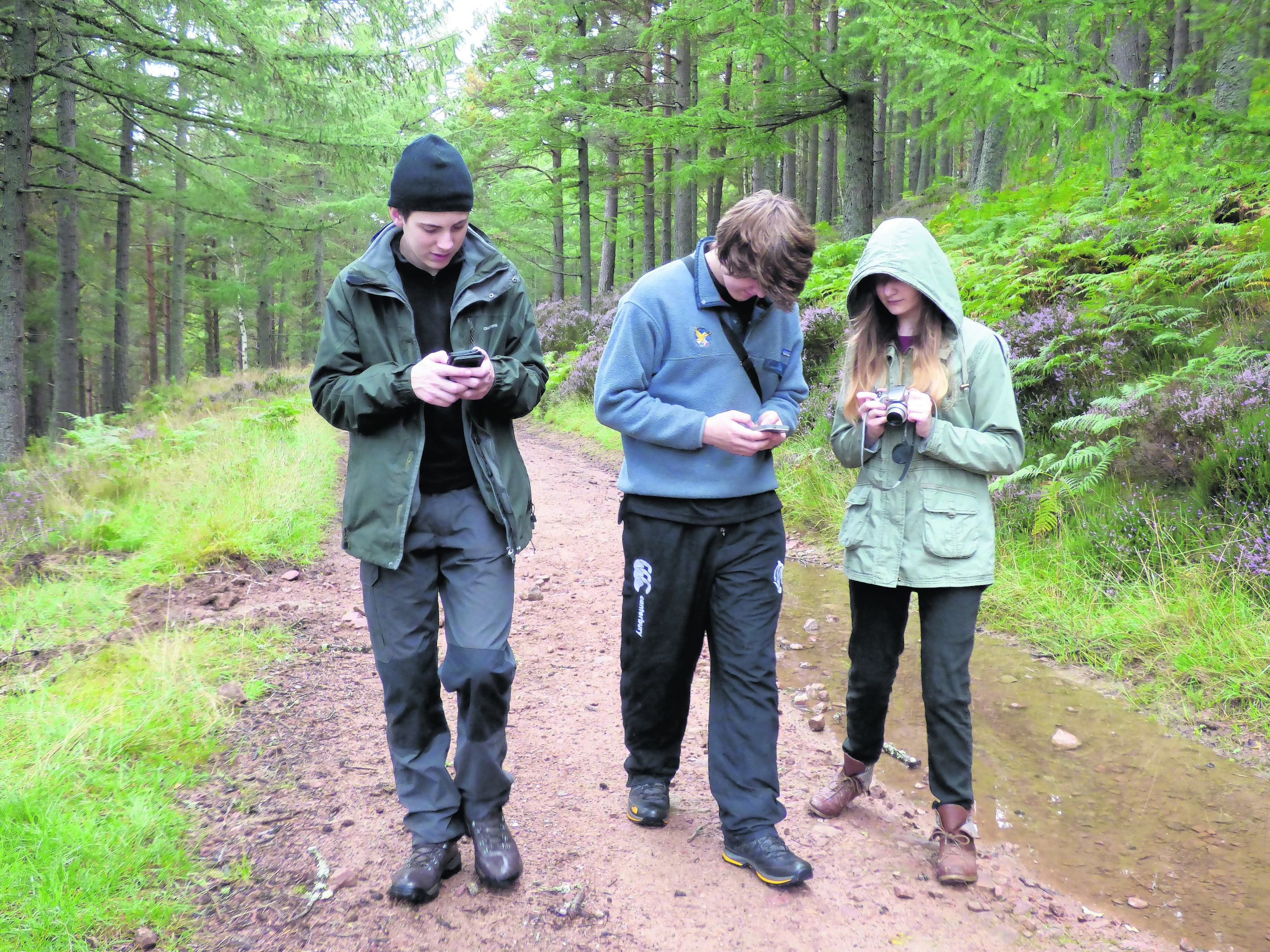 Glen Tanar and the Royal Deeside area have been popular with tourists for decades, but now they're enjoying visits from a new breed of tourist – treasure seeking geocachers. Glen Tanar's Old Pines Trail has been a popular route for walkers for many years. but now it and the estate have become part of a wider network of geocaching locations on Royal Deeside that are being collectively marketed and promoted – and which is already helping draw in more lovers of the popular outdoor craze.
The Explore Royal Deeside GeoTour, set up by Visit Royal Deeside to enhance visitor experience in the area, has 20 'caches' and runs along the Deeside Way from Drumoak to Ballater, continuing to Braemar. In addition, mini trails leading into Deeside's historic landmarks, estates, villages, forestry trails and lochside walks have been developed, with 70 new caches hidden throughout the valley with more in the pipeline. All caches are freely available.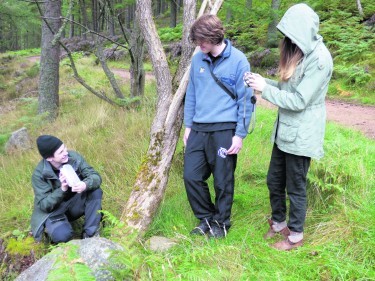 Geocaching is sometimes referred to as a high-tech treasure hunt and there are more than 2million geocaches worldwide. It is done in towns, cities and rural locations with geocachers using a GPS device and other navigational techniques to hide and seek containers called caches. A typical cache is a small waterproof container containing a logbook with a pen or pencil. The geocacher enters the date they found it and signs it with their established code name. After signing the log, the cache must be placed back exactly where the person found it.
Geocaching appeals to all kinds of people, including young people who like using technology; families who enjoy the competitive aspect of being the first to find the cache; and older people who want to add a different aspect to enjoying the great outdoors.
Keen to support the development of managed and sustainable geocaching in the area, Glen Tanar has created a new mini route that connects with this new route and has developed a spur to link its trails with the Deeside Way long distance route.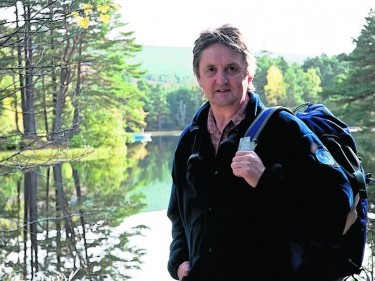 Eric Baird, head ranger for the Glen Tanar Charitable Trust, said: "Royal Deeside offers fantastic scenery, and the new GeoTour is a relatively easy route for a wide range of people to enjoy with good surface tracks, fantastic scenery, settlements with cafes for refreshments and a pleasant environment.
It has attracted lots of attention in the world of geocaching and is bringing more visitors to the area, and giving them more options. It could lead to more repeat visits too. We're certainly seeing more people taking part and enjoying the Glen Tanar route, because we are now part of a larger, marketed trail."
The trails at Glen Tanar are set among stunning scenery and natural beauty. The five mile Old Pines Trail is a circular walk through the heart of Glen Tanar's magnificent forest, passing the chapel at St Lesmo, the Knockie Viewpoint and crossing old granite bridges with the sparking Water of Tanar close by. It can be accessed from the Glen Tanar Visitor Centre where there is a car park, toilets, information point and electric bike charging.
Full details of the geocaching opportunities in Deeside are available from
http://visitroyaldeeside.com/explore-royal-deeside-with-geocaching/
or geocaching.com. For more information on Glen Tanar Estate, visit www.glentanar.co.uk or contact 01339 886451; and for the Ranger Service: glentanarcharitabletrust.org, ranger@glentanar.co.uk