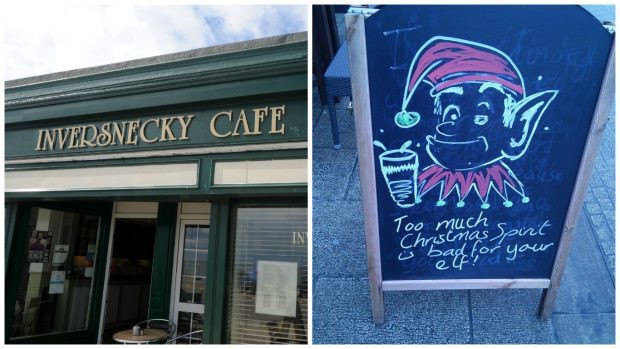 If you are looking for a good fry up for breakfast, Aberdeen has cafes galore.
If you are looking for a cooked breakfast and something that will make you laugh, head to Inversnecky Cafe on the city's Beach Boulevard.
Owners draw in the pun-ters not just with their food and customer service, but with their sense of humour too.
Outside you will find a sandwich board with everything from U2-based puns to wife jokes and so much more.
There are so many to choose from but we've whittled it down to the best 23 puns from Inversnecky Cafe.
1.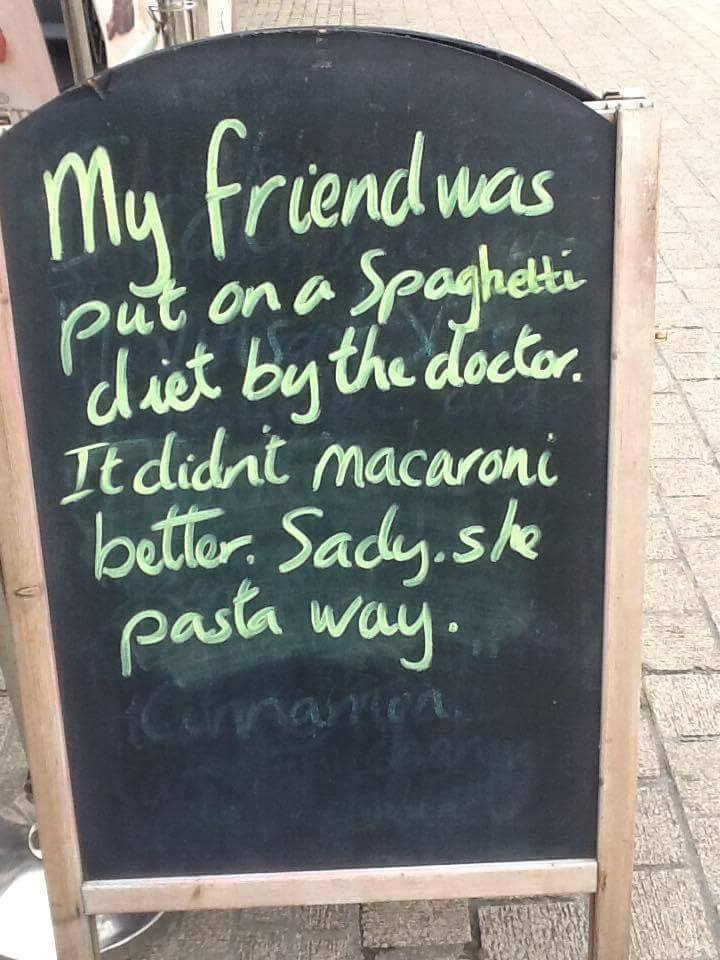 2.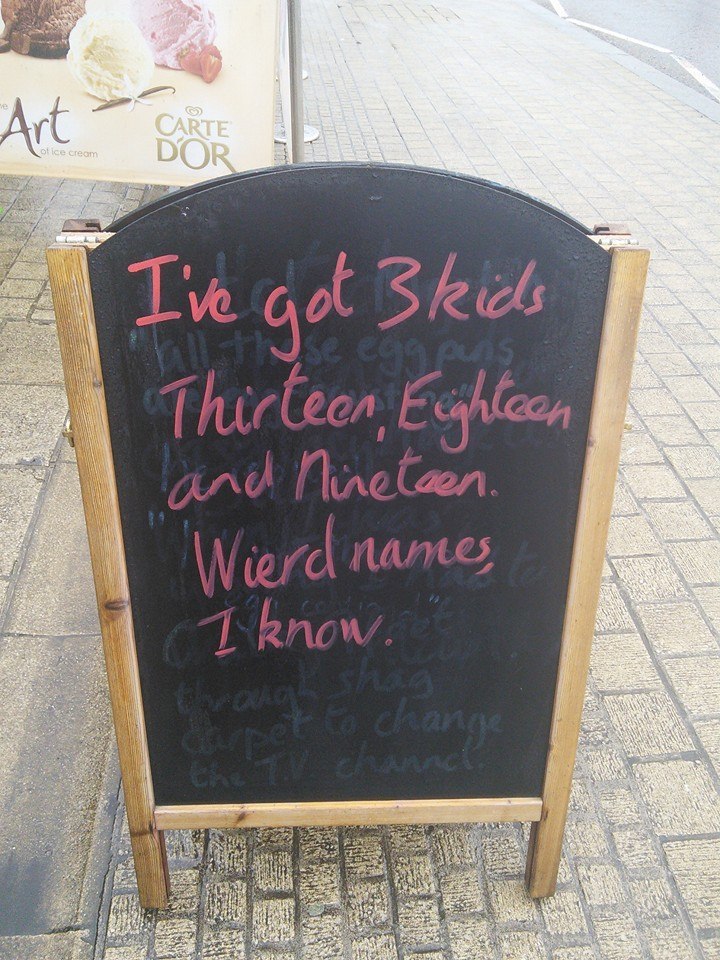 3.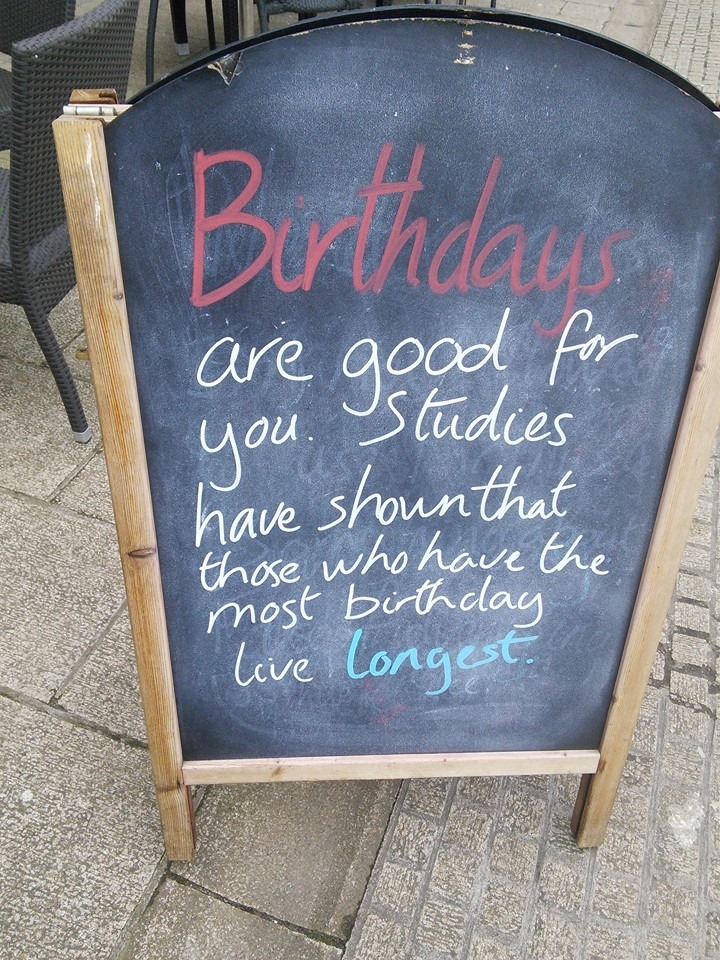 4.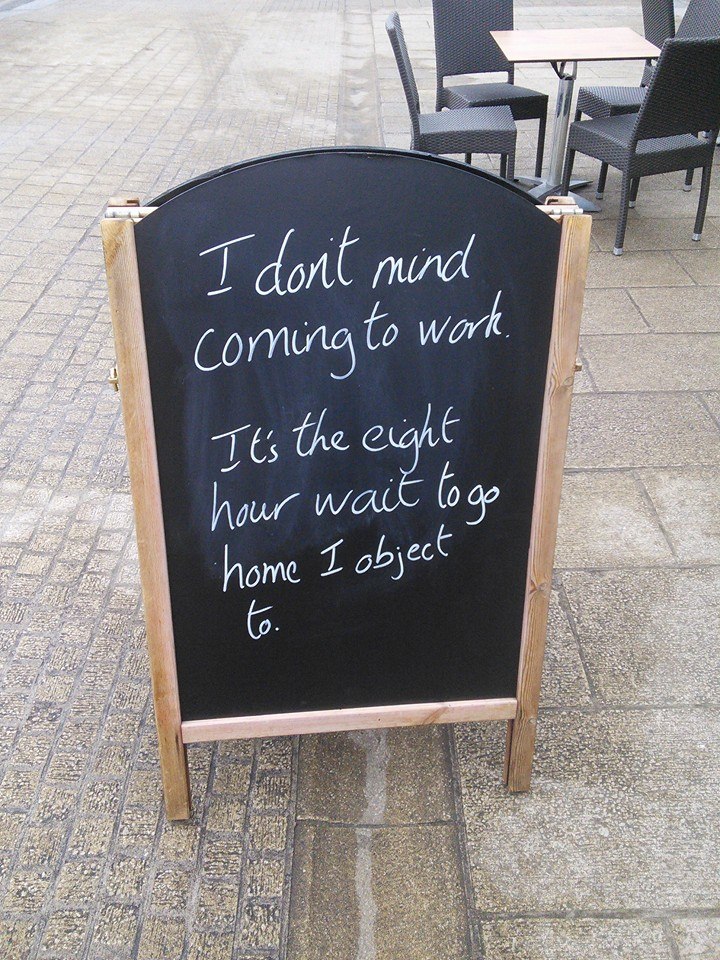 5.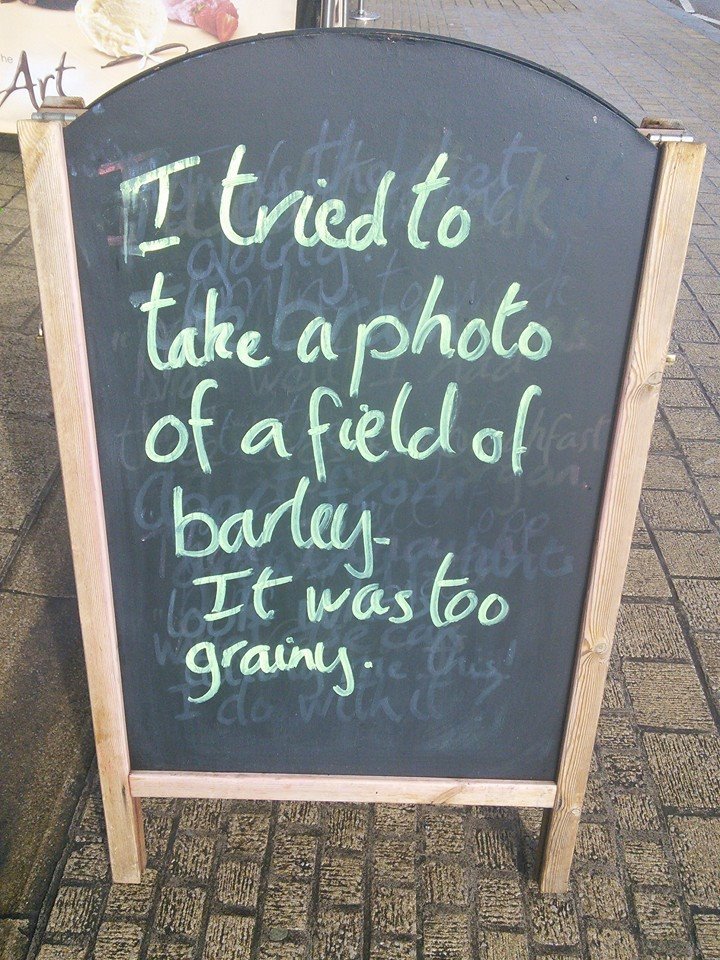 6.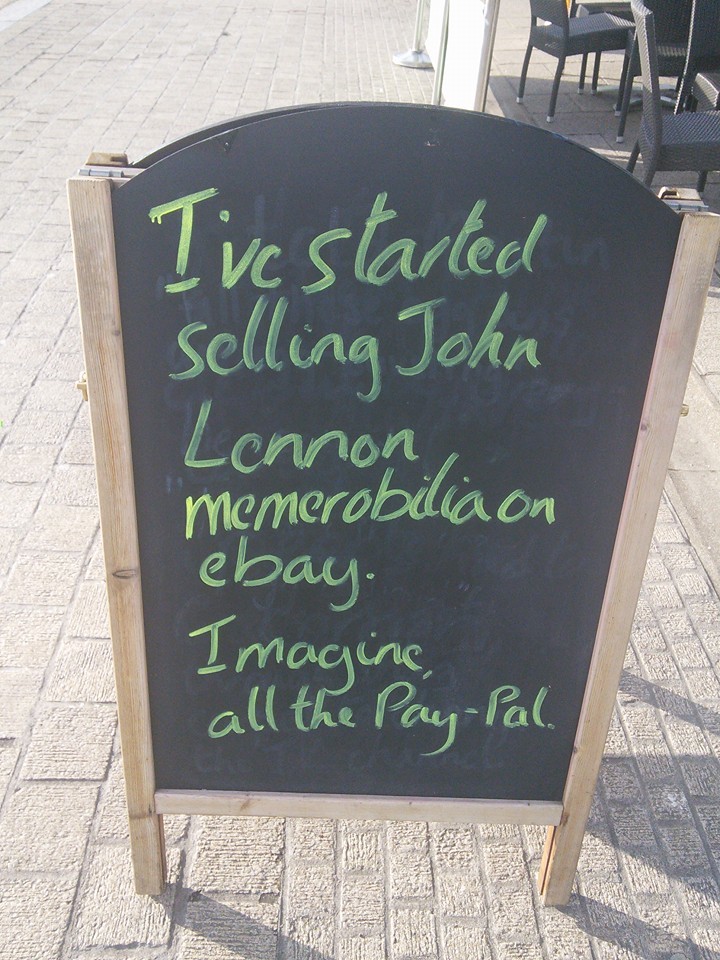 7.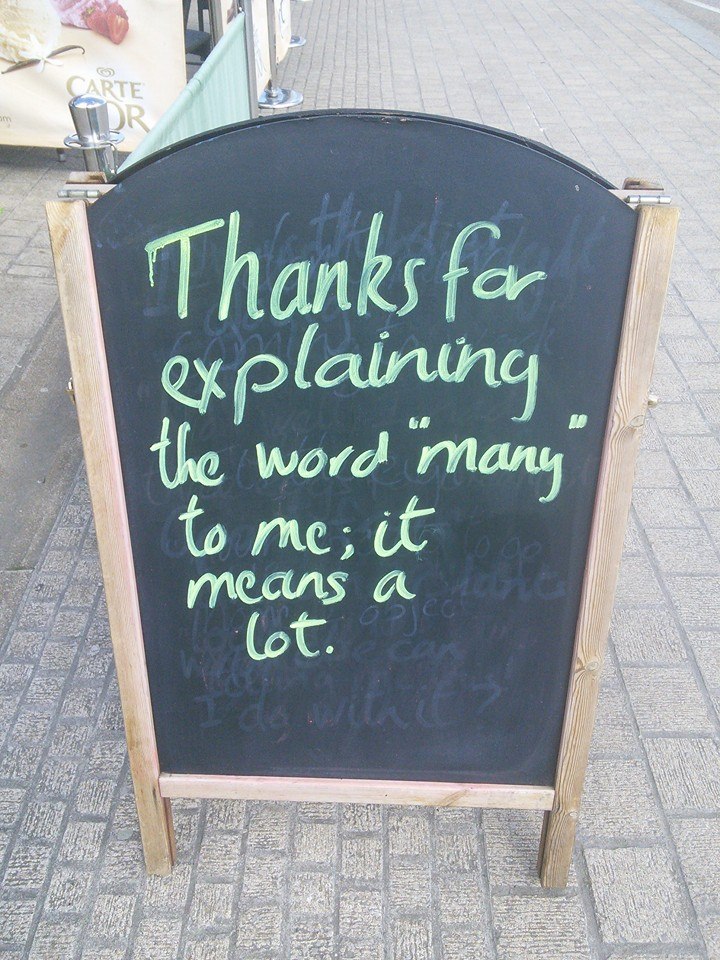 8.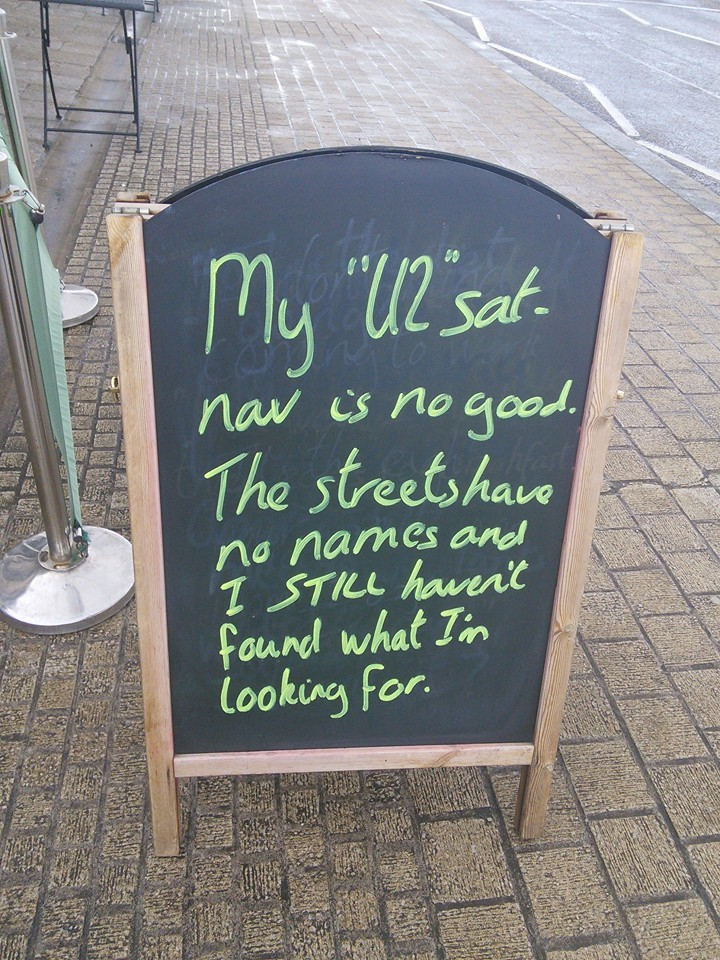 9.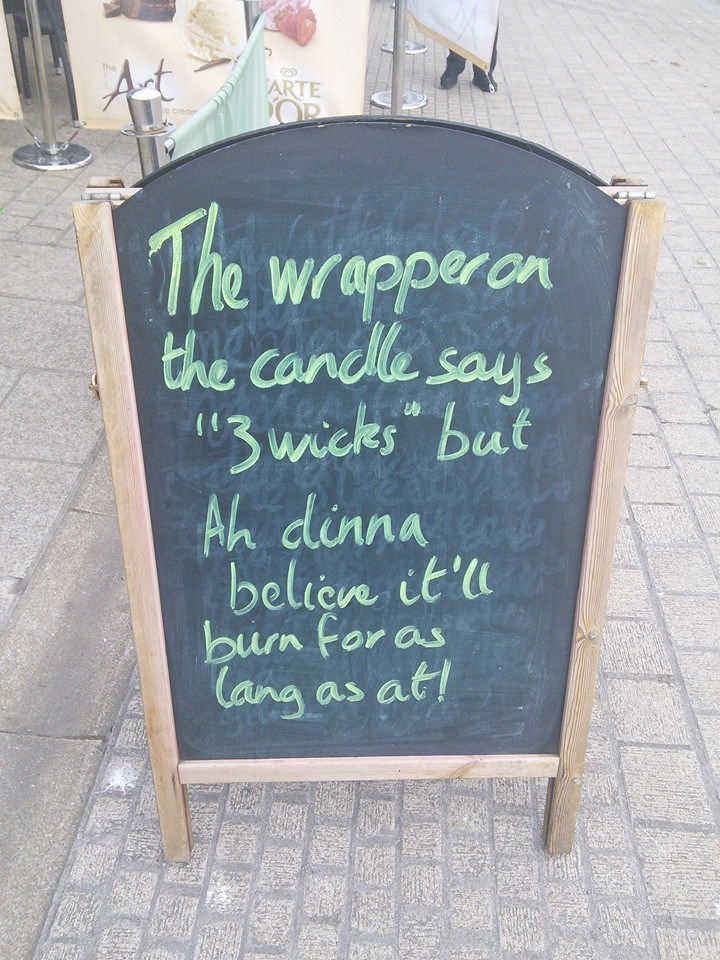 10.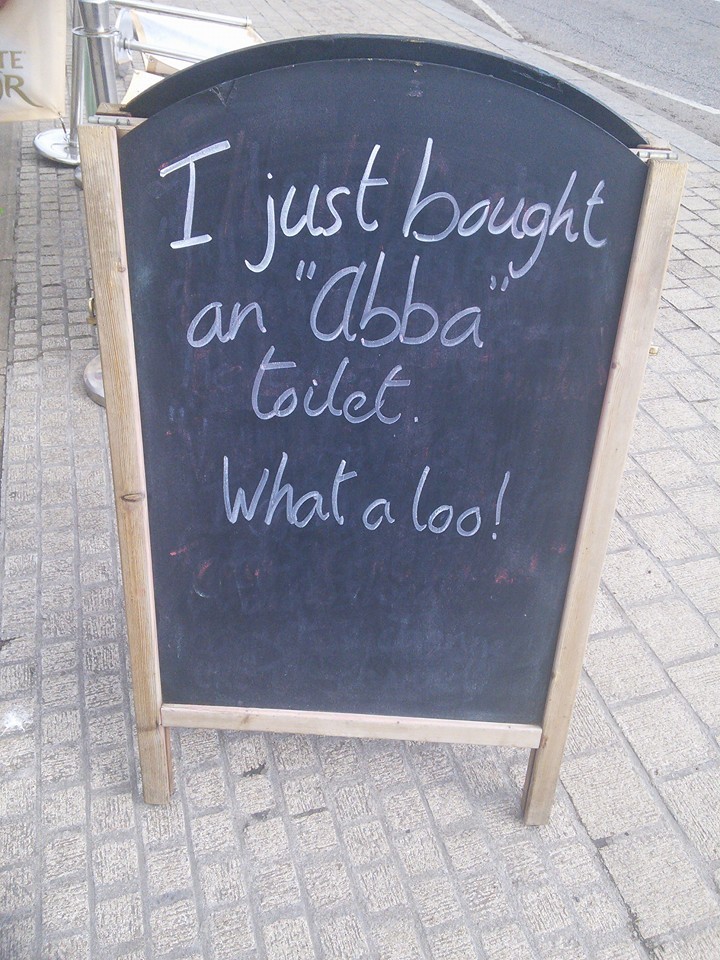 11.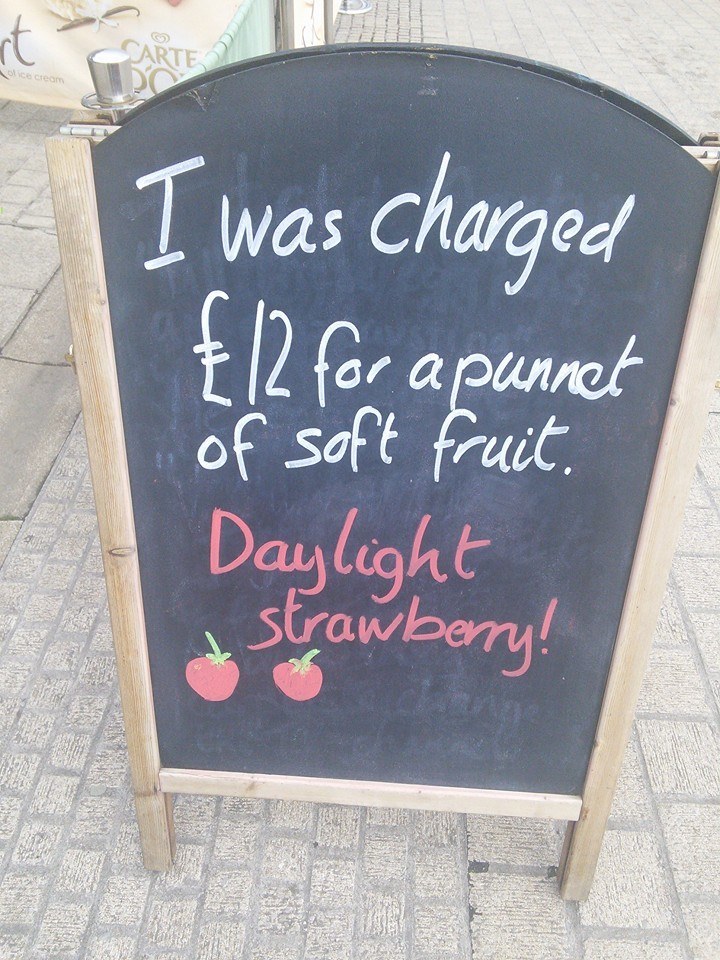 12.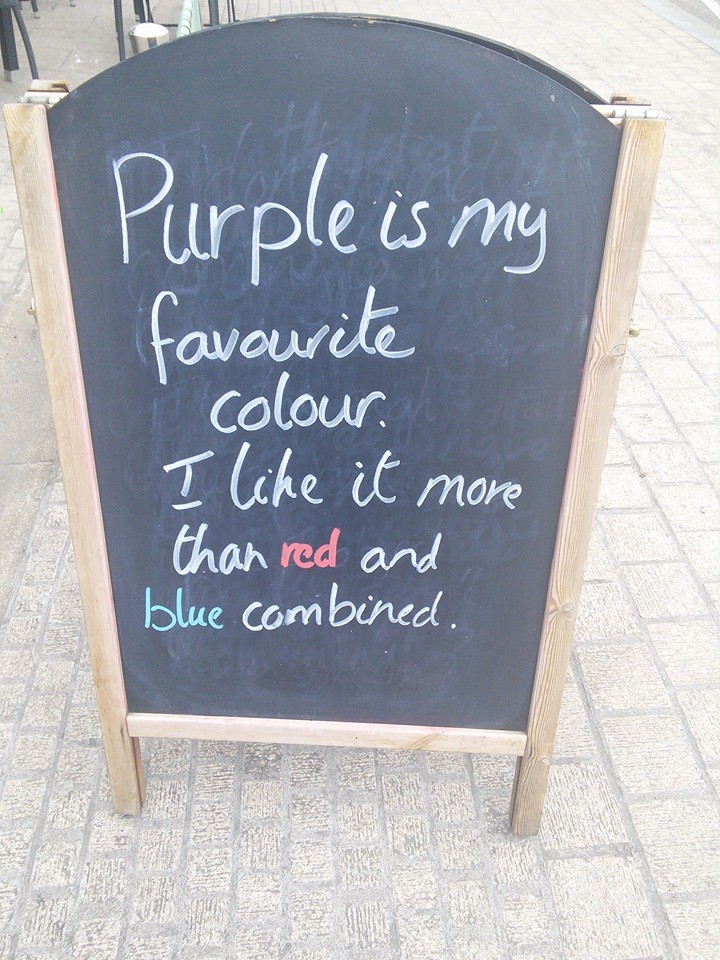 13.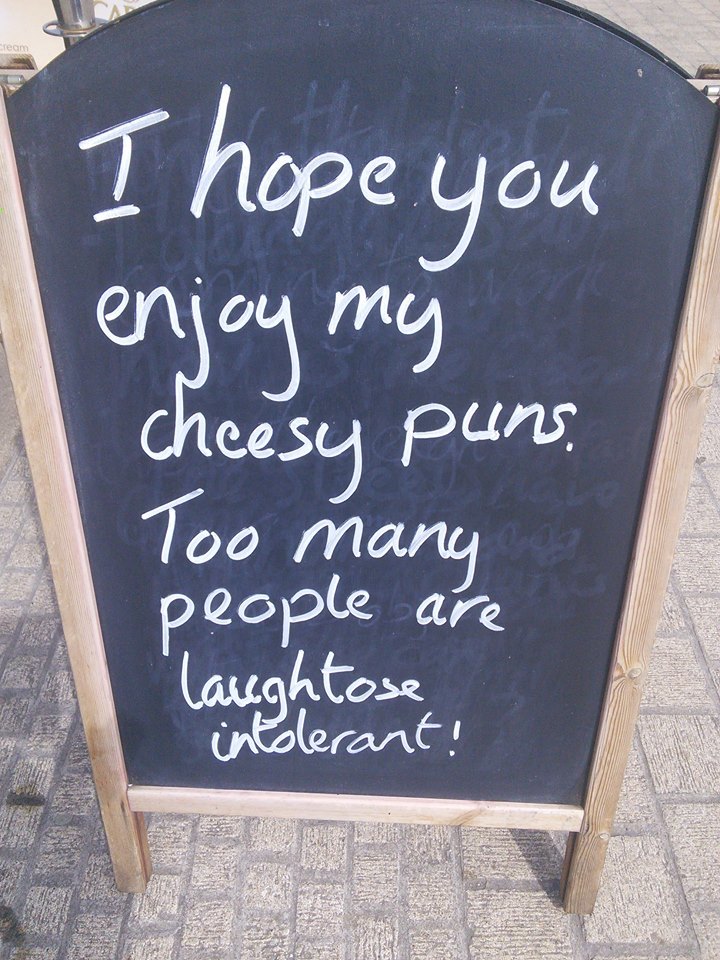 14.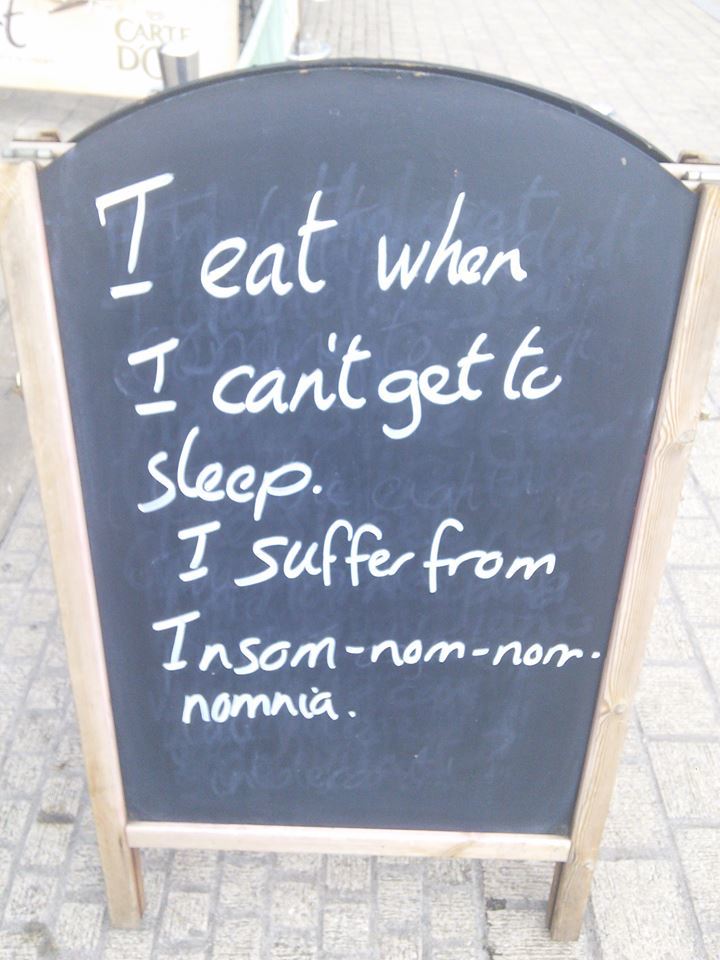 15.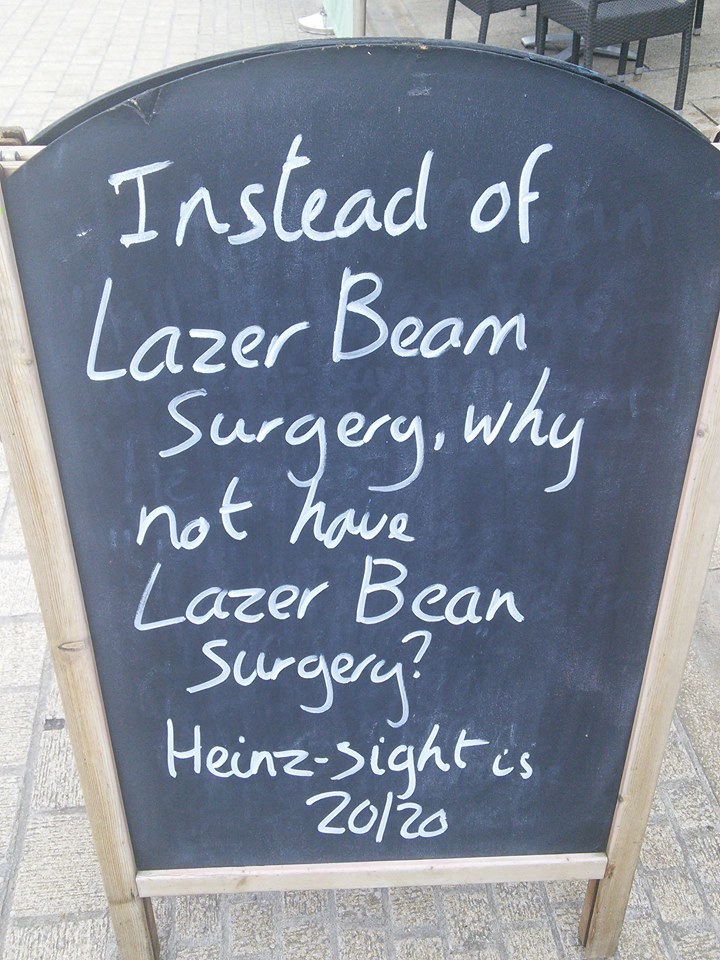 16.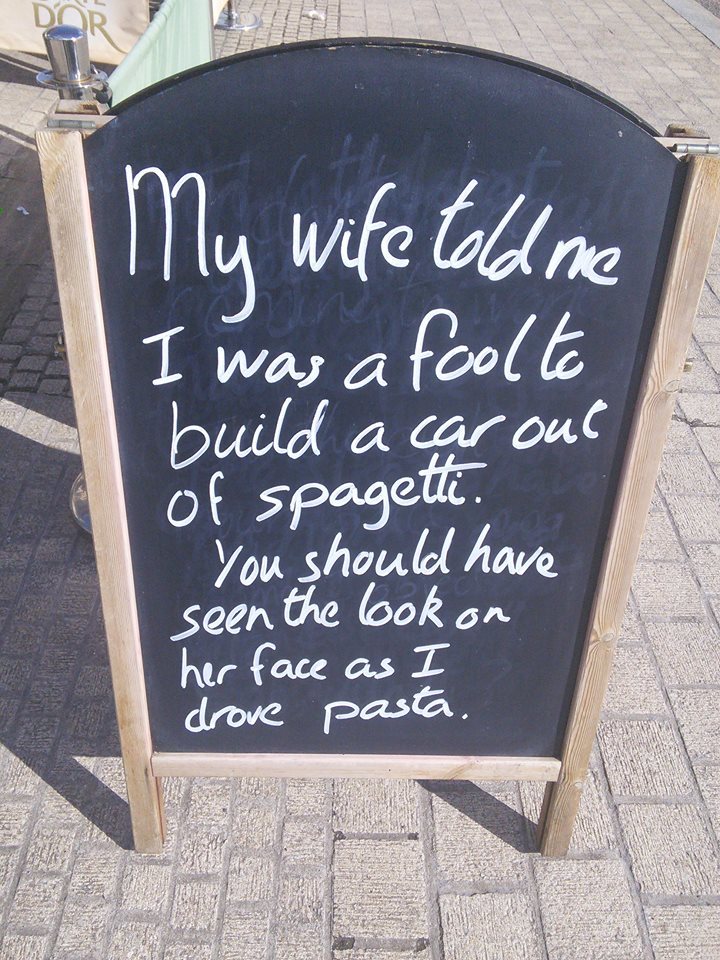 17.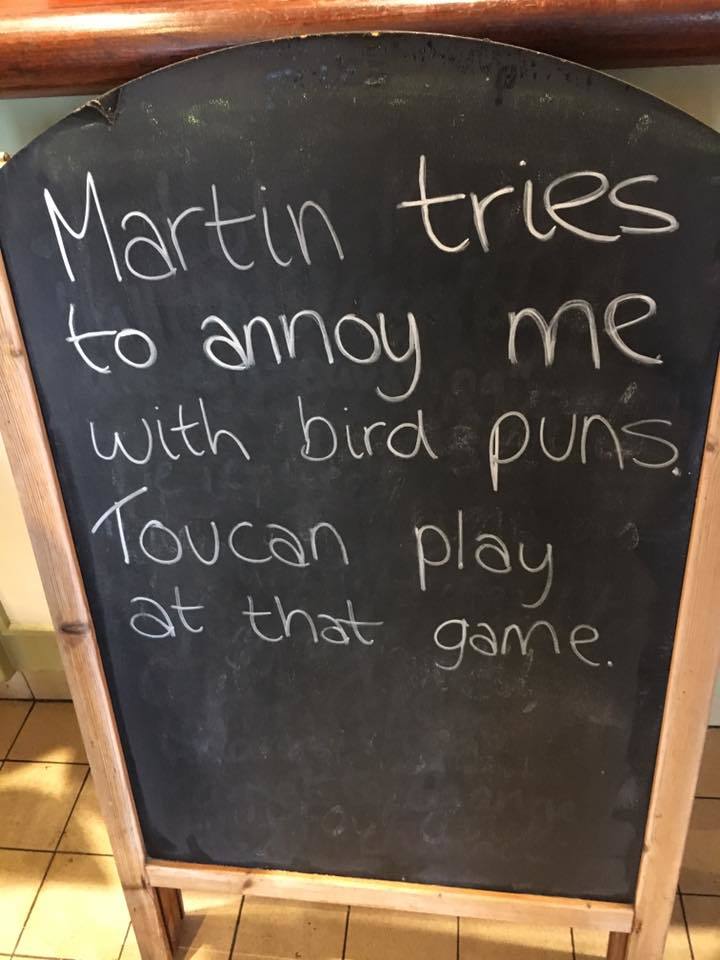 18.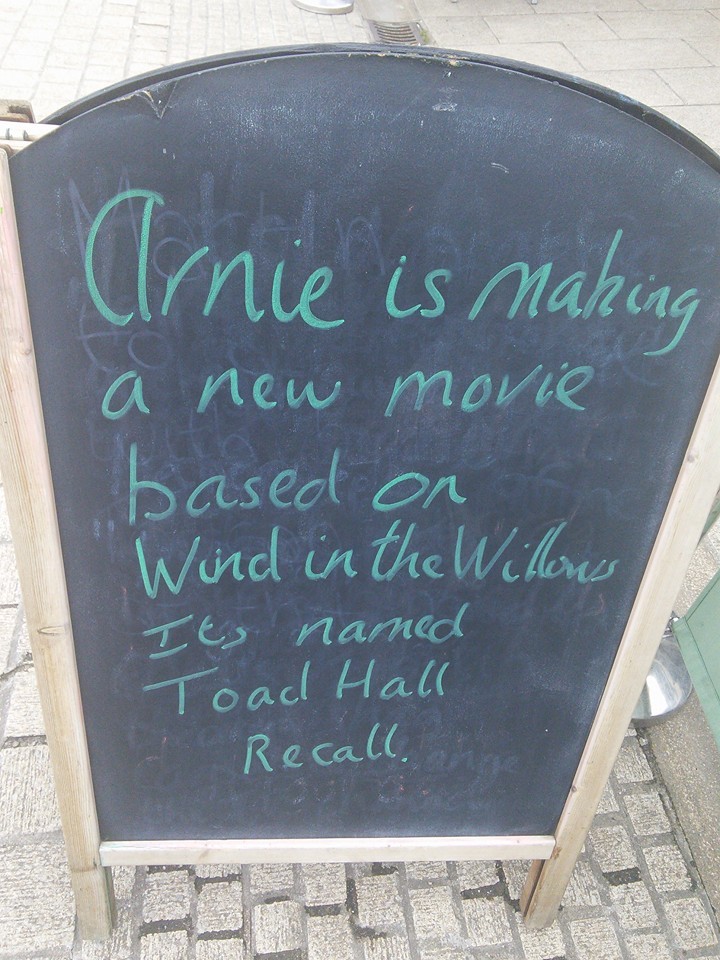 19.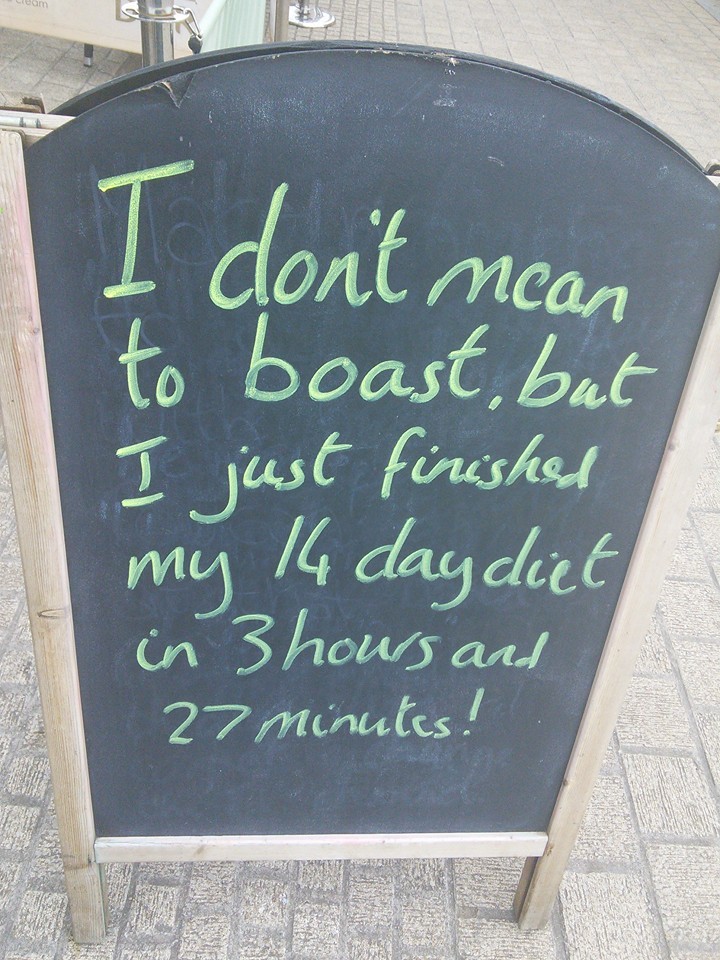 20.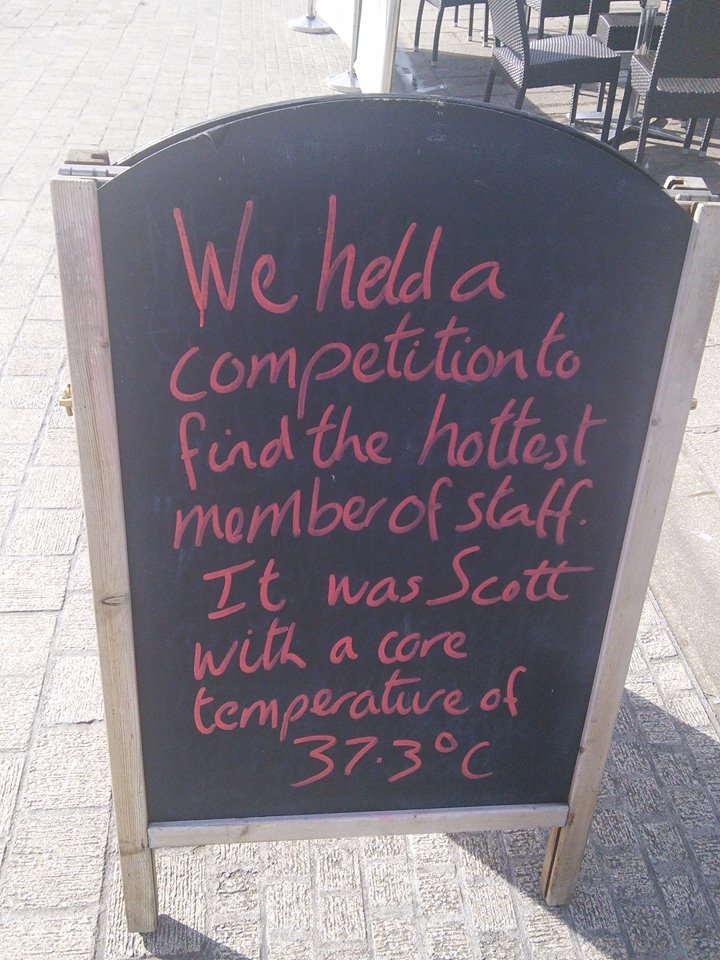 21.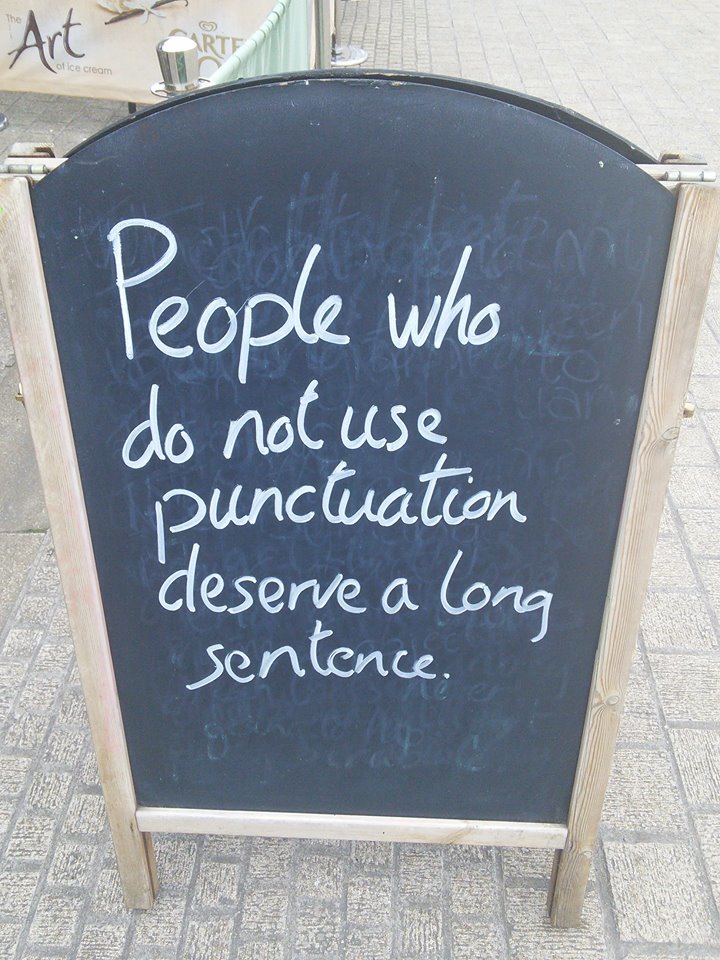 22.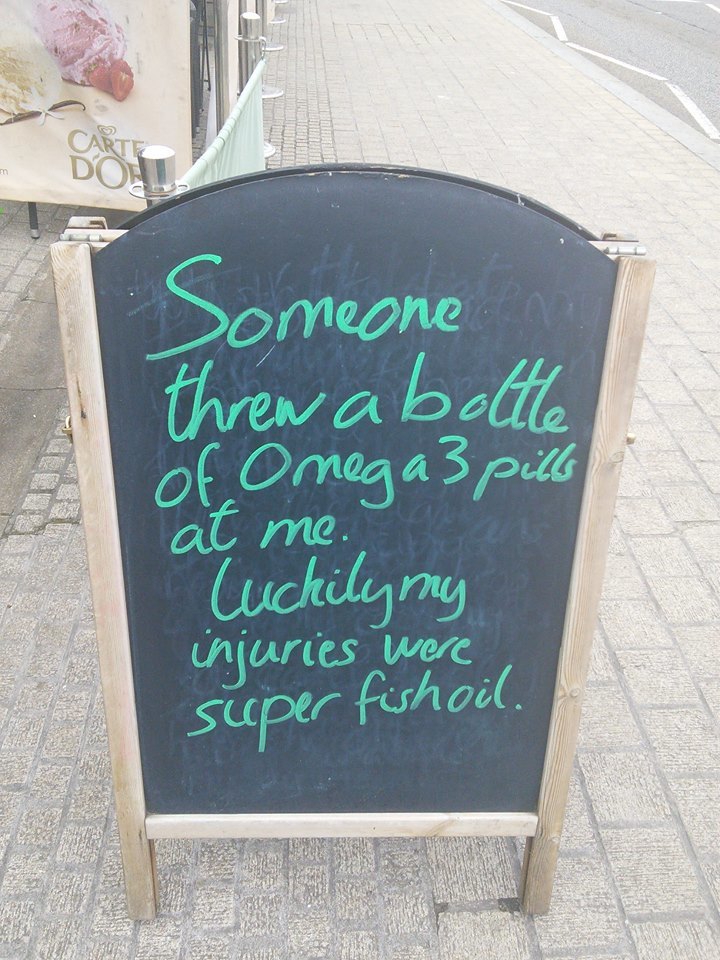 23.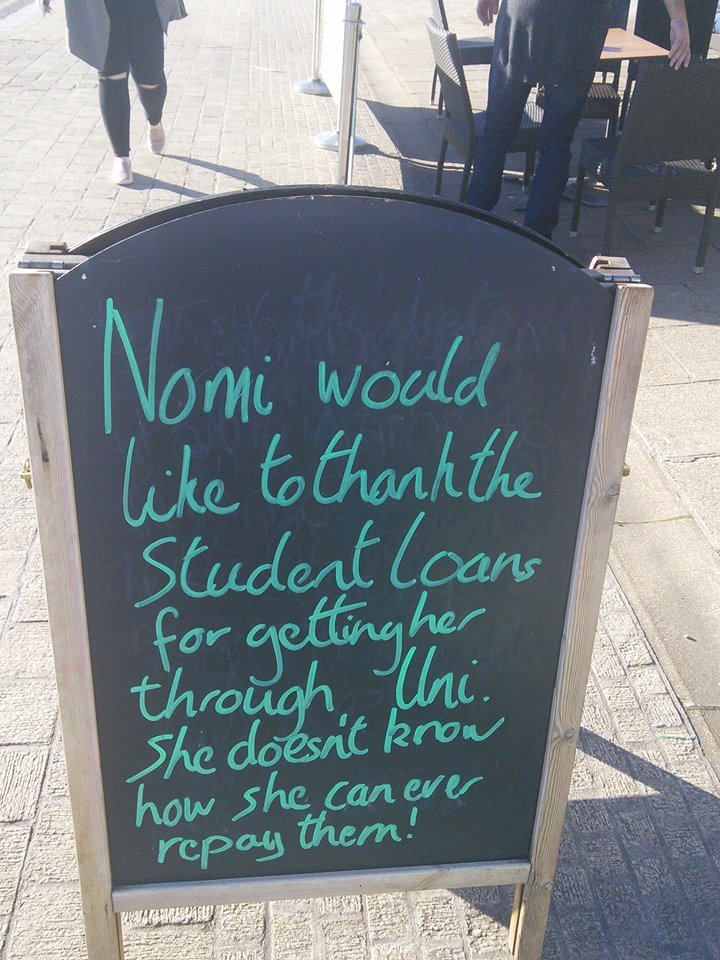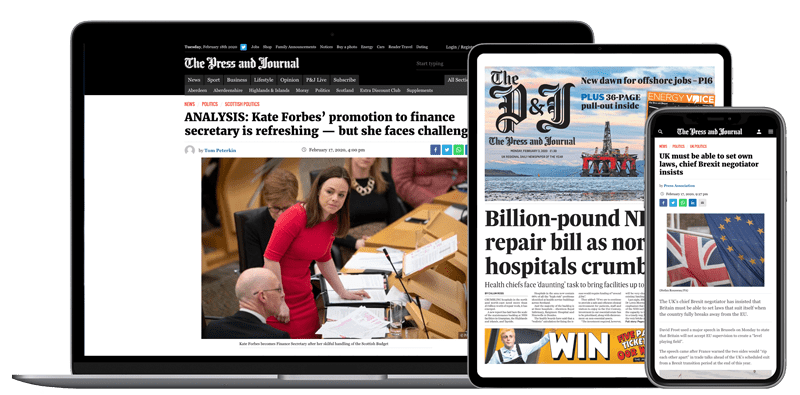 Help support quality local journalism … become a digital subscriber to The Press and Journal
For as little as £5.99 a month you can access all of our content, including Premium articles.
Subscribe