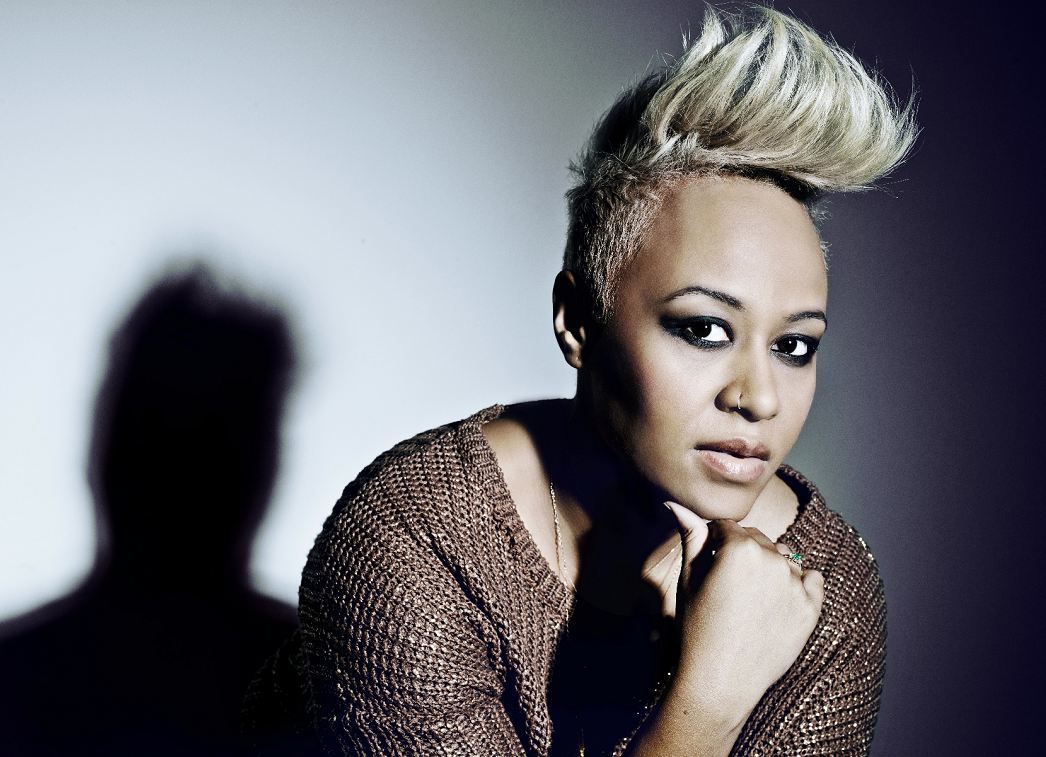 North-east superstar Emeli Sande last night performed a sold-out gig which she described as a "homecoming" to Aberdeen.
The singer, who shot to worldwide fame with her debut album, Our Version of Events, is performing a small-scale, whistle-stop tour of four dates in the UK including her home city.
The Alford-born luminary was joined last night by her parents, extended family and friends to mark her return to the stage in the place where it all began.
Speaking to the Press and Journal she said: "For me, it just feels like a homecoming, it really feels like that, because old friends can come out, and my family is here.
"I feel like I've had so much support from this city, it just feels very special to be back. I've got a lot of support in the building."
Her performance was the second in a schedule which includes Glasgow, Manchester and London.
Ms Sande revealed that "the main lesson" she had absorbed during her step away from the spotlight was to take time for herself and added she felt a lot more "in control" of her career.
Talking about her eagerly-awaited second album, Long Live the Angels, she said: "I feel like the same lyrical style is there, but what I really wanted to do was take everything up to the next level, [both] singing and writing, and I feel like it's a lot more honest.
"I feel like I've had so much more life experience that it's a lot deeper than the first album.
"The main lesson I learned from last time is that taking time for yourself is really important even if it's just to chill out and relax, so I am in a good place. Things are slowly picking up again which feels great, but I am in a lot more control of it this time.
Ms Sande added that her main focus for the year ahead was promoting her new album, followed by a bigger tour, but she didn't rule out future collaborations with leading stars.
The songwriter has penned lyrics for fellow musicians including Rihanna and Leona Lewis.
She explained: "I would love to do that. Just because I locked myself away to write the album for so long, I feel now that it has been done and the songs have been chosen that I can reach out and get into songwriting again.
"There are lots of people I would love to work with, but for now, it's just promoting the album. "